Today I am taking you off for an urban adventure as we visit the streets of Chicago. Shawna and Gus were married on the 8th October 2016 at Loft on Lake, Illinois. They wanted a gritty and real feel to their urban loving day, so asked for their portrait shots be taken in and around the streets where they live. The results are a mixture of Urban graffiti art, grunge and some real stylish shots from Roni Rose Photography. An awesome wedding with lots of love, smiles and a super cool couple.
More from Roni the Photographer:
This was one of those weddings that we were excited about from the beginning. I remember reviewing the notes I had taken from our first consult with Shawna + Gus; 1) Grungy Dress Shot 2) Graffiti First Look…….(All per the couple's request). The personal touches during the entire day were perfect. Shawna and her bridesmaids got ready at her mother's hair salon, Hair Innovations. She once told me that she basically grew up there. Gus and his groomsmen got ready in their hipster Chicago apartment. The entire day was pure joy. For portraits, we tried to showcase the couple in their city, and emphasized the beauty of the juxtaposition between formal and grunge.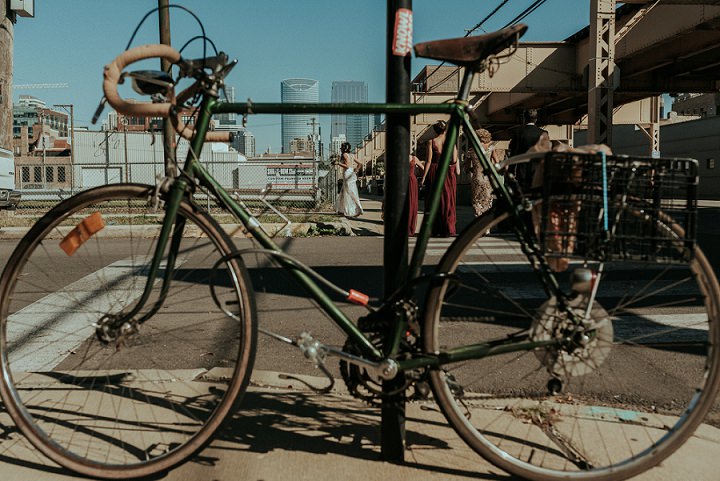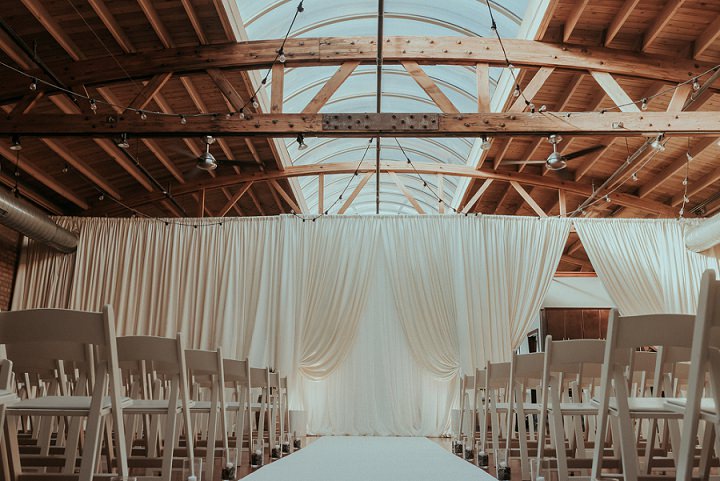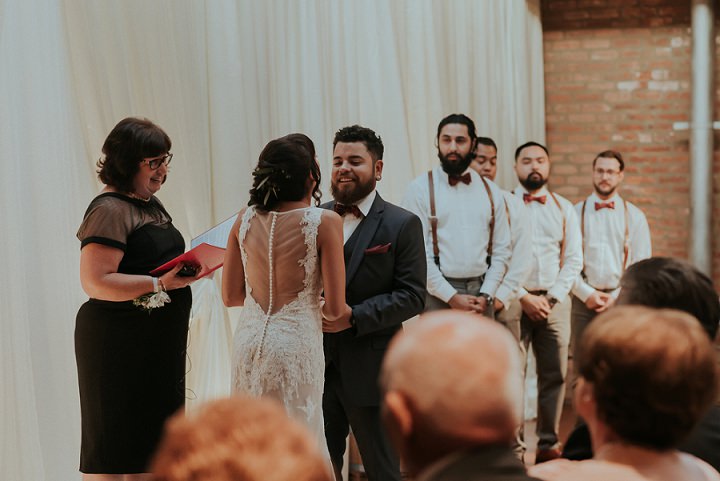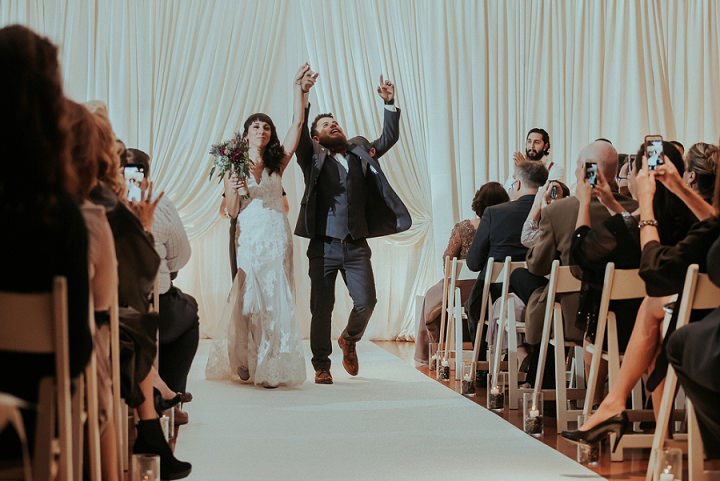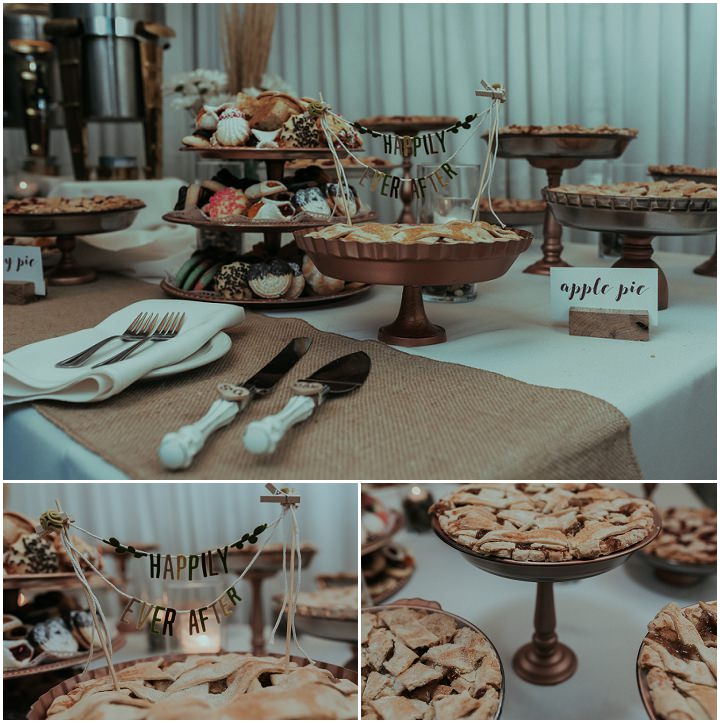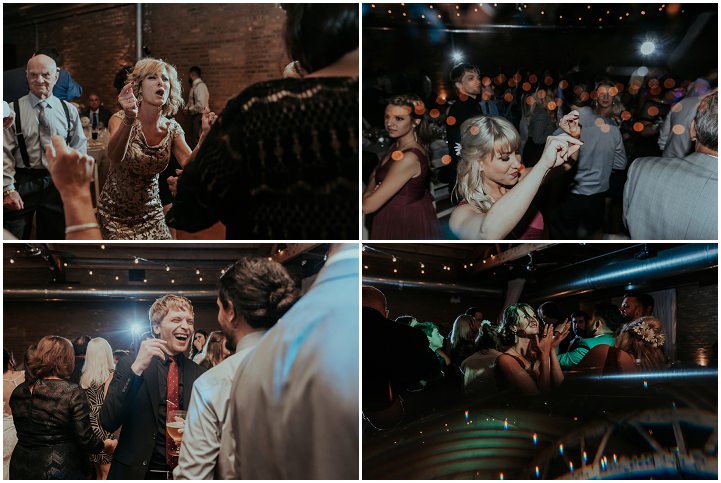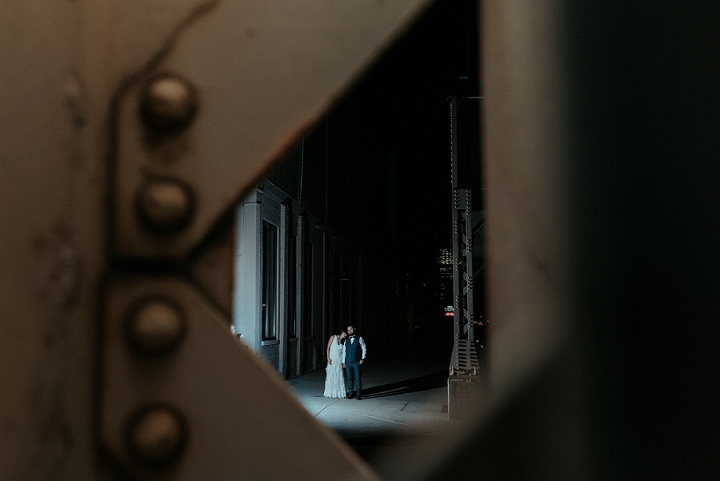 Supplier Shout Outs
For more information on Roni Rose Photography go to:
www.ronirosephotography.com / [email protected] / www.ronirosephotography.com/blog / FACEBOOK / I: @roni_rose_photography

[jprel]