I have the most romantic and totally beautiful styled shoot for you today. A whimsical look at true romance mixed with an enchanted dream world. The shoot took place in October last year at a private villa in Sounio, Greece, named 'Villa Pasha'. The 12 Events came up with the concept of the shoot and the photos are by George Liopetas Wedding Photography. The rich colours and dreamy styling along with the floral heavy tablescape mix perfectly with the calmness of the beach scene. The whole shoot has been perfectly executed and gives any bride and groom-to-be lots of inspiration if you are looking at creating an enchanted, super romantic wedding day.
Do you believe in 'magic' or 'fairy tales'? When I was a young aged kid, I always loved listening to tales or stories just before I close my eyes. This styled shoot can be described in only one sentence, in my opinion. This is 'Dreaming the love and romance everybody dreams of, in early ages'.
George the photographer tells us more about the shoot
Knowing the creativity and visuals of 'The 12 Events' I couldn't say no to such a workshop. Especially when I learnt about the rest of the team involved and more information about the styling, the concept and the colour palette.
The inspiration of the shoot, according to 'The 12 Events', was making a dream reality. Creating a story that would make everybody thinking of beauty and love in early ages. Using colours and creativity to make a styled shoot that would inspire every bride-to-be. All I had in mind was to capture emotions such us peace and quiet, joy and desire. Another thing that I have in mind in every shoot is to create images that will 'last forever'.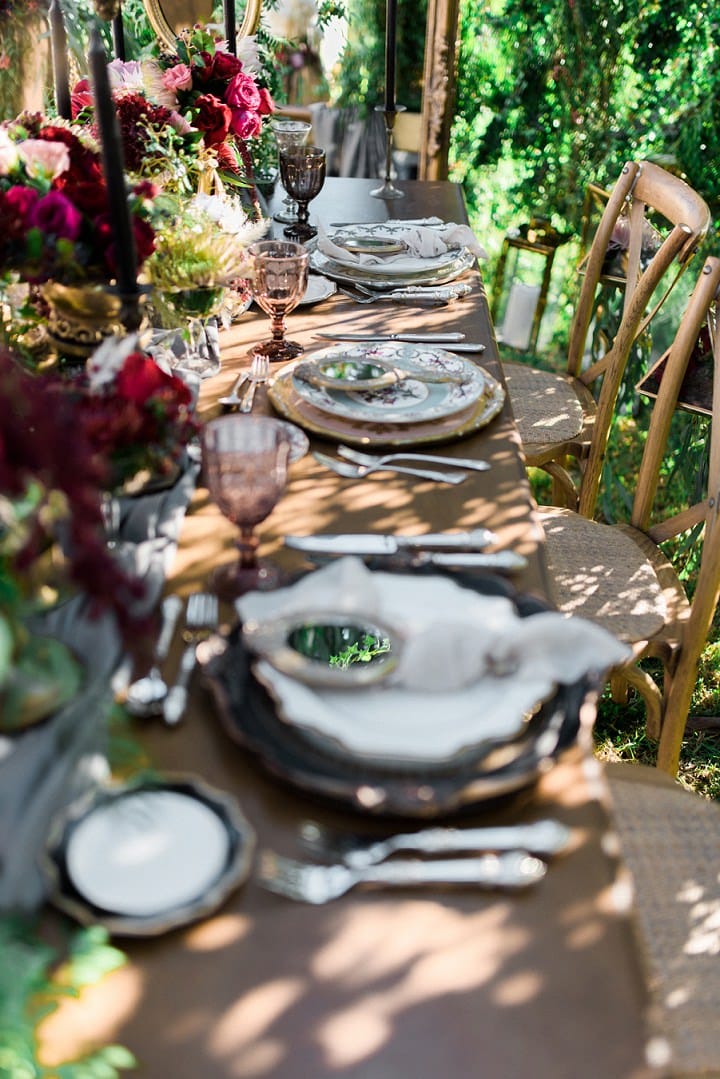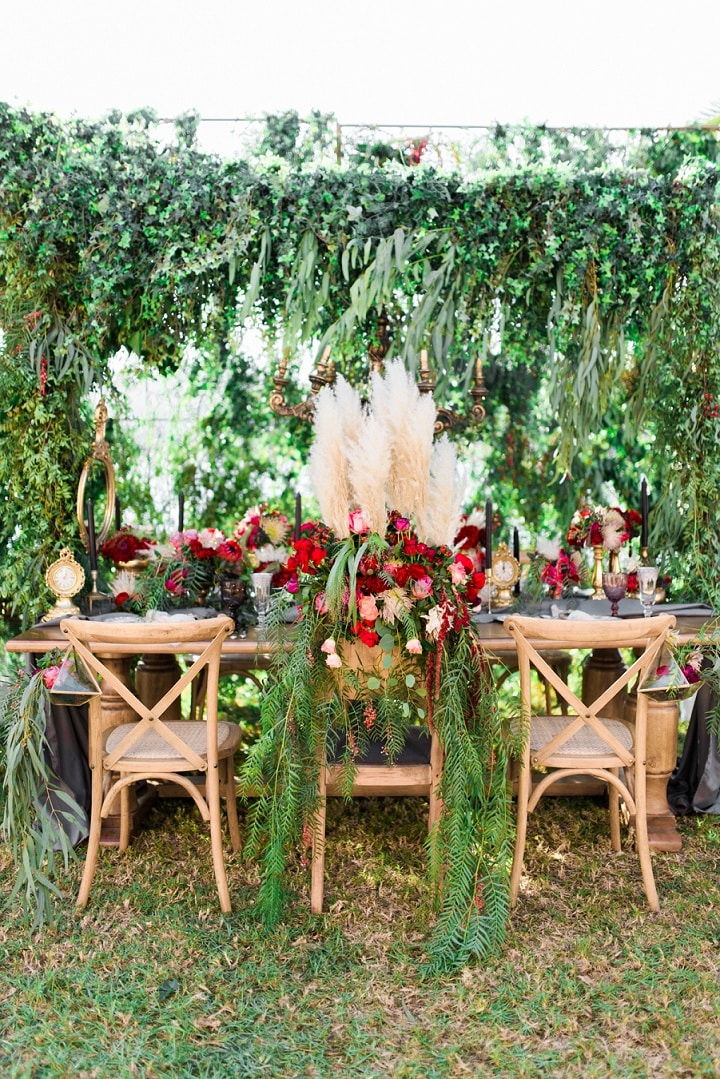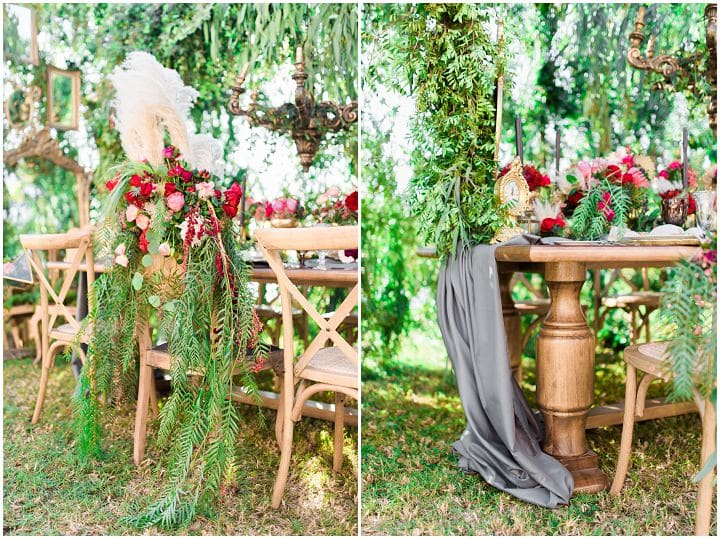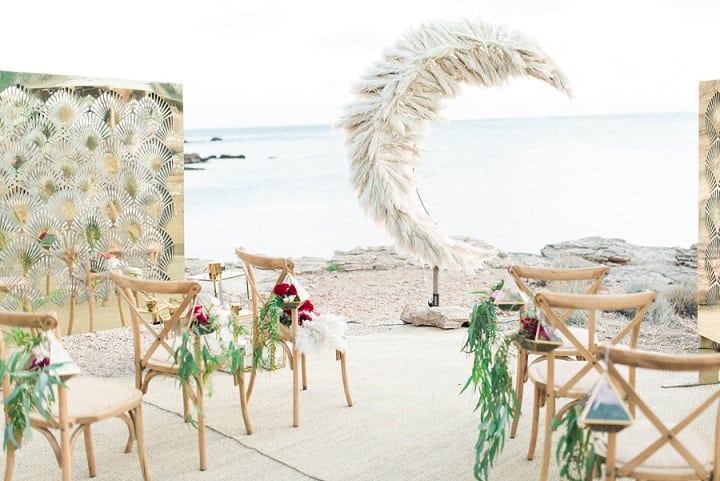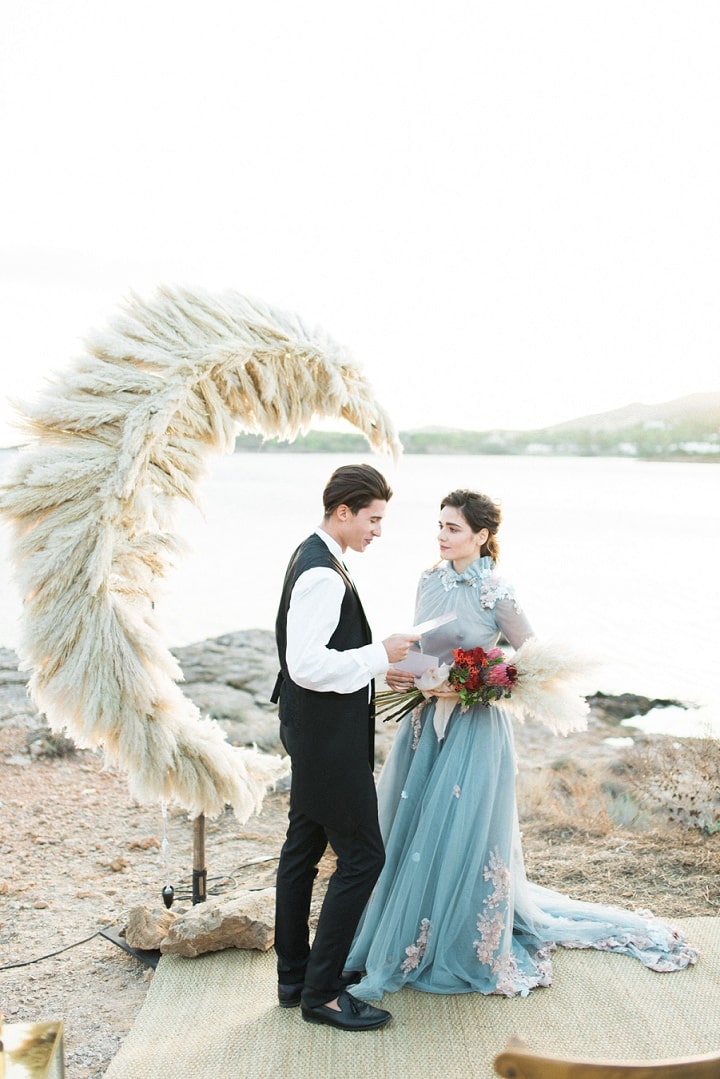 The suppliers who made the shoot possible