I have a gorgeous Lancahsire wedding for you today with a stunning bride wearing a gorgeous Stewart Parvin dress and Jimmy Choo shoes (lucky girl) I have to say I am a sucker for brides in wellies and if you are aswellk then this wedding will not disapoint.
The photos have been sent in by the very talented manchester based photographer Jonny Draper so a big thank you to him!
Full names
Jordana and Benjamin Bullough
How did you meet?
We met through friends 9 years ago we were 18
Date of wedding
28th May 2011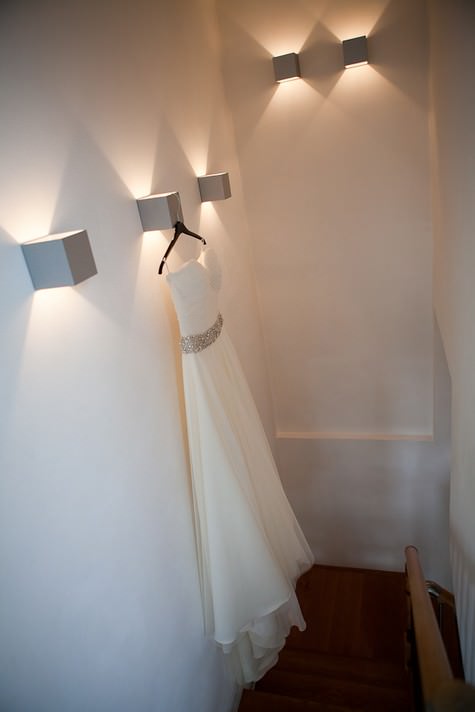 Location
St Josephs Church, Ansdell, Lancs & Marquee in Bens parents back garden
What made you decide to get married where you did?
I was christened at the Church and to have it in Ben's Parents back garden is so unique and personal.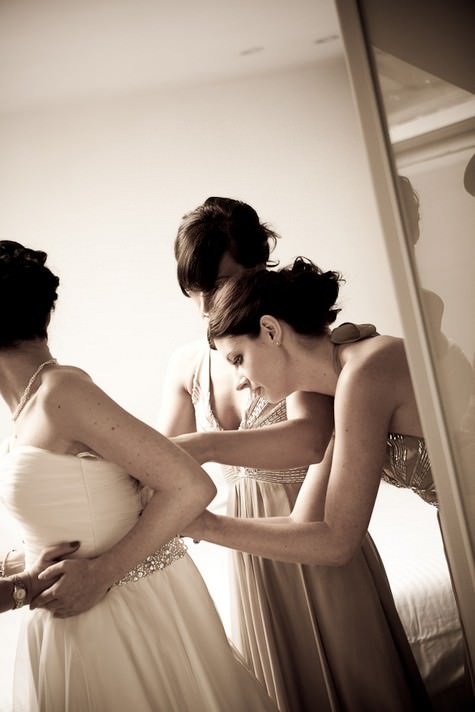 Who was your dress by
Stewart Parvin
And the suit?
Slaters suit hire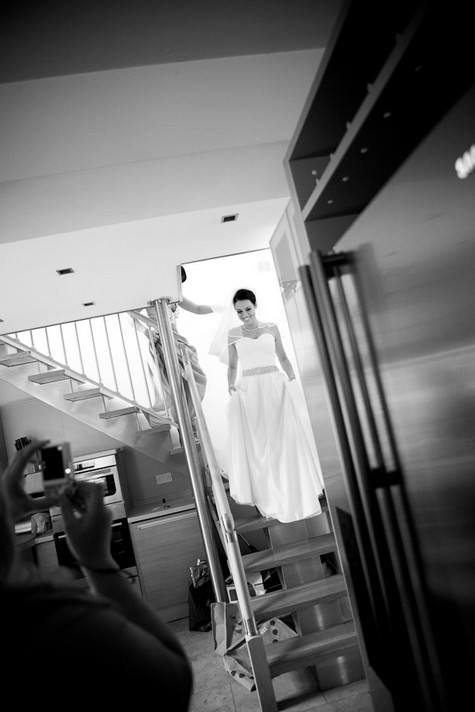 How would you sum up your day?
lots of love and laughter – the best day of our lives.
Did you have a theme or colour scheme?
Vintage Chic! Colour scheme was ivory with a hint of very light pink though detail & flowers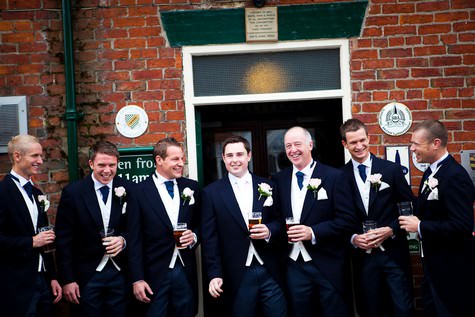 Did you have any personal touches? Or things that you did yourself?
We did a lot of things ourselves! We hired the printers to print the invitations & orders of service – we made them and added the light pink knots on each one which took days! I hand wrote all of the table names & I also made and hand wrote the table planner.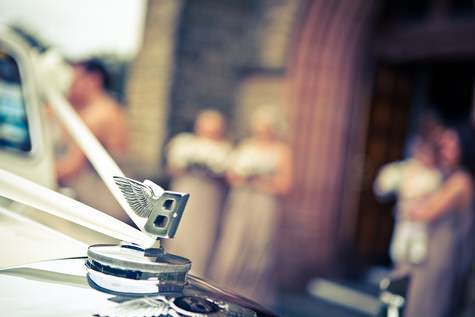 How many guests?
122 day guests + 20 evening
What were your special moments/highlights?
Putting on my dress, walking up the aisle as a married couple, greeting everyone as we came out of the church, the speeches, standing on the stage when our evening guests arrived looking around and absorbing it all in – everyone was having such an amazing time! I cried at the end because i did not want the day to end!
Is there anything you would do differently?
No – not a single thing, it was perfect!
What advice would you give any other couples?
I know its a cliche but enjoy every single minute of it! Cherish the time you and your husband have together when you leave the church/in the car together – as everything else is a complete whirlwind!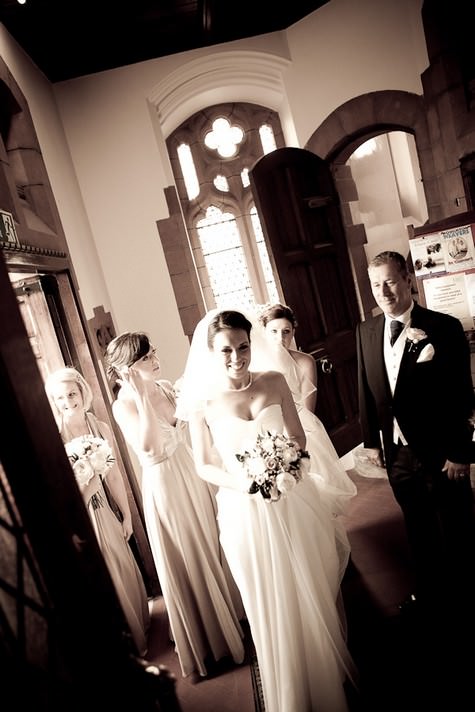 What was your biggest surprise of the day?
Bens speech was fantastic, what he said was so touching and beautiful – a real tear jerker!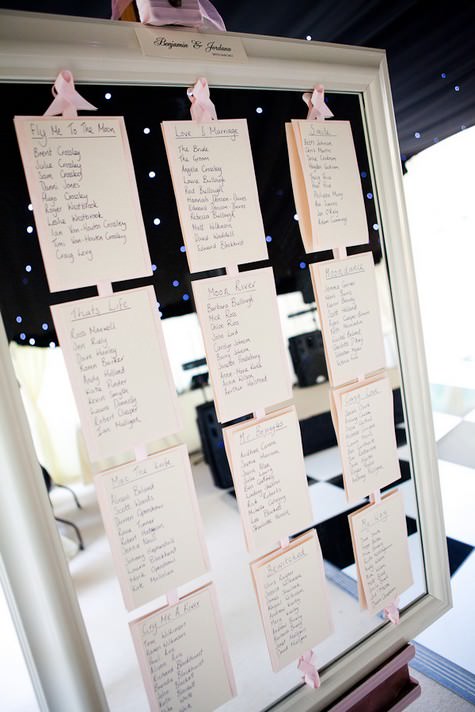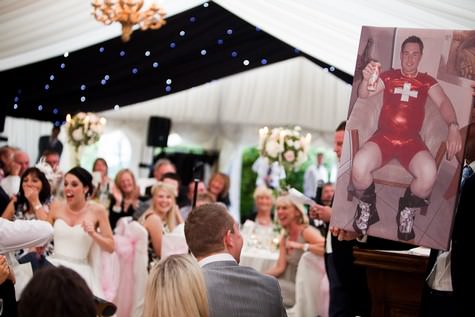 Details of suppliers invlved in the day:
Jonny Draper – absolutely amazing photographer, he puts a real personal touch into everything he does and he's captured every single moment of our amazing day!
Our gorgeous flowers – by my friend & trained florist Rachael Boland who does weddings through request
Swing singer Paul Pashley – an amazing voice got everyone up dancing straight away
Bridal shop – Aphrodite Bridal Wear Knutsford – a gorgeous shop with a wonderful owner Terri who will do anything to help
More information on Jonny Drapers Photography go to:
www.jonnydraper.co.uk/
www.jonnydraper.co.uk/blog
[email protected]
www.facebook.com/JonnyDraperPhotography
twitter.com/JonnyDraperfoto