Today I am bringing you an engagement shoot all the way from Texas, courtesy of  Barett  Henry From Civic Photos. Barett sent me in this shoot a couple of weeks ago and what I love is that there are two different locations. I do feel that because engagement shoots and pre wedding shoots don't tell the story of the wedding that sometimes they lack something, but by mixing up the locations like this we get two shoots for the price of one!
I hope you enjoy it!
Full names
Jonathan Asher Holland and Jacklyn Ashley Street
How did you meet?
We met at six flags over Texas in San Antonio through mutual friends back in 2007 and have been dating since June 2010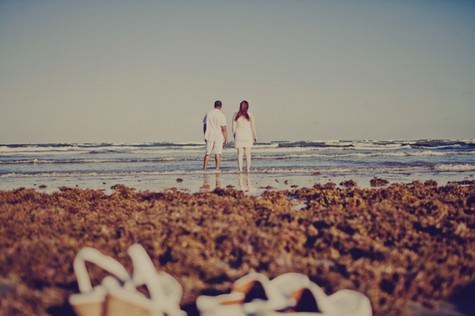 Tell me about the proposal
We were on a cruise to the Bahamas and I had found a casino chip in the restroom, so we went and played it and I lost of course (all part of the plan). Then we left and walked to the top deck of the ship and i said I wanted to gamble again. She was against it but I reassured her i think i can win this time. So after much back and forth, I said I'm going to go for it, then pulled out the ring and proposed. She said yes, I obviously won and the rest is history.
Tell me one the thing you love most about each other
Jonathan: I love her pure and innocent heart and how she is always considerate of others.
Jacklyn: I feel secure and content with him. He is someone who i can be myself around and understands me.
Date of E shoot
June 25th, 2011
Location of E shoot
In Galveston, Texas
Date of wedding
Wedding is September 10, 2011 or 9/10/11
Location of wedding
In round rock Texas outside on a golf course
Do you have a theme or colour scheme?
The colour scheme is eggplant purple, green and white
What bit of the wedding are you looking forward to the most
We're looking forward to the reception and dancing, Jacklyn says I'm looking forward to getting all dressed up and becoming his wife.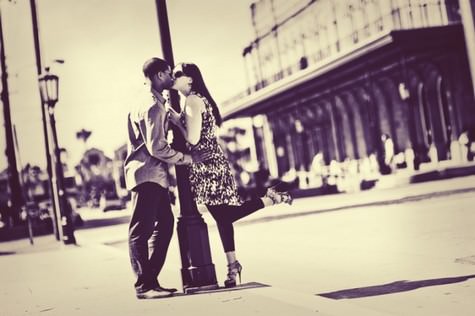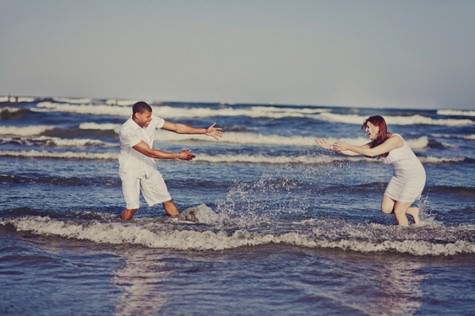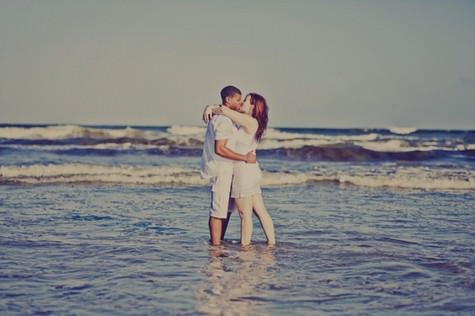 For more information go to:
Http://www.CivicPhotos.com
http://civicphotosblog.com/
[email protected]
http://www.facebook.com/CivicPhotos
Phone: 409-599-9683
Due to an email issue if you have emailed me between the 2nd & 9th of December, please resend it.
X