Today I have a gorgeous engagement shoot for you all the way from Scotland. It was sent into me by Jen Owens and I just love it! I've said before that I'm not a massive fan of engagement shoots, and I get sent so many. I sometimes find them a little unimaginative and unlike a wedding they don't tell much of a story, BUT Jen always does a wonderful job with her shoots, adding cute props to them, and really being creative with her locations (You can see another one I featured from her HERE)
The gorgeous couple is Allan and Sarah-Jane who's shoot was held on 1st October 2011 at Stirling and Edinburgh. It's not just the quirky props and imaginative locations I love about his shoot, it's the tender moments between Allan and Sarah, so lovely to see and you can see just how wrapped up in each other they are. A truly beautiful set of photographs for them to treasure forever.
Allan and Sarah describe their shoot as 'Wet (it was in Scotland!), creative and fun but also wonderfully romantic and nostalgic.'
How did you meet?
We met by chance on a sunny summer's day on the back walk that runs around Stirling Castle. Since then we have been together six years.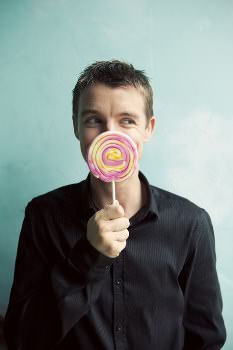 The proposal
Allan had planned a surprise day for my birthday but I had no idea what he had in store. My present was to be a hot stone massage at the Sheraton Grand Hotel in Edinburgh. Afterwards we relaxed further in the thermal spa and steam suite then Allan took me to our hotel, where he had booked the Guardroom suite at the Witchery on the Royal Mile. Later we went to dinner at the Michelin star 'Number One' restaurant at The Balmoral then when we returned to the room Allan popped the question on one knee! [Cue lots of tears]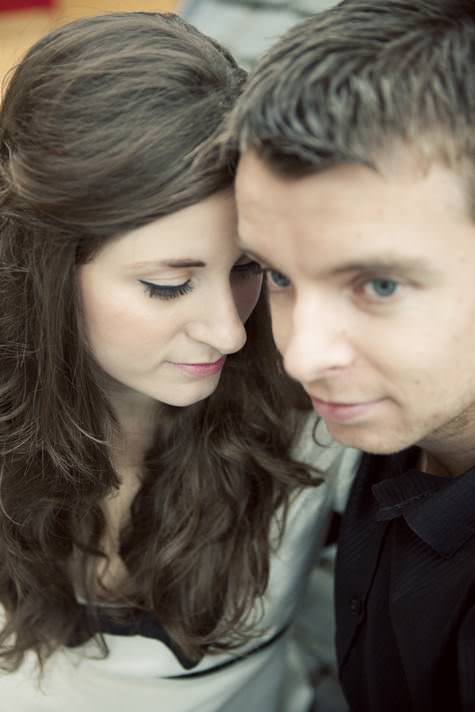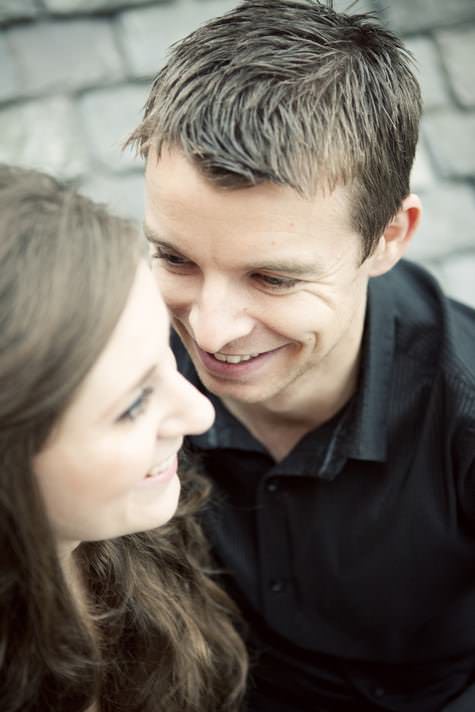 What's the one thing you love most about each other?
Sarah-Jane: He'll never admit to it but I love him for being very romantic and for putting a lot of thought into planning our future together.
Allan: Sarah-Jane's cooking!
The wedding is booked for June 2013 in Stirlingshire with a  vintage DIY/pastel colour scheme
What are you looking forward to the most?
Sarah-Jane: Walking down the isle to see Allan waiting for me and saying our vows to one another.
Allan: Dancing to an awesome swing band at the reception!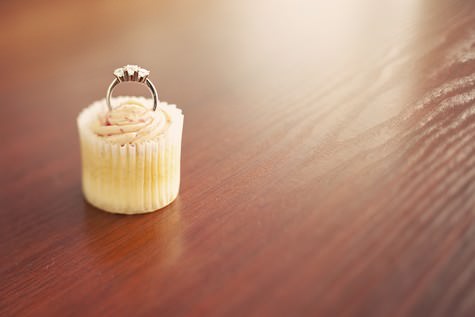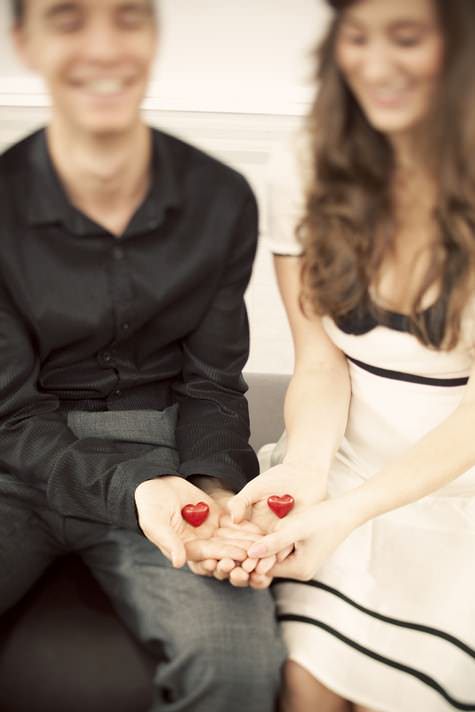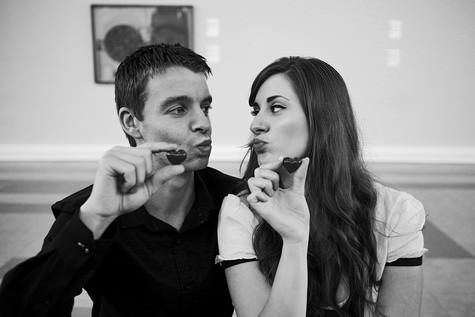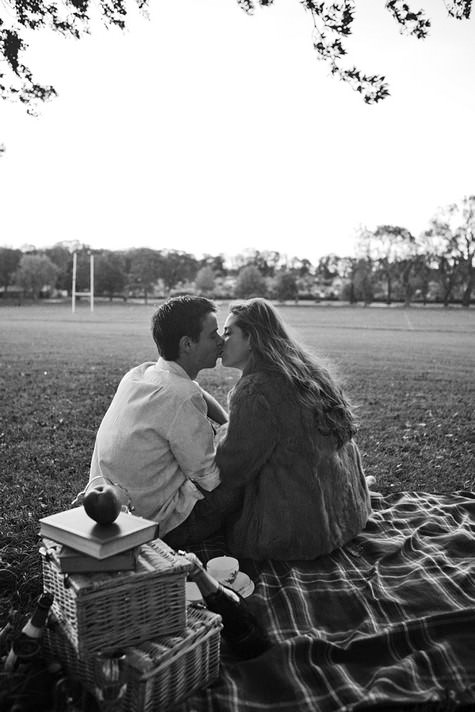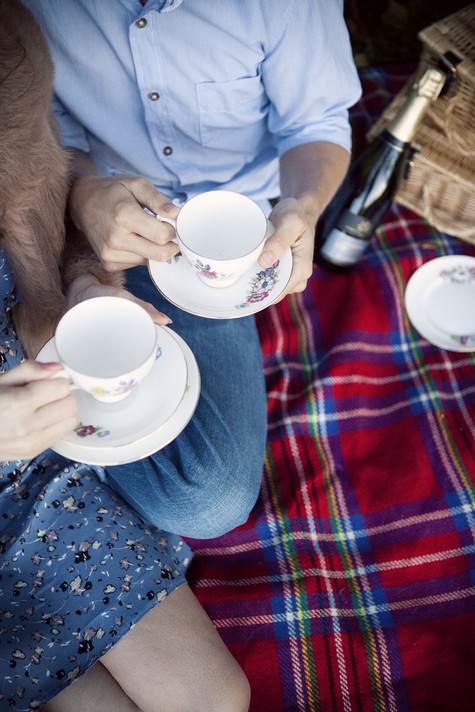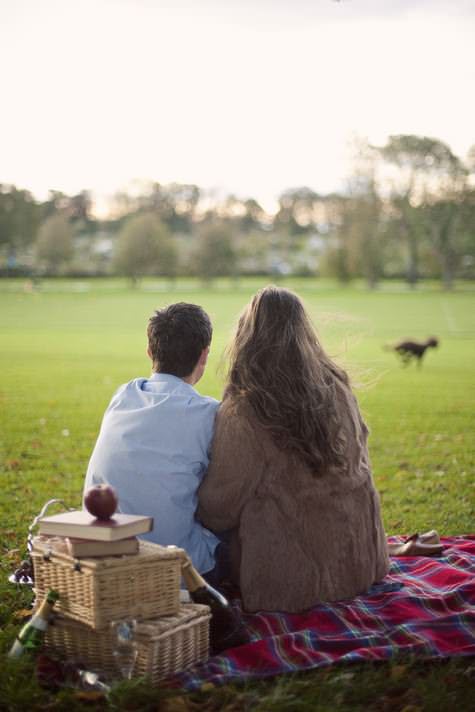 For more information got to:
www.jenowensimages.com
http://jenowensimages.com/blog
[email protected]
www.facebook.com/jenowensimages
TWITTER
Tel. 07984 629441
Due to an email issue if you have emailed me between the 2nd & 9th of December, please resend it.
X