Happy Wednesday everyone and as we reach the mid-point of the week, I have this super gorgeous California farm wedding to share with you. Brittany and Andrew were married on the 18th June 2016 at Quail Haven Farm, California and it really is a beautiful day. Both Brittany and Andrew are very much in love and this transpires into the photos perfectly. They have gone for a rustic theme for their outdoor ceremony and reception, mixing in Boho elements of macrame, amazing florals and gorgeous decoration ideas. Big thanks to Here Today Photo for the fabulous images.
Our Beautiful Boho Garden Wedding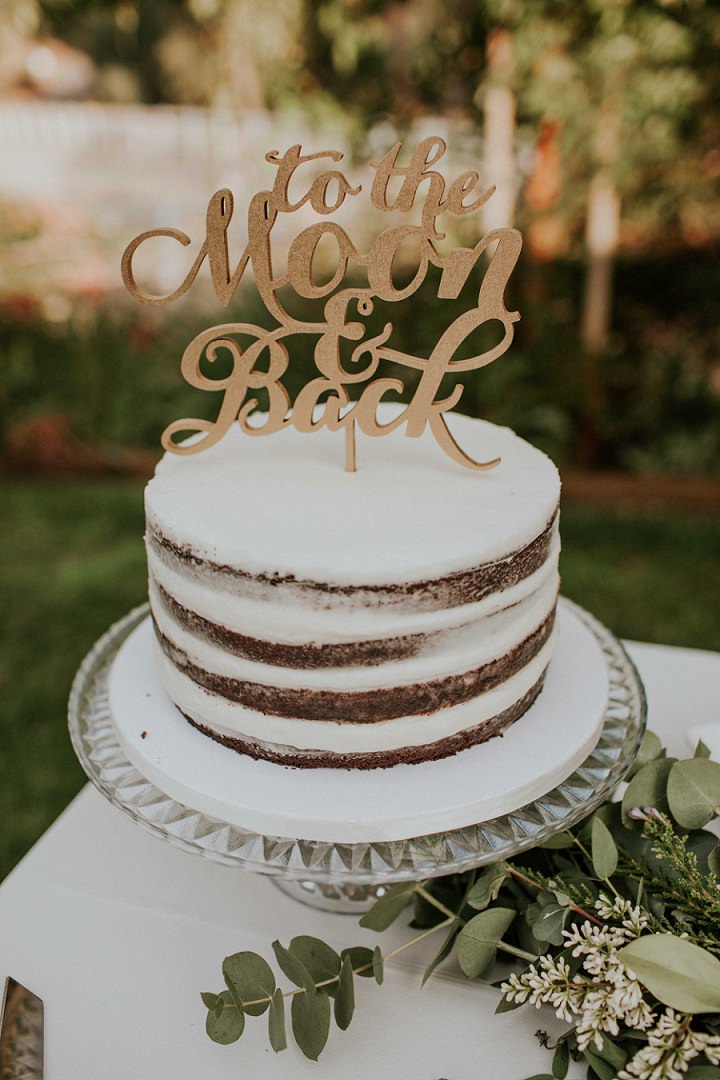 More about the Wedding from Natalie the Photographer
Those who have grown to appreciate the natural environment and its sounds and silences are people who have truly adopted nature's pace. It shows through their mannerisms and the ways in which they listen.. how they focus their attention not on the center of themselves, but on the center of who they are in a grander context. Brittany and Andrew reflect these characteristics entirely. Although soft-spoken, they mean what they say, and the manner in which Andrew and Brittany promised themselves to each other not only as a couple, but also as individuals, struck a chord with everyone in attendance. It's apparent that these two will see the world and live a venturesome life together, but they will do so while embracing each other's own and unique qualities and while realizing that it's those personal traits that strengthen their bond.
Everyone was incredibly calm and present as the day's events unfolded. As Brittany's mom stated: it's as if they've been married for ages… we welcomed this union many years ago.

Supplier Shout Outs
For more information about Natalie's work go to:
[email protected] / www.heretodayphoto.com / I: @heretodayphoto
Due to an email issue if you have emailed me between the 2nd & 9th of December, please resend it.
X