Hello everyone! after the excitement of our new Media Pack launch this morning we are back again this afternoon to tell you all about a wedding fair, that I can personally recomend after exhibiting there myslef a few years ago. The Wedding Event with a Difference is being held in just over a month at The Roundhouse, Derby, on Sunday 8th October 2017. A must visit for East Midlands Boho brides, grooms and families! It's full of fab ideas, inspiring supplies, an amazing fashion show and lots of hidden surprise extras that you will just LOVE!
An Inspiringly Unique Wedding Event with Serious Style
The Wedding Event with a Difference was born in February 2011. After attending lots of uninspiring and dull wedding fayres, it was time to revolutionise these! We wanted to provide brides, grooms and their families with creative and exciting ideas, showcase lots of interactivity and above all provide you with an exciting experience!
At The Wedding Event with a Difference, you can expect fantastic suppliers from across the region, interactive demonstrations, an incredible catwalk show, engaging seminars from wedding styling to hair dressing, themed zones, the Prosecco Parlour and much, much more! We've got it all covered!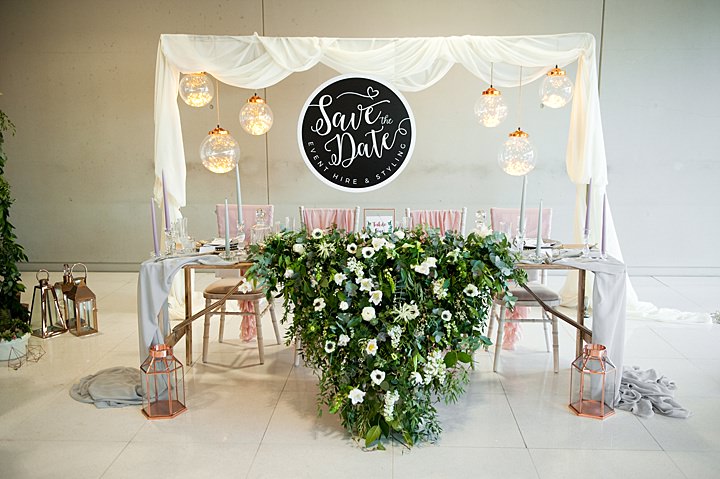 Recently engaged? Just starting out on your wedding planning journey? Half way there and in need of some inspiration? Or are you putting those final plans in place and want to make sure you have everything covered? It doesn't matter whether the ring has only just arrived or if the big day is just around the corner, it's time to grab your best girls (or groom) and head on down to the Wedding Event with a Difference.  We promise you won't be disappointed with the amazing talent we have at the fabulous Roundhouse in Derby.
Here's five reasons why you can not miss the next Wedding Event with a Difference!
It's full to the brim with the best, most creative and most stylish wedding suppliers in and around the East Midlands – you'll get the pick of the bunch
It will inspire you beyond your wildest dreams helping you create the most unique wedding day
It offers you and your best girls a fabulous day out with a prosecco parlour, catwalk shows, a VIP room, entertainment and not to mention an array of Instagram worthy styling for you to swoon over
It gives you all the latest and emerging wedding trends on a plate …
It's full of like minded, style conscious , savvy brides all looking for something that little bit different … so don't miss out!
After 6 years apart, we are being reunited with the incredible Roundhouse in Derby and so excited to hold our amazing WEWAD under their roof. The space here is just fabulous and we can't wait for you to see what we have in store.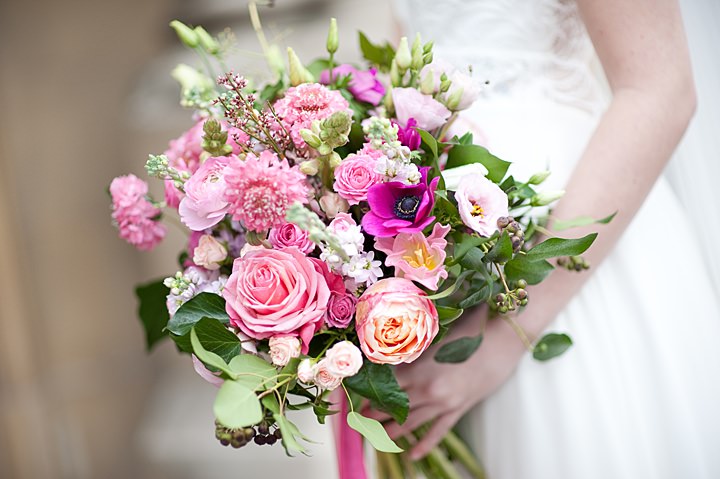 FOR MORE INFORMATION AND TO VIEW THE LIST OF EXHIBITORS GO TO
www.savethedateevent.co.uk / FACEBOOK / PINTEREST/ I:@savethedatemag / T: @weddingeventuk
[jprel]