Good afternoon everyone – today I have a beautiful shoot to share with you from "Maple Valley" – a hidden gem in Gorski Kotar County, Croatia! With gorgeous natural tones and rustic style, this folk inspired shoot is full of wild flowers, whimsical details and a very stylish boho couple. With thanks to Maja Jokic for the images today.
Whimsical, colorful & bohemian with lots of wild flowers. Wild nature & folk-inspired statues as a backdrop makes this shoot even more "dream-like".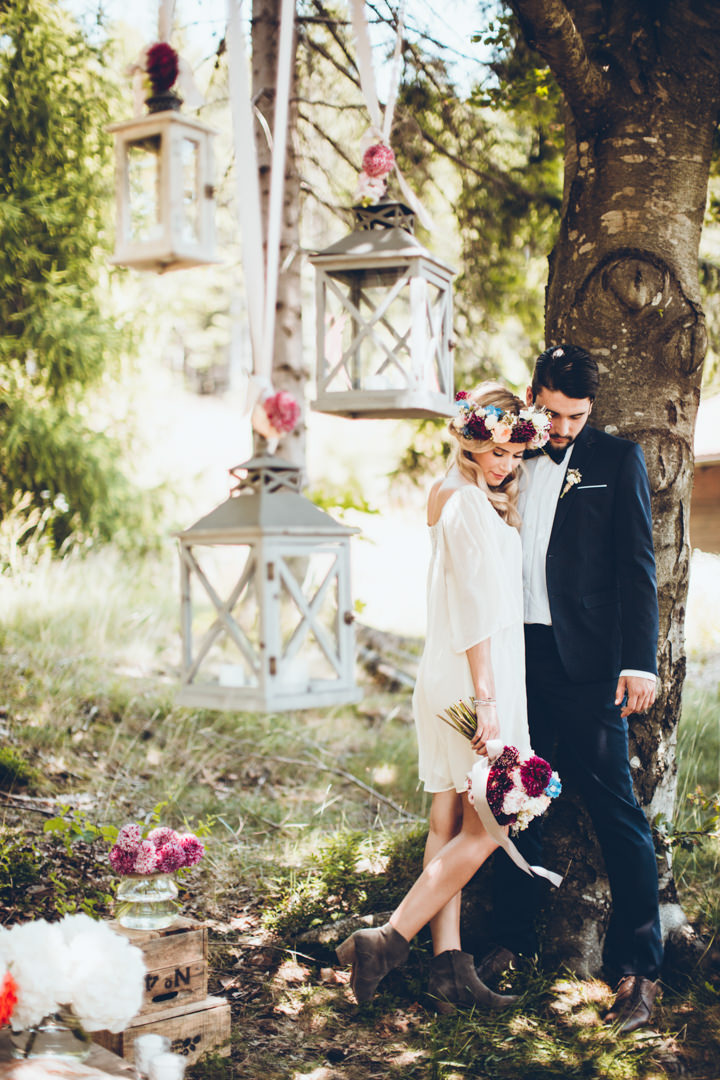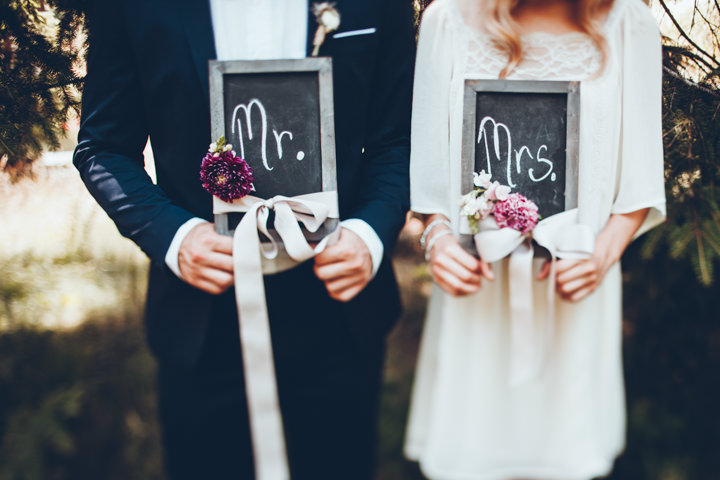 Being a "boho bride" myself, I always liked laid-back outdoor weddings, somewhere in the woods , with lots of colorful flowers. When I came across this out of this world location in Gorski Kotar (Croatia), named "Maple Valley" , I knew this was it.
First off, I wanted to do something in bohemian style for so long but never had time or the timing wasn't right. I wanted a color palette different from most wedding shoots, with lots of rich colors, darker purples & greens…
With everything I do, I do it without some big expectation. All I expected was to have great fun and if I can get some good pics while doing so, I'm happy! And I want this to be seen from photos – the relaxed atmosphere , emotions and great scenery. I feel that I accomplished it, at least I hope so! But also I wouldn't make it without help by my friends from the industry. I feel so blessed to have so many talented people around me, which get my ideas and feel we are on the same page.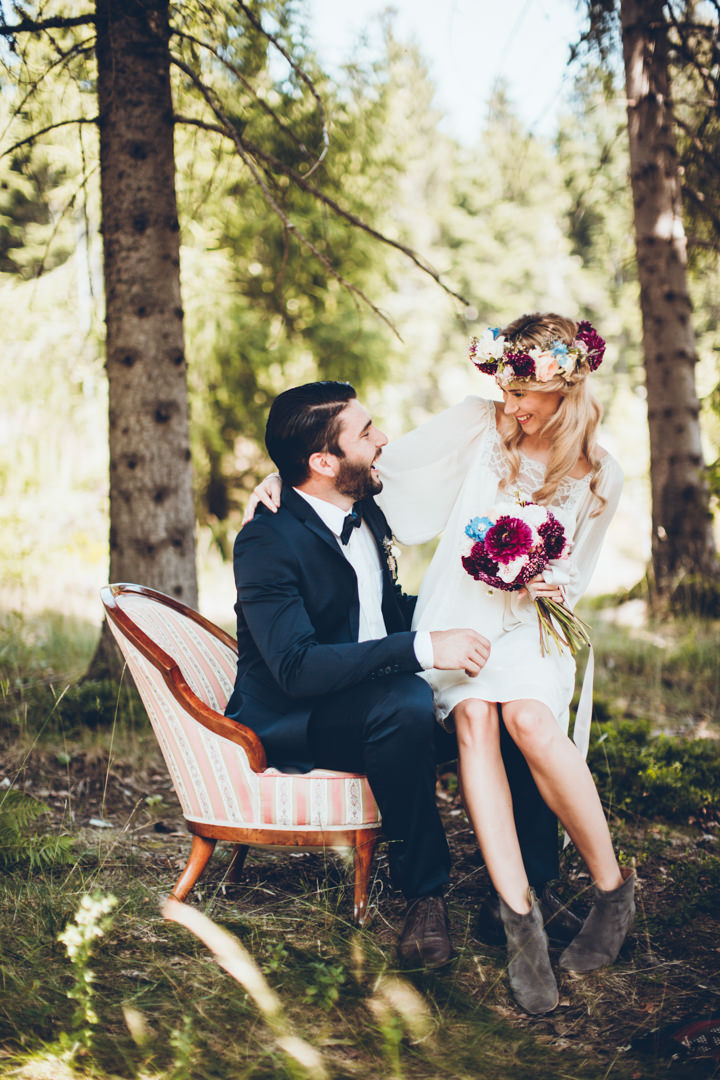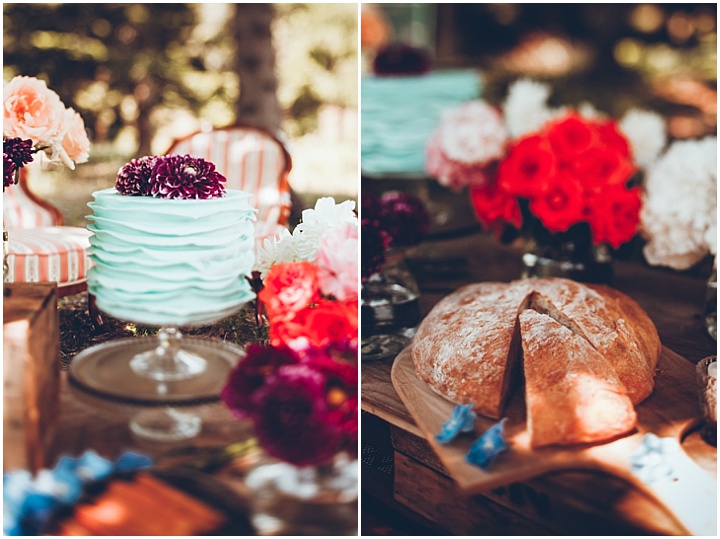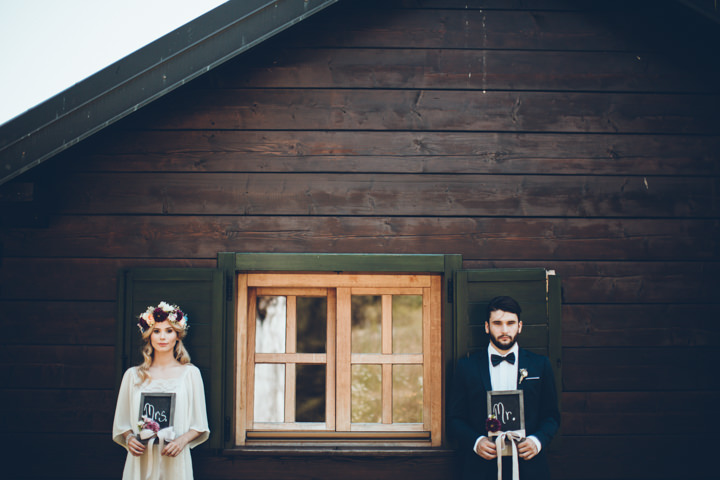 The Team Who Made the Shoot Possible
For more information about Maja's work go to:
www.majajokic.com / www.majajokicweddings.com / [email protected] / FACEBOOK / I: @majajokicweddings