There are some pretty cool bridesmaid's dresses around these days, long gone are the days when everyone has to match, wear ball type dresses and cost an absolute fortune! Brides are turning to the high street to find their bridesmaids dresses in the hope that their bridesmaids will be able to choose something modern, up to date and hopefully something that they will want to wear again!
There don't seem to be any rules theses days which is great news, the new trend for bridesmaids to wear white (thanks to good old Pippa Middleton), bridesmaids wearing black even! mix and match bridesmaids wearing different shades of the same colour, or the same dress in different lengths…..the list is endless!
So I have put together a few of my favourites strictly from the high street only ( I may cover the more designer options on a later date) and also this is just for adult bridesmaids (again I may cover children on a later date) As I was searching it became quite apparent that my collection was way too big for one blog post with over 50 dresses found so I have split it into 2 parts.
Part 1:
Nude and pale pink
maxi dresses
Flowers
Black
sparkles
Part 2
white
brights
greys and metallics
patterns
I hope you like them, do let me know which is your favorite and also what you are planning to have for your own bridesmaids. I'd love to know what colours people are choosing and what style and length seems to be the most popular.
Nude and pale pink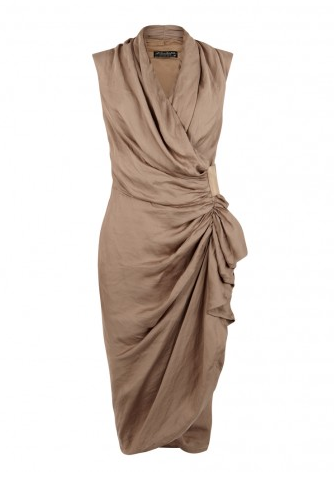 maxi dresses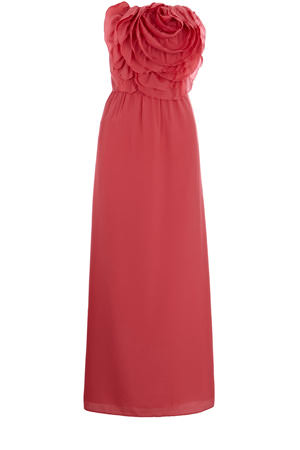 Flowers
Black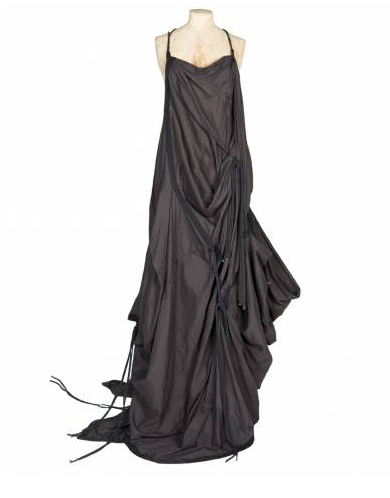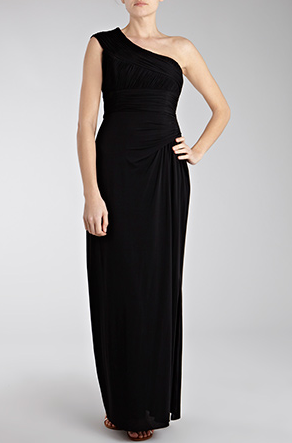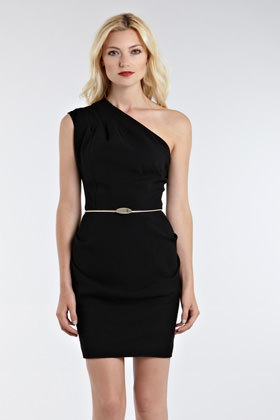 sparkles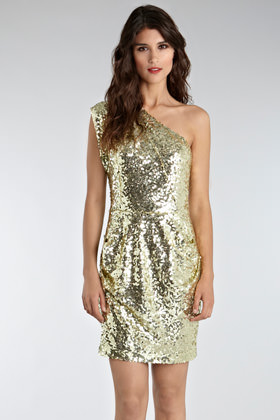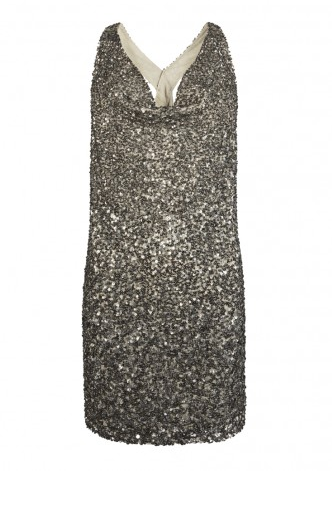 So there you go, do let me know what you think of my slection.
Part 2 will be with you in a couple of weeks.
xx