Today we are taking you to Germany for this rustic feel, detail heavy DIY wedding from Kopfkinografie by Canan Maass Photography . Natalia and Andreas were married on the 10th September 2016 and their wedding is FULL of the most amazing street food, as well as a magical dessert table, all set in the most gorgeous barn, filled with rustic touches and pretty pastel accents. Andreas and Natalia, produced so much of this wedding themselves, they really went to town with their homemade projects and really through their heart and soul into making this day their own.
DIY Rustic Country Barn Wedding meets Urban
More from the Photographer
One night at a party Natalia dropped her lip balm. Andreas was near and wanted to help her pick it up. That moment when they both bend over, their heads collided. And so the story goes. He is a fireman working on his family barn with all the horses and cutting trees for Christmas holidays. He is just like his dad a very practical and gentle kind of person. They are a wonderful team and used to work a lot together. Natalia is a creative soul. She loves to challenge herself in the arts of photography and crafting beside her job as a kitchen planner. Together they teamed up and created this huge and absolutely stunning wedding venue on their own barn. Created everything with their own hands and mostly out of wood. The rustic, vintage barn charm is something that gave them and their audience the most spectacular venue to celebrate this big day.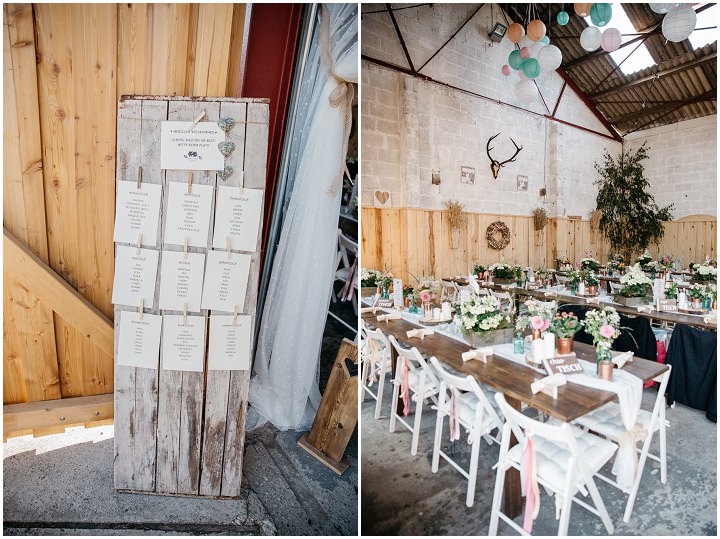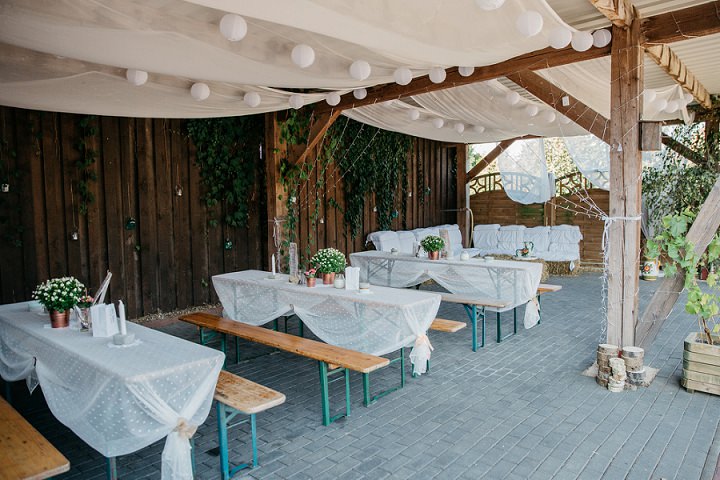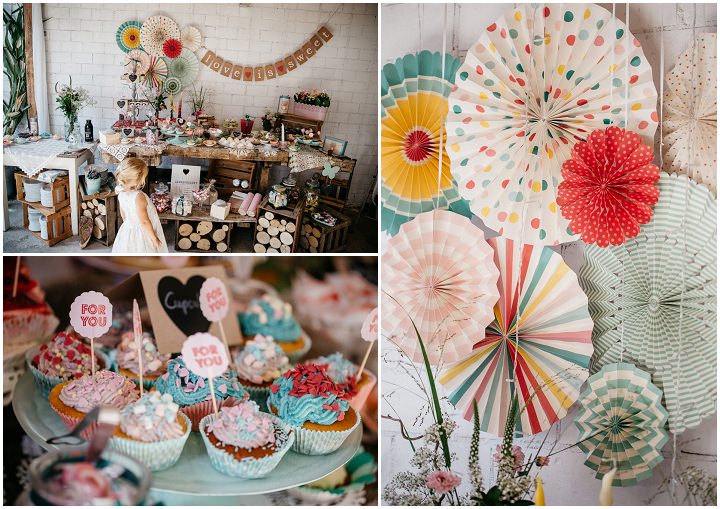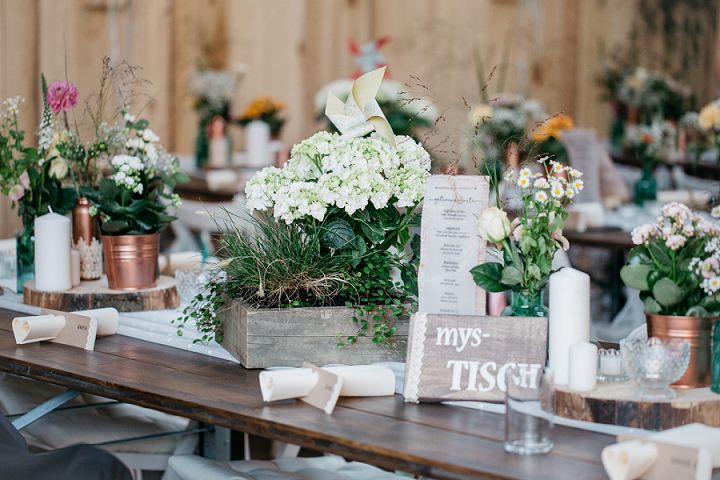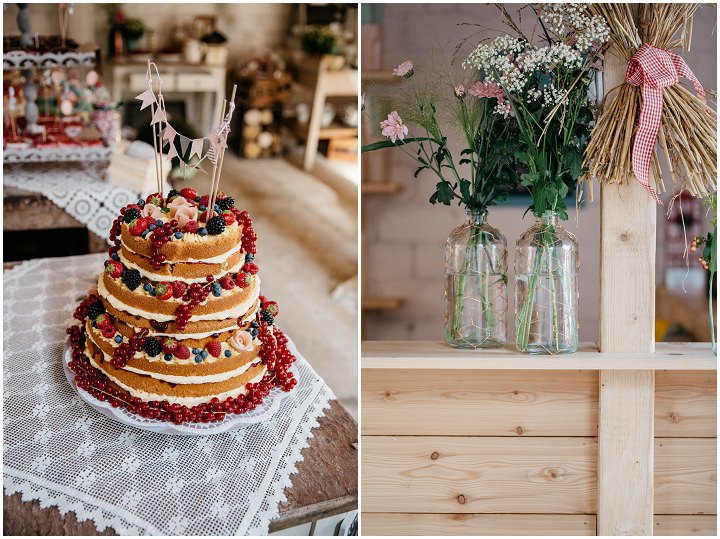 Supplier Shout Outs
For more information on Canan's work go to:
www.kopfkinografie.com / www.kopfkinografie.com/blog / [email protected] / FACEBOOK / I: @canan_maass_photography