Today we are heading off to Ohio for a wedding set in the most amazing location. In the middle of the forest, sits a tree house, a very large tree house which has played the part to many a wedding and this is where we find today's couple Nicole and Steven. They were married on the 13th August at The Grand Barn Wedding Center and the images from Imagine It Photography are just wonderful. With the most amazing outdoor ceremony followed by a rustic glam reception, filled with the most beautiful florals in an array of corals, pinks and oranges. This wedding is a delight from start to finish.
More from Stephanie & John the photographers:
Nicole and Steven were married in the perfect location for this down to earth couple!? Miles from any large cities, this "barn" is nestled in the rolling hills of the Mohican Valley. This location is known for it's famous tree houses and they were the perfect backdrop for this elegant yet rustic wedding. Steven the groom, gave engraved axes to all his groomsmen, so fitting for him. The wedding was held outside on a brick patio adorned with stung lights, flowers and a stunning backdrop to include a foggy valley and a tree house. Nicole wore a beautiful dress that had stitching that looked like tree branches. They incorporated their love of cute signs and details of their adventures together!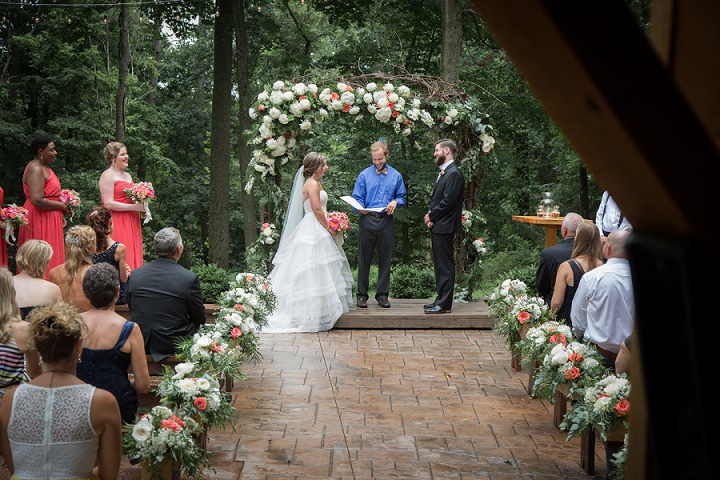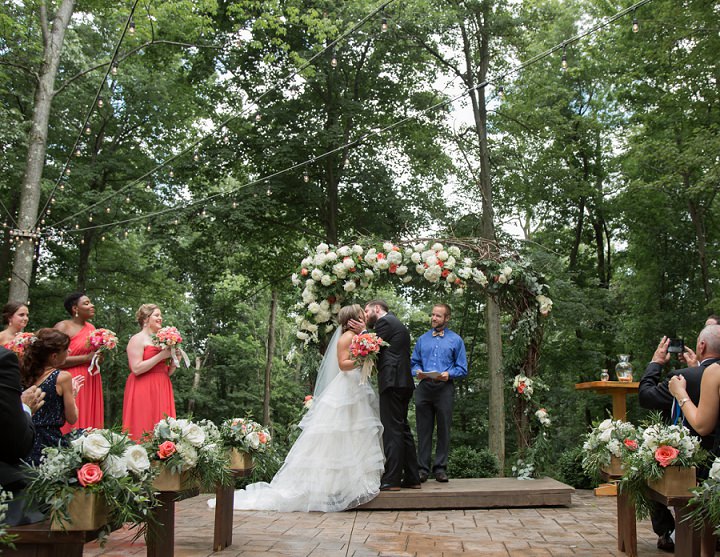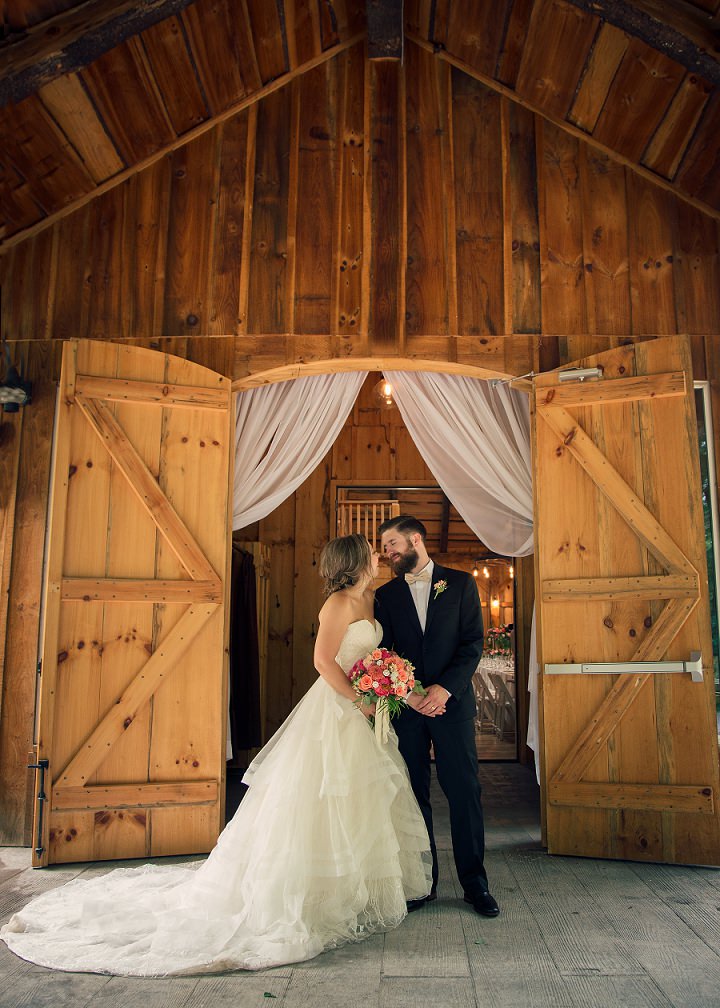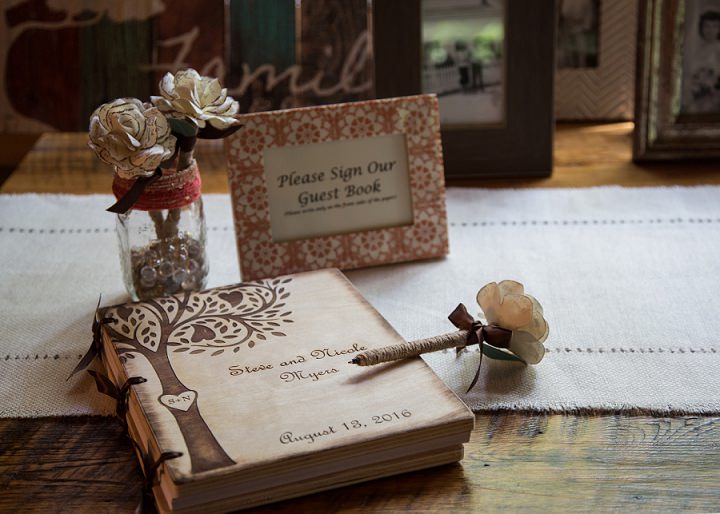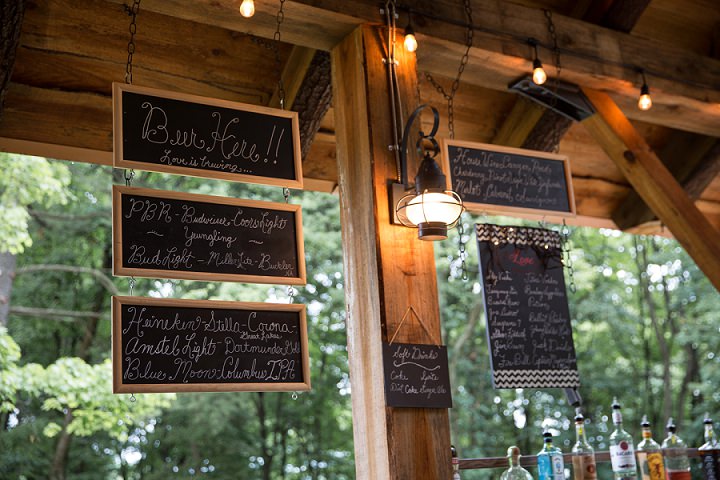 Supplier Shout Outs
For more information on Stephanie & John's work go to:
imagineitphotography.com / imagineitphotography.com/blog /[email protected] / FACEBOOK / T: @ImagineItPhotog / I: @imagineitphotography
Due to an email issue if you have emailed me between the 2nd & 9th of December, please resend it.
X