Todays wedding is an absolute STUNNER! yes I may say that about all of the weddings I post, but when Matt Tordoff     sent me this wedding a week or so ago I was over the moon! It's a beautiful Tipi wedding set in the gorgeous Yorkshire countryside, and just the sort of thing I would have if I were to have my wedding again (and here in the UK) I'm a sucker for a Tipi wedding they really are my favourite! and Helen and Craig are such a fun and happy couple that I am delighted to be featuring their amazing day!
Full names
Helen Webster and Craig Clarke
How did you meet?
We met in our first year of university and got together a few years later. We'd been together 6 years when Craig proposed a couple of years back.
Date of wedding
25 June 2011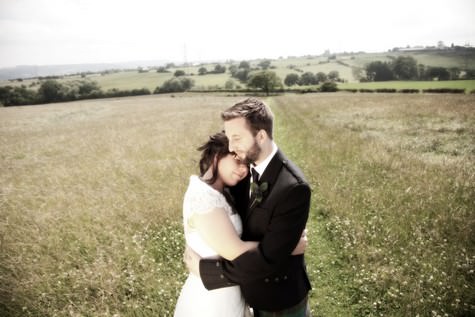 Location
Ceremony at the beautiful Oakwell Hall, Birstall, and reception in the fabulous papakata tipis at Weddings and Wellies, Low Farm, Liversedge.
What made you decide to get married where you did?
Helen grew up within 15 miles of both locations, and West Yorkshire has always been one of the places we both feel happiest. Craig proposed to me in a field and we really wanted a part of our day to be outside. As soon as we visited Claire and Duncan at weddings and wellies we were sold – stunning location, amazing couple, freedom to do whatever we wanted! Oakwell Hall was an equally easy decision for us, we'd made our minds up before we even parked the car when we went to look round! For both venues we just fell in love straight away – beautiful settings, great people – it's a win win!
Who was your dress by
Dress was Allan Hannah, customised from 'Bella', and the lace bolero is by Stewart Parvin. I found them both at the delightful Rachel Scott in Edinburgh. and Rachel also hand made the bride's headpiece and flower pieces for the bridesmaid's hair. The bridal shoes were a last minute success story, bought at the last minute on a trip back home to Edinburgh hours before my dress fitting! Bride's earrings were tiny white roses, the symbol of Yorkshire, and a tiny antique bluebird brooch which has been worn by generations of women in the bride's family on their wedding days was pinned to the bride's garter.
And the suit
Groom wore his own kilt, bought from Davisons in Edinburgh a few years ago, with a real skunk hair sporran and accessorised with his great grandfather's pocket watch.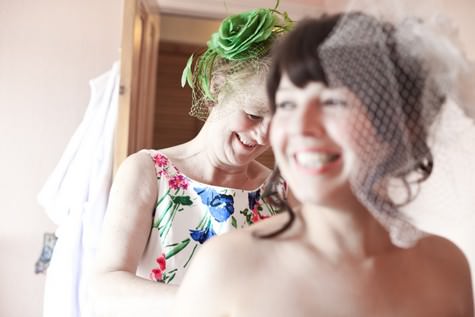 How would you sum up your day?
Brilliant and wonderful in every way!
Did you have a theme or colour scheme?
We didn't consciously have a theme or colour scheme but I guess you could describe it is vintage, country. Our stationery theme was 'wrapped up in books' – the invitations were designed to look and feel like vintage penguin books, the place settings as library return cards, and the tables named after some of our favourite novels.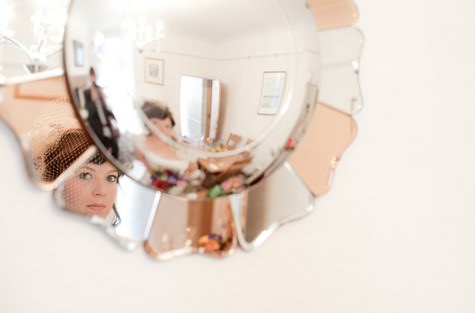 Did you have any personal touches, or things that you did yourself?
Being able to add our own personal touches and bring ideas to the day was a deal breaker for us, and both venues were fantastic about giving us free reign! We wrote our own vows, and almost remembered them too! All of the beautiful flowers for the day were planted, tended and cared for by Helen's mum and her friends in the nearby village where Helen grew up, and Helen's mum's friend put together the bouquets for Helen and the bridesmaids. We travel a lot and currently live overseas, so it was especially lovely to know a little bit of home and childhood was with us all day. Helen's mum also made all of the wee pots of jam for the wedding favours with locally sourced produce – they went down a treat which is no surprise as she has won three national awards! Craig's mum made all of the beautiful fabric birds which were hung and placed around the tipis from scratch with vintage fabric and old fabric from when Craig was little, and hunted down old frames for the family wedding photographs from years gone by. Craig's grandma made the cake from scratch – and surprised us on the day with a second, chocolate cake, decorated as a field complete with iced picnic set and grazing cows!! The bride and groom bird cake toppers were also made by Craig's mum and were a complete surprise which made Helen burst into tears! Last but not least, all of the stationery – invitations, order of service, place cards and seating plan, was made by the incredibly talented Craig who reduced his bride to tears more than once in revealing his latest round of amazing artwork.
How many guests?
About 60 for the ceremony, 85 for the reception and meal in the afternoon and a further 25 or so in the evening.
What were your special moments and highlights?
Too many to sum up! Seeing each other as I walked down the aisle and knowing in that moment that we could have been the only two people in the room, that nothing else mattered or had ever felt more right was pretty amazing! Walking into the tipis together for the first time, getting handed a glass of fizz, hearing the band play and seeing how beautiful and beyond perfect it was, was also a pretty special and magic moment that we'll treasure forever. Oh, and seeing hordes of our guests hurtle themselves full speed into a hayfield for the wellie wanging contest was hilarious!!
Is there anything you would do differently?
Invent a time machine so we could go back and do it over and over again for the rest of our lives!
What advice would you give any other couples?
If you're with the right person, everything else will work out. Trust your instincts and follow your hearts, and have a laugh and a giggle. Oh, and think twice before emigrating to the other side of the world and starting new jobs four months before the big day….!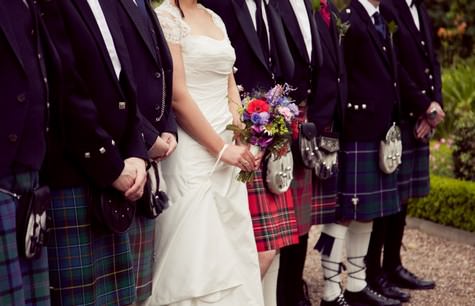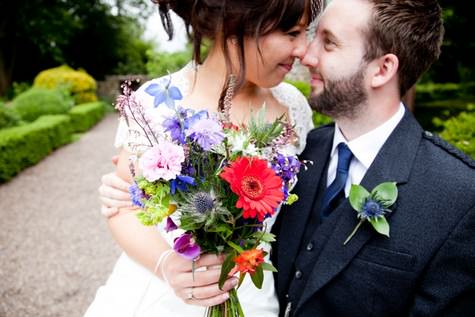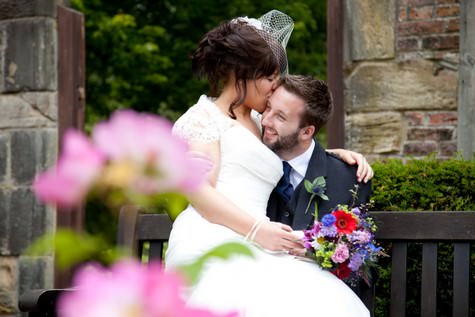 What was your biggest surprise of the day?
so many surprises – not feeling nervous at all as I walked down the aisle and we said our vows, the sun coming out, the clock chiming midnight and everyone leaving…time has never gone so quickly! That, and the amazing second wedding cake, cake toppers, oh and a cake made entirely of cheese as a gift from Claire and Duncan too! Mostly the surprises were cake based!!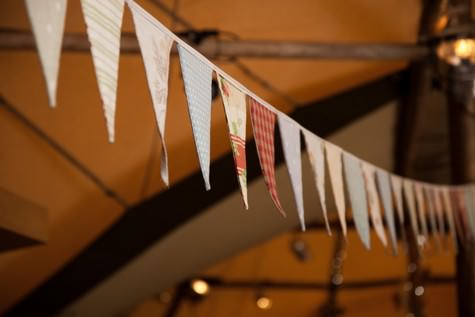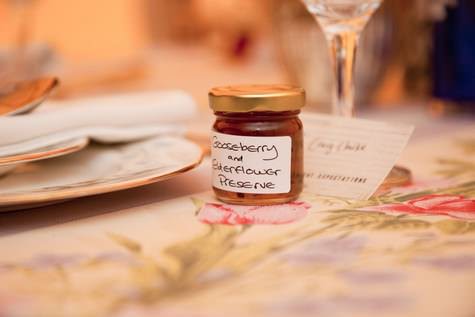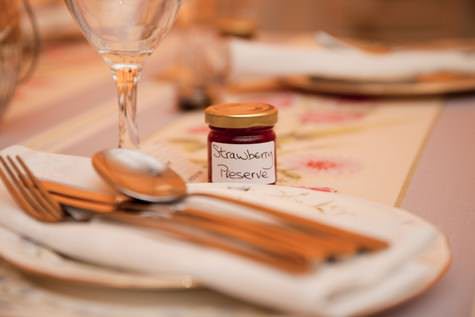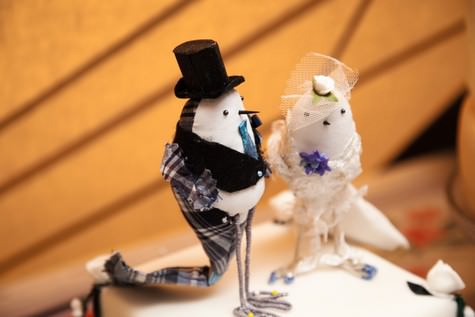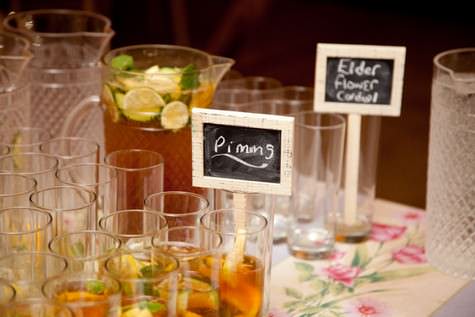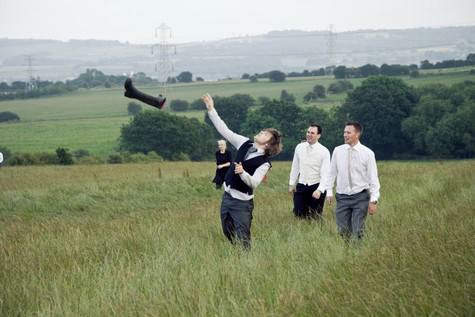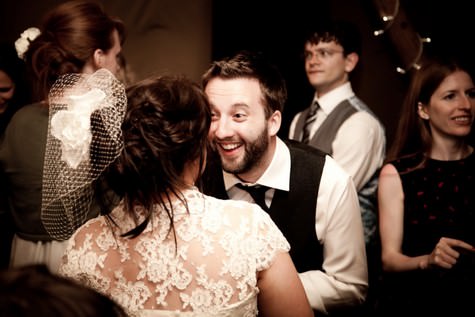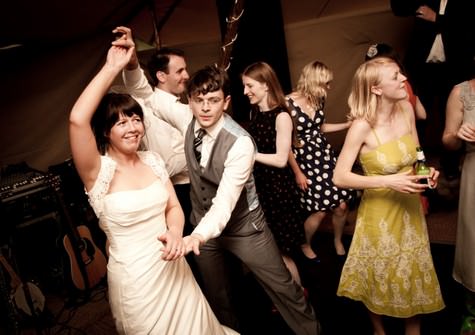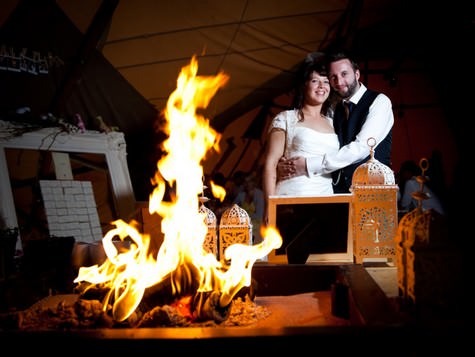 Those involved:
PHOTOGRAPHY:Matt Tordoff at Greyeye Photography – www.greyeyephoto.com/
CEREMONY VENUE: Oakwell Hall – www.kirklees.gov.uk/events/venuedetails.asp?vID=9
RECEPTION VENUE: Weddings and Wellies – www.weddingsandwellies.co.uk/
DRESS: Rachel Scott – www.rachelscottcouture.co.uk
FAVOURS: Linda Webster hand made jam wedding favours (she's open for business and happy to take requests!) – [email protected]
BAND: milestone – www.milestonemusic.info
For more information on Matts' work go to:
www.matttordoff.com
matthewtordoff.com/category/weddings/
[email protected]
TWITTER