Today I have something very excitting for you…….a competition to win your own portrait shoot with Matt and Andy at Greyeye Photography. Greyeye are one of my  rather lovely shiny happy sponsors and have been featured on the blog before with red themed wedding.  The compeition goes out to anyone who is in a relationship, you don't have to be married ot even getting married, you may have been married for years…anyone can enter!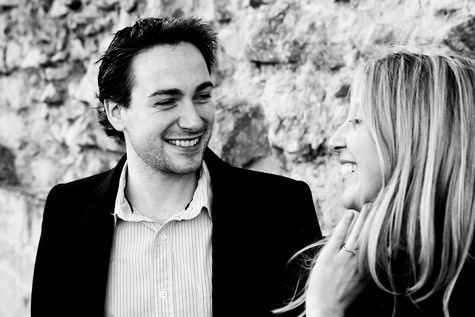 Andy and Matt tell us a bit more about Greyeye Photography
Greyeye Photography is a partnership between photographers and life long buddies Matt Tordoff and Andy Garfitt. They both live in Mirfield near Leeds in West Yorkshire but cover weddings across the UK and beyond. Matt and his wife Liz have three great children, Andy and his wife Anna have a little boy who's just turned one, but make up the difference with two ridiculous dogs.
We love to photograph people! As photographers we have different styles that compliment each other. So for our wedding clients you can either book each of us separately or both together for the full "Matt and Andy Experience"
Competition: Win a LIfestyle Portrait shoot with Matt & Andy from Greyeye Photography
Matt and Andy from Greyeye Photography are looking for love, not for themselves and certainly not with each other but they are looking for one very much in love couple to win a lifestyle portrait shoot. We're not fussed if you are married, not yet married or never will be married – we just want you to be in love and up for some fun in a location somewhere within the Yorkshire region. To enter is simple, just email [email protected] with the Subject line "Boho comp" and tell us why you are so in love in no more than a short paragraph. The funniest, loveliest, most moving etc… story wins (judged by Matt and Andy, or more likely their wives).
Rules: One entry per couple, couple must be prepared to travel to their shoot which will be somewhere in the North, West or South Yorkshire region. Location will be determined after we've spoken to the couple to see what they like. Winning couple but be relaxed happy people with high tolerance levels for two blokes with cameras and a questionable sense of humour. Prize is not transferable because we won't know how in love the couple receiving it will be then.
A Big thanks to Matt and Andy for this great offer, I hope that lots of you enter!
For more information about the competition or booking either Matt and Andy for a wedding go to:
Greyeye Photography
www.greyeyephoto.com
[email protected]
FACEBOOK
TWITTER
0845 867 8496
Matt Tordoff
www.matttordoff.com
[email protected]
TWITTER
Andy Garfitt
www.andygarfitt.com
[email protected]
TWITTER
THIS COMPETITION IS NOW CLOSED