Today I would like to introduce you to one of my lovey sponsors. The very gorgeous Anna from Anna Clarke Photography.I have featured Anna already on the blog, and one of her gorgeous weddings can be seen here.
Having met Anna I can say first hand that she is just lovely, very down to earth and full of life, she will make any couple feel relaxed and at ease! She also has a great eye for creating images that are contemporary and full of fun!
I asked Anna to introudce herself to you so here are  afew words and a bit of video from her aswell!
Hi I'm Anna!
I currently live in Birmingham with my gorgeous husband Simon. We are moving ourselves to Devon next year though, it's something both have us have always wanted, to be by the ocean and live a slower pace of life with lots of fresh air, country pubs, walks on the beach, bliss! I'll still be traveling all over for work though, just with a gorgeous base to go home to!
I am hugely passionate about art and photography too and wedding photography covers so many areas which is great for me! Landscapes, fashion, food, architecture and journalistic styles, they all come into it which makes it both challenging and satisfying. I am trying to give my clients something a bit different, clean and fresh, fun and in the moment, and also trying to bring my love for the outdoors and landscapes into it giving my pictures an earthy and organic vibe. I also put a lot of emphasis on getting to know my couples. I find this gives me the best results and allows me into their unique world, giving them amazing pictures which capture the the spirit of their day.
I love trying to surf, reading a good book, slurping on a large glass of wine and I am totally food obsessed I have a beautiful white cat named Tallulah and 5 fish (which I have had for over 7 years I might add, I didn't think fish lived this long…!) I am also learning to knit and sew at the moment so if you see me in some dodgy dress or wrapped in a scarf in mid July, you'll know why!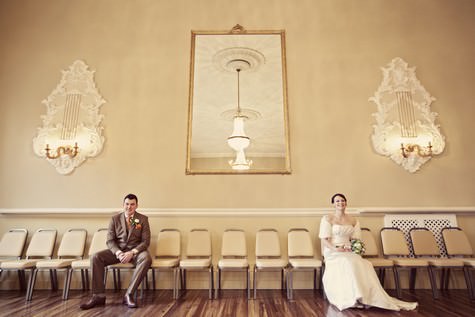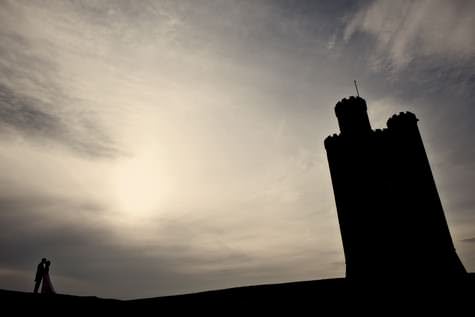 Thanks so much to Anna for her introduction, be sure to check out her blog and website more of her work!
For more infomation on Anna's work go to:
www.annaclarkephotography.com
www.annaclarkephotography.com/blog
[email protected]
FACEBOOK
TWITTER