Todays wedding from Luke Liable is an absolute stunner! A truly beautiful couple in the most gorgeous of locations. This lakeside Canadian wedding is everything a wedding should be in my opinion. Beautiful to look at, filled with personal projects and so much attention to detail, while staying relaxed and laid back, with a chilled out vibe. Most importantly though it is filled with so many friends and family offering their love and support for the couple Davita and Nolan, who are truly in love with each other. There are some amazing portrait shots, which clearly show the couples affection for each other, while highlighting their sense of fun and laughter. A wonderful wedding, captured beautifully by Luke, that I know you are going to love.
Our wedding embodied the the raw, ruggedness of the west coast, where the lapping sea meets towering evergreens.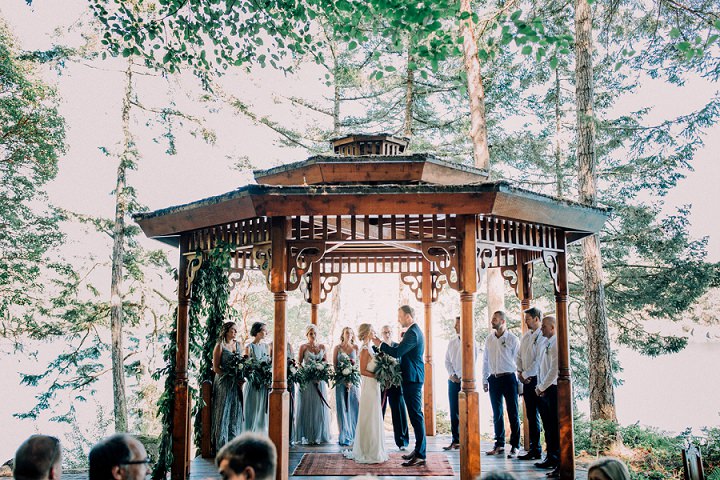 Davita and Nolan were married on the 23rd June 2016 at a Private Residence in British Columbia. 'We took our wedding inspiration from the sweeping coastline that runs along my family's six acre East Sooke property, which also served as our venue.'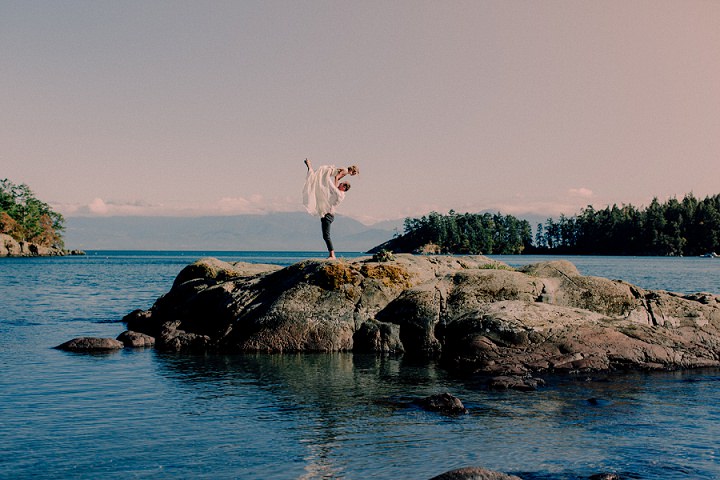 Davita and Nolan tell us more about their day
We handcrafted most of our details with a whole lot love. The tables were fashioned by my talented husband using reclaimed, old growth wood. Each sign was built and hand lettered by my cousin Lisa. My mother spent the year leading up to the wedding cultivating the breathtaking gardens which made up most of our natural decor.
Our vendors seamlessly turned our vision into reality beyond what we dreamed. The caterers, Heather and Sandy who run Wits End Catering, kept with Pacific Northwest theme, serving Pesto salmon and Steak. Our florist, Lisa Samphire, is a glass blower who also uses her artistry to craft stunning flower armaments.
We danced the night away under the stars thanks to our DJ Speedy Shoes. After dark, Frankie our mint green home on wheels, turned into a food truck to serve our guests hot grilled cheese sandwiches.Our wedding had a whole lot of heart and came to be thanks to our dearest family and friends who lent their talents to create one unforgettable day.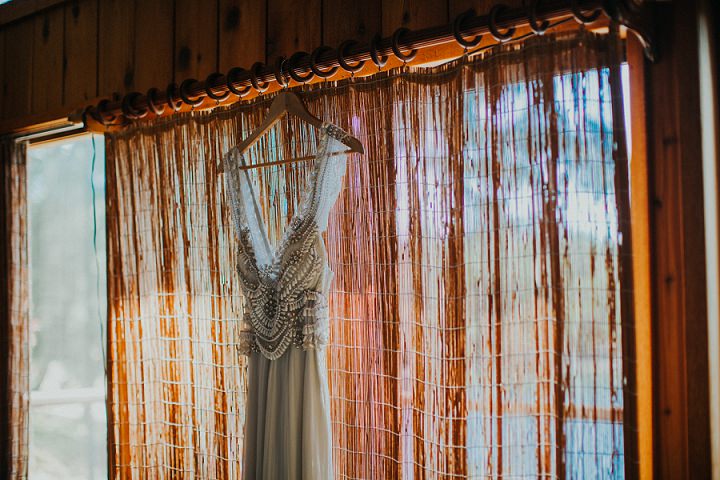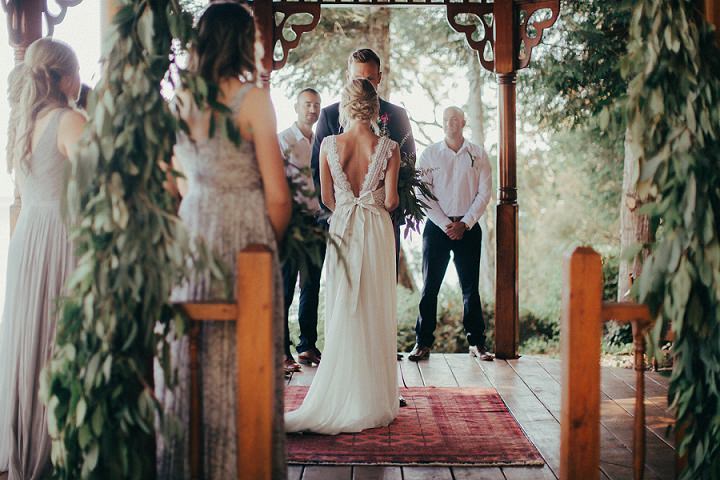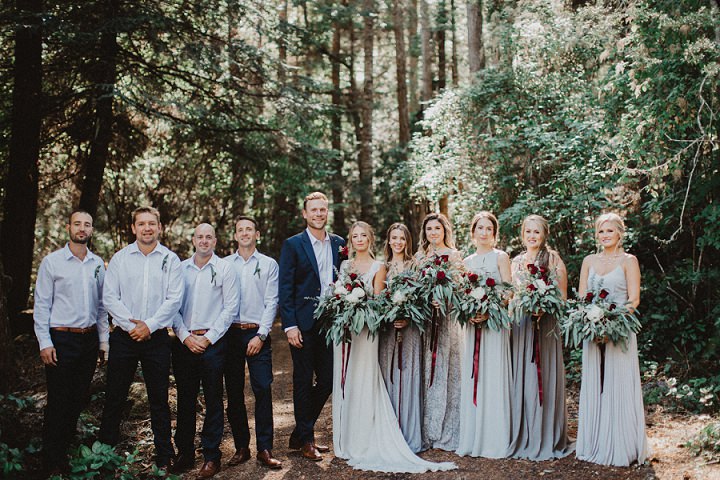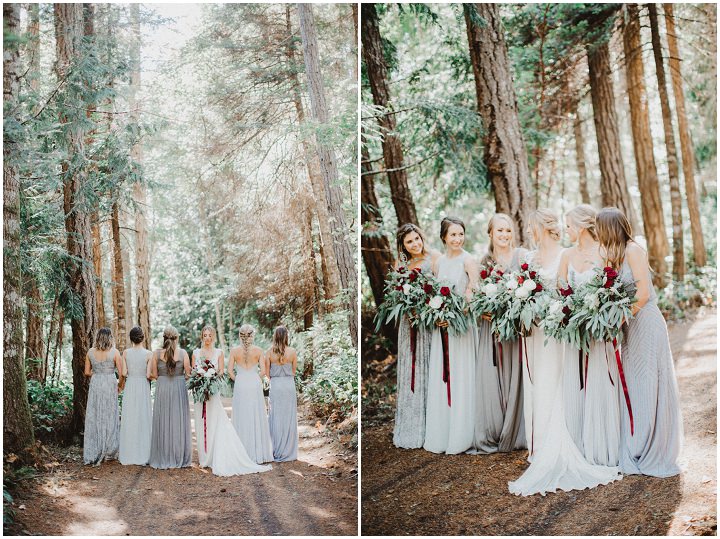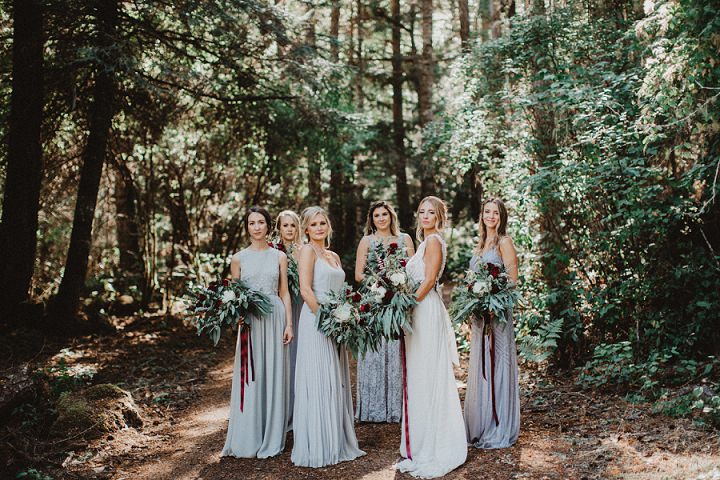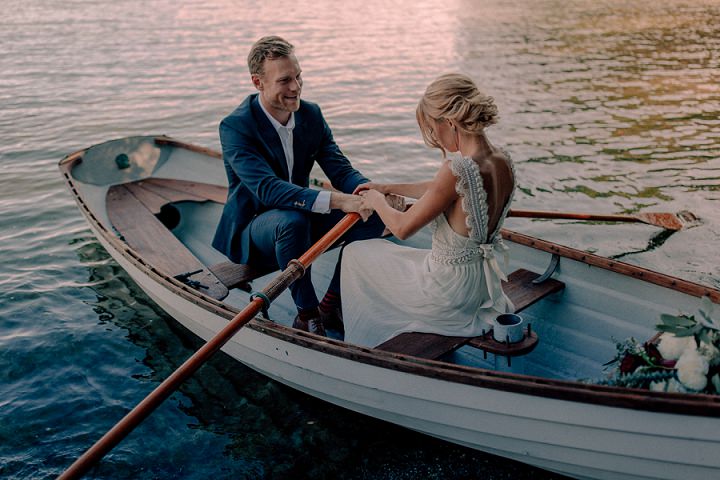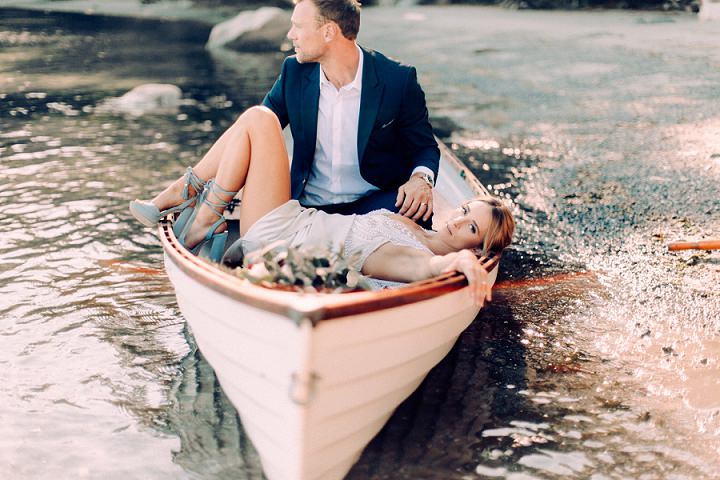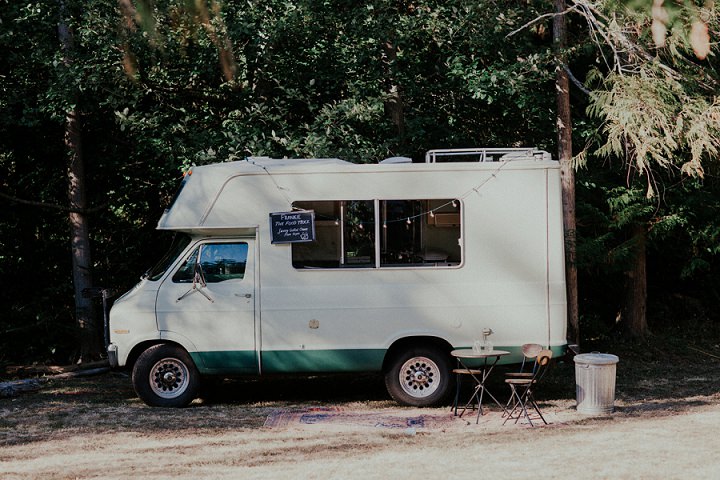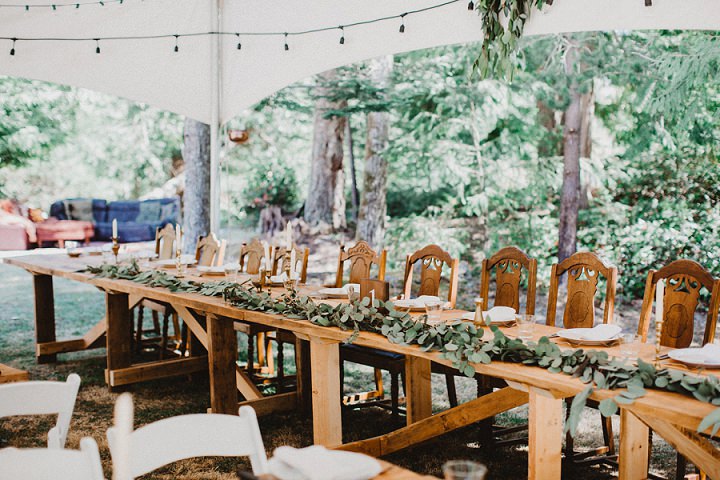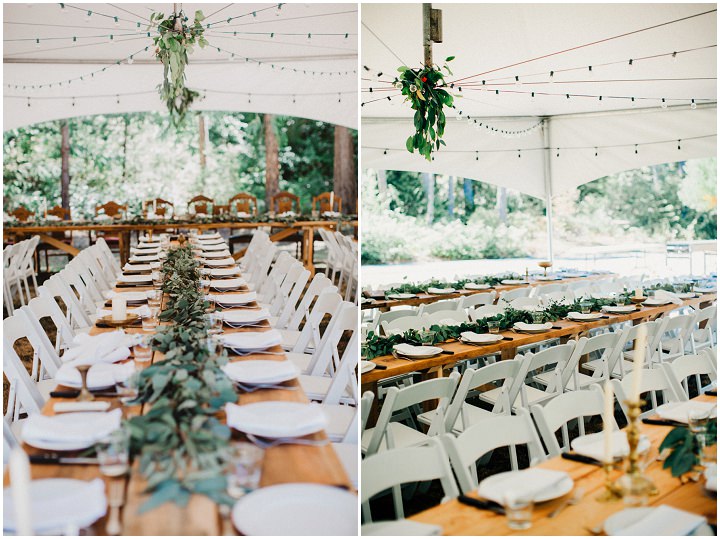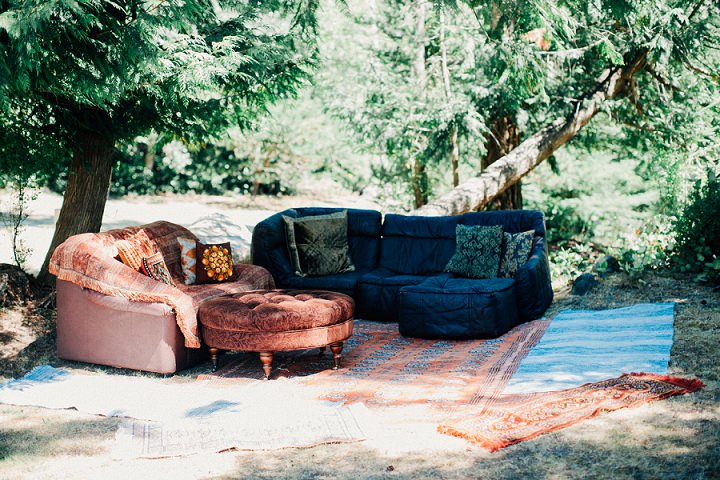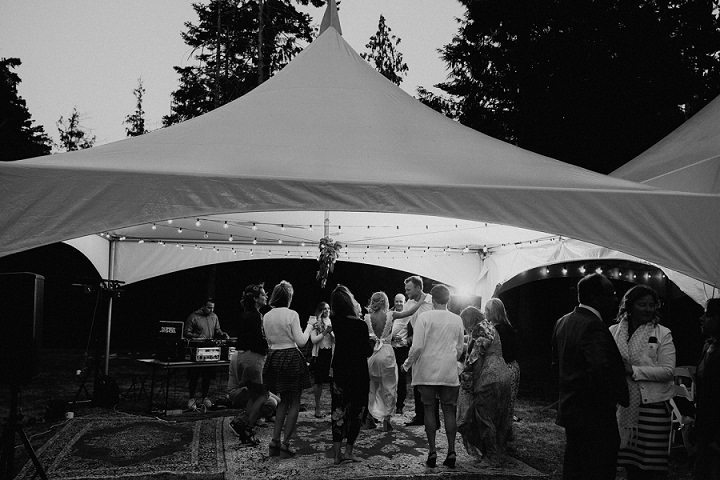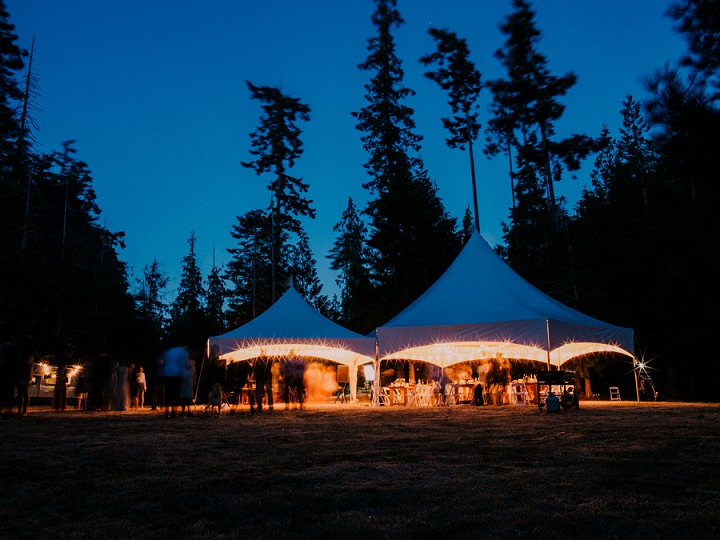 Supplier Shout Outs
For more information on Luke's work go to:
www.lukeliable.com /  [email protected] / FACEBOOK / PINTEREST / I: @luketakesphotos / @T: @luketakesphotos
Due to an email issue if you have emailed me between the 2nd & 9th of December, please resend it.
X