I have a gorgeous wedding for you today, all the way from Ibiza! brought to you by the amazing Gypsy Westwood. It's set out side in the beautiful Ibiza landscape and has lost of handmade and rustic details.
Unfortunately I don't have a huge amount of details about the day itself, but the images are so beautiful that I will let them speak for themselves!
The wedding is of Jamie and Sophie who got married last summer in Ibiza, they used their friends house in San Mateo, and I'm sure you will agree that the setting is just perfect! What a backdrop for a wedding!! The Minister carrying out the wedding is Anna the same lady that married myslef and Nik, so this wedding brings back great memories for me!
I had the pleasure of meeting Gypsy when I went across to Ibiza in May, and I have the pleaure of working with her next year on a wedding that I have just had booked in for next June!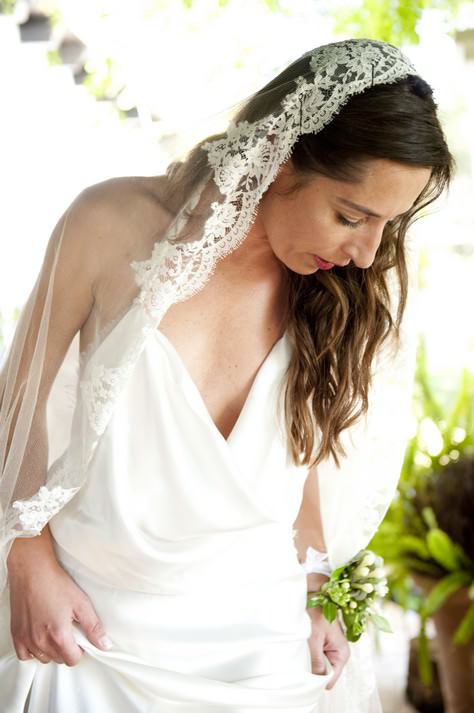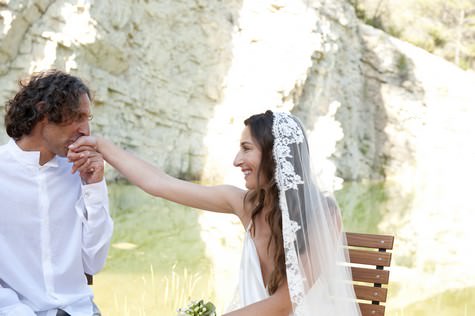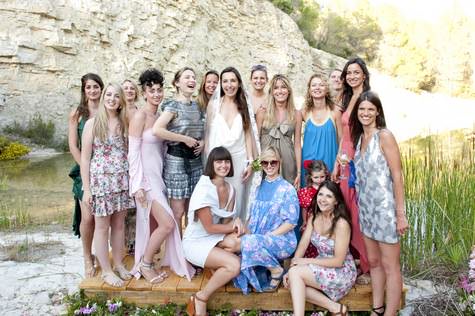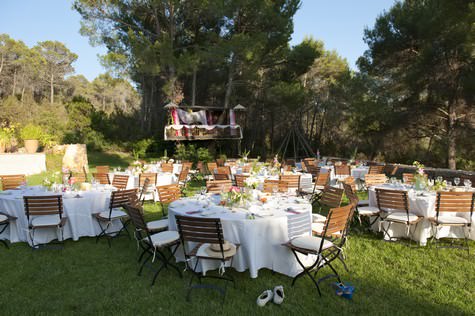 For more information on Gypsy's Photography services go to:
www.gypsywestwood.com
http://gypsywestwood.com/blog/
[email protected]