I have a very different set of photos for you today, if you saw my sneak peak yesterday you will know what I'm talking about, but if not, today's Bog is a gorgeous (well I think so) set of pictures of myself and my amazing Husband Nik that were taken on our 2 year anniversary by the hugely talented Marianne Taylor.
These pictures are very different to any other shoot I have been involved in; there were no props, no stylist, no hair or makeup artist or fancy clothes…just me and Nik.
I'd been thinking about doing an anniversary shoot for a few months, our first year of marriage was, well difficult to put it in a nutshell, the pressure of being made redundant and then setting up a new business from nothing and with no other job to support me defiantly put a huge pressure on our marriage…BUT our second year of marriage had been so much better, once we had adjusted to each other and the shift in the job situation we learnt to get to know each other again and really appreciate each other…..and in a way fall in love all over again.
Our wedding photos were great but it was way too hot the day of the wedding to be standing around having our pictures taken, plus Nik isn't a huge fan of the cameras, and our portrait pictures were literally done in 5 minutes. For both of these reasons I really wanted to get some lovely pictures of myself and Nik together that we could keep for ever and put up around the house.
We had planned months ago that we were going to go down to Cornwall for our second year anniversary, as we normally go down at some point in the summer to visit my mum, plus that is where Nik proposed to me, and it's were we had our first 'secret' wedding to get all the paper work done for our 'official' wedding blessing in Ibiza, so it seemed like a great place to have the shoot done.
Cornwall isn't close to any of the photographers I had on my list that I wanted to work with, so with the power to twitter I went off on my merry way to see if anyone was free, or knew of any good photographers in the south west of the country.
I put a shout out and about 10 minutes later Marianne replied saying, I'm in Cornwall that week on holiday, so I'm free!' I couldn't believe my luck, Marianne is an amazing and hugely talented photographer, whose work I adore, so after a few email conversations we had agreed on a date and time and the ball was in full motion to make my idea a reality.
BUT there was a problem, Nik HATES having his picture taken, and I still had to convince him that the shoot was a good idea. Marianne suggested that we didn't do a traditional anniversary shoot that we use the 'beloved' method instead. I'd heard about this before as Kat at Rock n Roll bride had done one with Marianne a few months ago, so I knew the basis of what it was all about.
Basically Beloved is aimed at getting the couple being photographed to open up and explore each other's emotions through a series of exercise. It was devised by Canadian photographer Jesh de Rox and you can listen to him doing a talk about it here. The exercise draws on happy and sad emotions as well as physical exercises, all of which involve not posing, in fact most of the time the couple are not actually aware that the photographer is there. It's a very private and intimate experience.
So with Nik now in agreement we went off to Cornwall for our 5 day mini break.
We were so luck the day of the shoot as the weather was just terrible, it was booked in at 3pm and all day it had rained, we chose to do it in Fowey as my favourite view in the whole world is there and it's the exact spot where Nik proposed to me, so for sentimental reasons I knew it had to be there. At 3pm it was still raining, by 3.10pm it had stopped, the clouds had gone and the sun came out and stayed that way for the next 2 hours!
Meeting Marianne ne was a joy, she immediately made us feel relaxed and the shoot began.
I have to say that the whole experience was amazing; it made it even more special as it was our anniversary, but to spend 2 hours in such a lovely way really made our day. I was surprised how much I didn't realise we were being photographed, the whole thing just felt so intimate! We ran through a series of exercises that Marianne set us, some were happy and funny, and as you can see from the photos we laughed a lot! While others were tender and loving, others were sad and very emotional. I have to admit I did shed a small tear when Nik was told to draw on my hand an image he saw of us in the future………..he drew both of sat on a park bench together when we were old! I can't put the whole thing into words, but I felt strangely close to Nik after the shoot, we had discussed things that we would never normally think or talk about, and it was a chance for us to channel our emotions and really connect as a couple again and remember why we were together in the first place!
I've asked Nik to add his views on the whole experience…so here is my husband (I never tire of calling him that) to tell you how he found it.
'When Kelly first mentioned that she would like to do a beloved shoot for our second anniversary, I have to admit I was less than enthusiastic! I cannot stand having my photo taken – unless I have turned someone else's camera on myself and pull a stupid face!
So it was with great trepidation that I agreed to undergo my idea of hell! You all know how persuasive Kelly can be! When she told me that not only would I have to endure this, but also talk about my feelings in front of someone I had never met, I wanted to put a stop to it!
I couldn't have been more wrong! Not something I admit to on a regular basis. Marianne was delightful and put me at ease straight away. I can't think of anything worse than just standing around with somebody's camera in your face clicking away, but if felt like it was just Kelly and I, talking to each other again for the first time – something that you can never do after 6 years together. The questions that Marianne asked us gave genuine reactions – some were laughter, some tears – and the locations she picked were very good.
Doing the shoot in Fowey was an inspired idea by Kelly as it was where I proposed and where she grew up. It meant so much more this way.
And what can I say about the pictures. I have exactly one picture that I like of myself – smoking a cigarette, wearing sunglasses in Space nightclub in Ibiza, reminding me how cool I used to be. Well now I have almost 200 pictures that I would be happy to show anybody.
I cannot thank Marianne enough for a wonderful experience and Kelly for being my amazing wife!'
I can't tell you how happy I am with the photos; Marianne is truly a superb photographer. When I received her parcel in the post I didn't want to open it, as it was so beautifully packaged, but inside was a set of pictures that I will treasure forever. I am so stuck as to which ones I want to get blown up, but I think I will let Nik make the final call on that one. But for now I have them here and soon I will get them made up into a book that I can keep for ever.
Thank you Marianne SO much! Thank you for getting Nik to have his picture taken, thank you for this amazing collection of photos, and thank you for bringing us closer together as a couple!
I cannot recommend this experience enough, if you are thinking about having an anniversary shoot or just a couple's shoot do it, but do it the beloved way and get Marianne involved, you will have an amazing time and a set of photos that you will treasure for ever.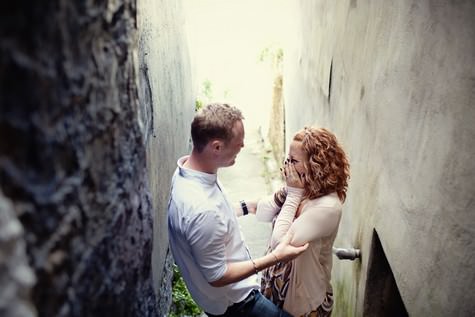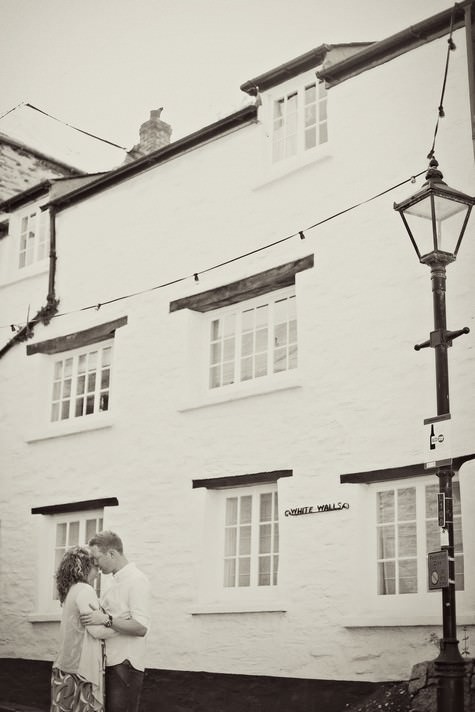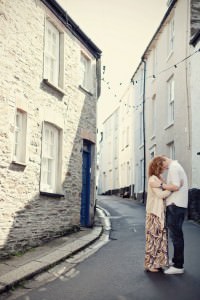 Marianne has blogged her favourite images from the shoot today, so make sure you pop over to her blog to see a different selection and her thoughts on the day itslef  HERE
For more information on Marianne Taylors work go to:
www.mariannetaylorphotography.co.uk
www.mariannetaylorphotography.co.uk/blog/
FACEBOOK
TWITTER