Hi everyone, today I will mostly be nursing my hangover from last nights venture into town! lost of wine and cocktails were drunk, but a wedding free weekend had to be made the most of! so quite a few of us met in town for drinks and dancing! Today will spent updating my website with some of my recent weddings and getting a few more testimonials added in.
Today's Fabulous photo is actually a sneak peak to tomorrows post, it's a rather special one for me as It's me and my handsome husband Nik on our 2 year wedding anniversary. We went down toFowey in Cornwall and met up with the rather fabulous and extremely talented Marianne Taylor who we spent the afternoon with on our 'Beloved' shoot……I couldn't pick just one fabulous photo so I have selected 3!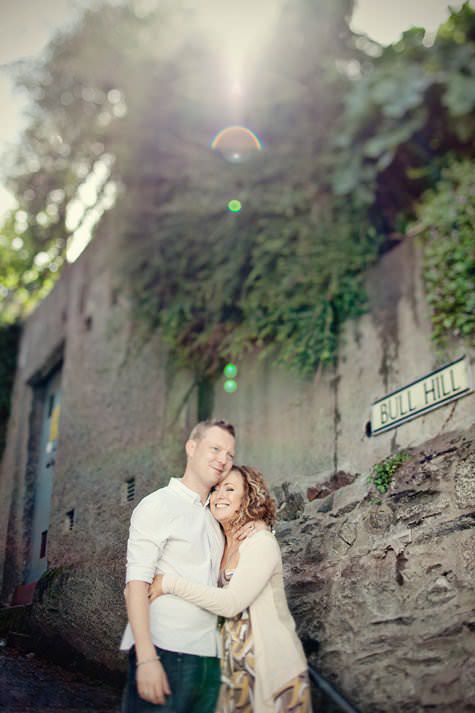 I am so happy with the pictures that Marianne took of me and Nik, and more importantly, my very camera shy husband who has a true hatred of having his pictures taken LOVEs them!! Yay!!
The full post will be up tomorrow on the blog and also on Marianne's blog, with a full write up to why we did it and our thoughts (yes Nik is going to be adding his thoughts as well) on the whole process.
I'd like to say a MASSIVE thank you to Marianne, both myslef anf Nik had a great time and are truely delighted with the outcome.
For more information on Marianne Taylors work go to:
www.mariannetaylorphotography.co.uk
www.mariannetaylorphotography.co.uk/blog/
FACEBOOK
TWITTER