Sometimes I just come across weddings and know I have to share them with you……..this is one of those very weddings. Big thanks to Naomi Kenton for letting me share these pictures with you.
The wedding is that of Ben and Erin, Ben is British and Erin is American and the lovely couple were married in October 2009 at the Cator Woolford Gardens in Atlanta, Georgia. It was Naomi's first destination wedding, so as you can imagine was extra happy with the results!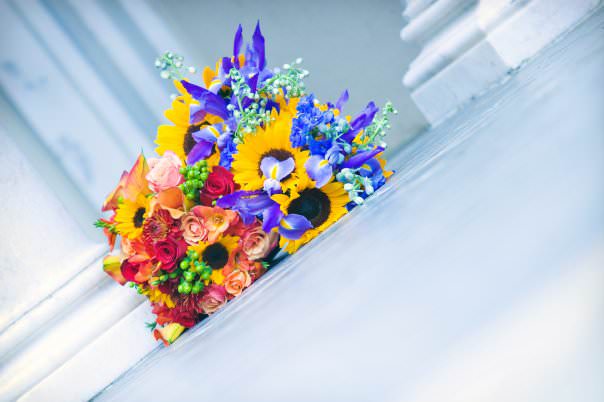 Naomi told me that Erin looked absolutely beautiful, her dress was simple and elegant and her flowers had such impact – a combination of all colours, with fresh sunflowers, roses and bright blue and purple iris. Erin's make-up and hair were kept very natural and soft, which suited her delicate features and natural beauty perfectly.
The wedding day was just so beautiful – gorgeous weather in a stunning venue, an amazing outdoor ceremony with live music between the vows. There was a very relaxed and happy family vibe for the rest of the day and the evening party. The couple left late to head off for their honeymoon – a romantic cabin in the mountains.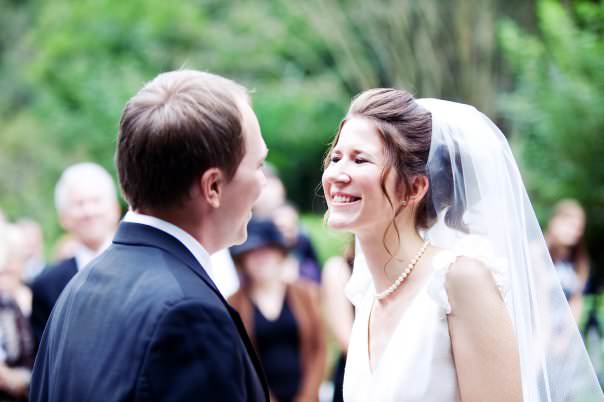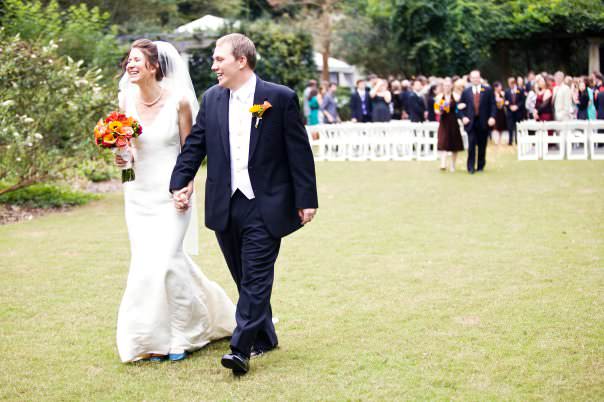 Naomi says "Ben and Erin arranged for me to go out to the US for just over a week for the shoot. I was included in all the wedding preparations such as the rehearsal dinner and bridal shower, which was a new experience for me, as here in the UK we do not have any of those wedding customs. I really enjoyed this preparation time – and found the sense of family togetherness, love and help for the couple really quite special."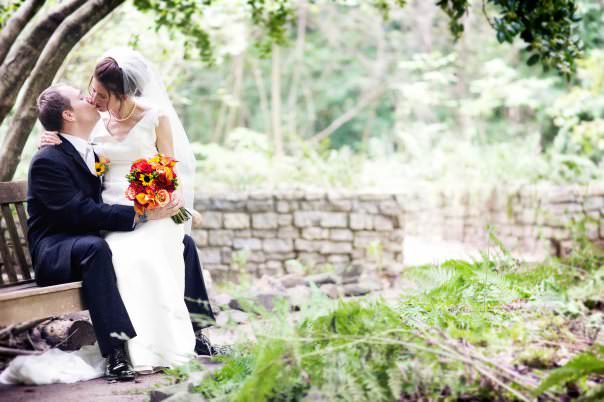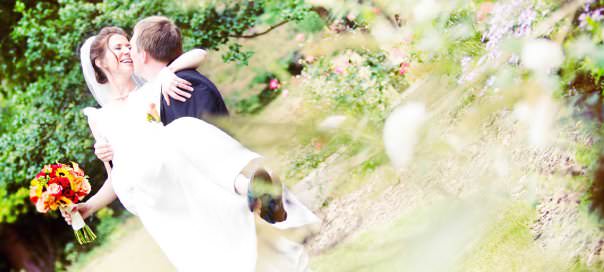 During the time leading up to the wedding, I spent a lot of time with their family and friends. I couldn't believe how welcoming, kind and thoughtful they were towards me. They ensured I was looked after at all times and even took the time to arrange some fun adventures for me, such as a behind the scenes trip at CNN, a deep south BBQ, a deep south restaurant for gumbo and grits, an early morning hike up Stone Mountain and lots of visits to the biggest and most beautiful American houses I have only ever seen in movies!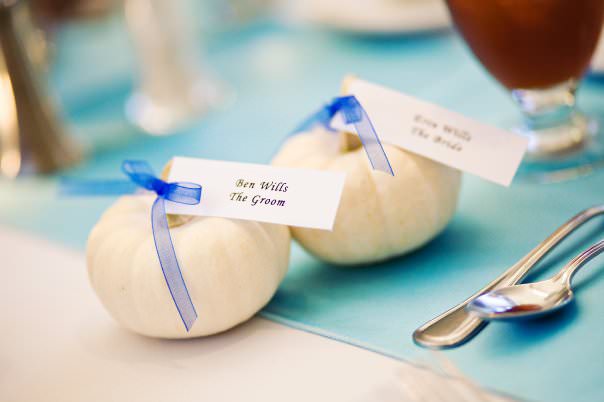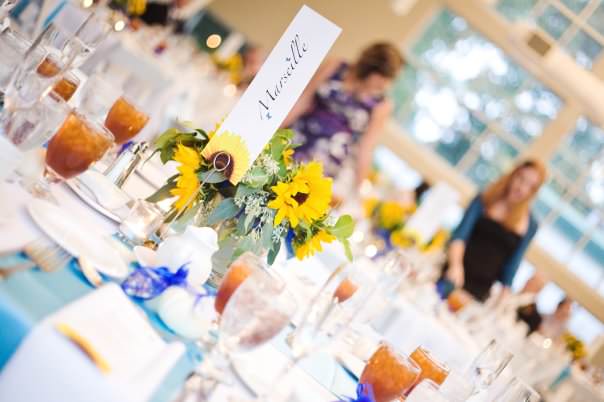 During that time I made some fantastic American girlfriends and really became a part of the family, so no matter what the future holds for me in wedding photography, this shoot will always hold a special place in my heart.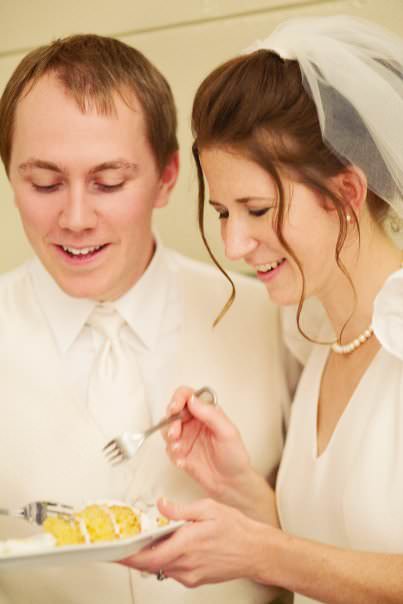 I really love this wedding, the little details with favours, the wonderful colours in the flowers the relaxed atmosphere and the fact that everyone looks so happy.
Thanks so much to Naomi for sending in these beautiful pictures, they really do showcase her work off extremely well.
And a big Congratulations to Ben and Erin on their Big Day, it's been lovely to feature a wedding in the US, and I wish them many years of happiness together.
Naomi Kenton is based in Hampshire but will travel anywhere within the UK and worldwide.
For more information about her services got to:
www.naomikenton.co.uk
[email protected]