Welcome to another week, I hope you all had a fabulous weekend, did you manage to get to spend any time in the sun? It was a lovely one for me, and I managed to have a bit of time relaxing and now feel fully charged for the week ahead! It's a buy one at Boho HQ, as I am off on holiday next week, which means this week is going to be super busy making sure that all my blog posts are written and scheduled for next week to make sure you all have lots of wedding pretty to read while I'm away! What have you all got planned?
This morning I have a super cute wedding all the way from Chesapeake, Virginia in the United States. It's the wedding of Sara and Patrick who were married on 11th May. The wedding is full of handmade loveliness courtesy of the bride and full of all the things I love, Bulap, hay bales and lots of lovely yellow flowers. The day was captured beautifully by Chris Malpass Photography
'A full day of enjoying family, celebrating young love, and making memories that will last a lifetime.'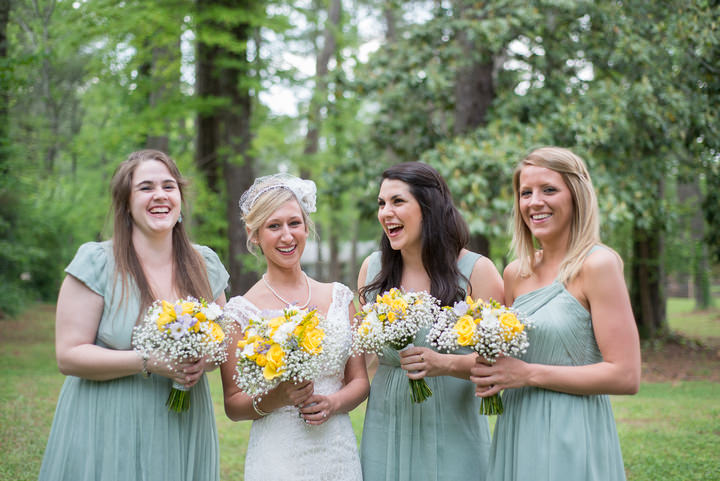 Chris has been kind enough to tell us a bit more about the day……….
Sara and Patrick's relationship started between stolen glances while working at a local country club. Everyone around them immediately started to see sparks and knew what was in store before the happy couple did.
Their beautiful celebration was as perfect as any spring day could be, complete with a little rain shower during their vows to drive home the romance. Sara's beautifully detailed lace dress was found at a local consignment shop while Patrick's suit was a great find at JC Penney.
Sara designed and decorated everything for the wedding with the help of her bridesmaids and close family. Patrick, an avid homebrewer, brewed beer and fermented wine for the event to augment their selection of libations. Burlap, sunflowers, hay bales, horses, buttercups, and lots and lots of love. I can't get enough of these two!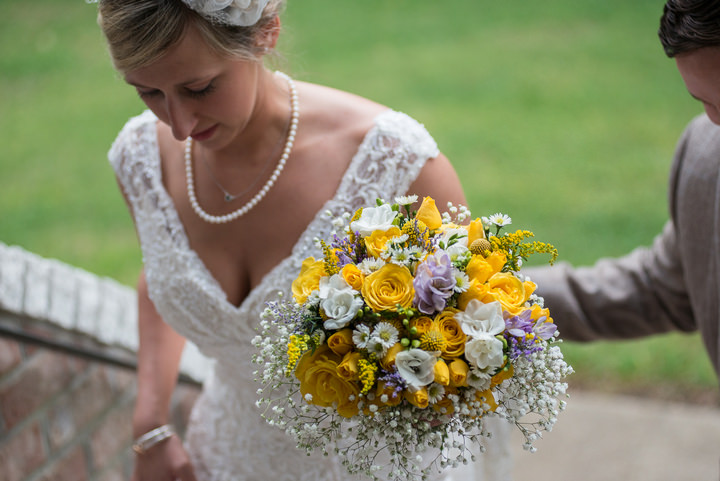 Supplier Shout Out
For more information on Chris Malpass go to
http://chrismalpassphoto.com
[email protected]
FACEBOOK
@cmalpass