Happy Monday everyone, I hope you all had a great weekend? We are starting off the week with this stunning elopement that took place at the beautiful Emerald Lake Lodge in Field, BC, Canada on 24th August. I don't feature a lot of elopement on the blog, however I am receiving more and more beautiful elopement submission, so I'm sure there will be many more to follow after this one. Jessica and David's elopement is quite frankly breathtaking, the mountains and water all go together to create a truly stunning backdrop for this truly personal day. Big thanks to Kim Payant for the beautiful images.
'A Beautiful Mountain Elopement'
More about the wedding from Kim.
This elopement was unique because the couple were so sweet, casual and fun. The bride had a vintage 70's ecru gown bought from Gossamer and she looked awesome!
Their vintage looked worked perfectly with the atmosphere of the day. As you can see in the photos, the mountains are pretty hazy because of all of the forest fires that was happening this summer in Alberta, British Columbia and parts of the Washington and Montana states. It was so smokey that day but it looked amazing and it created some really unique images that I hope you will love as much as I do!
Jessica and David came all the way from The Woodlands, Texas to elope at the iconic Emerald Lake Lodge. These two were really casual and just had fun all day! They were really sweet and emotional during their vows, you could really feel the love they had for each other and their vows were really heartfelt.
Jessica created her own bouquet and flower crown and it looked lovely. I like that they incorporated DIY details because you could really get to know the couple thru their details. I like that she had a little locket with a picture of their dog. They weren't able to have their dog with them so it was a nice way to incorporate their lovely dog.

How they met
We were neighbours and David got the courage one day to finally knock on my door and ask if I'd like to sit outside and play a little guitar with him. From the moment we met, I knew we would eventually get married
The Proposal
David rented us a cabin in Wimberley, TX about 6 months after we began dating. One morning I was surprised to see a limo outside of our cabin, and he explained that we were going on a wine tour. As we were ordering a glass of wine at our first stop, I turned around to find our friends were suddenly there…and they were holding signs that said 'And so today, my world it smiles' (from our favorite Led Zeppelin song 'Thank you') and when they turned them over it said 'Will you marry me?' He was on one knee holding a box with the most beautiful ring I'd ever seen, which he had designed just for me.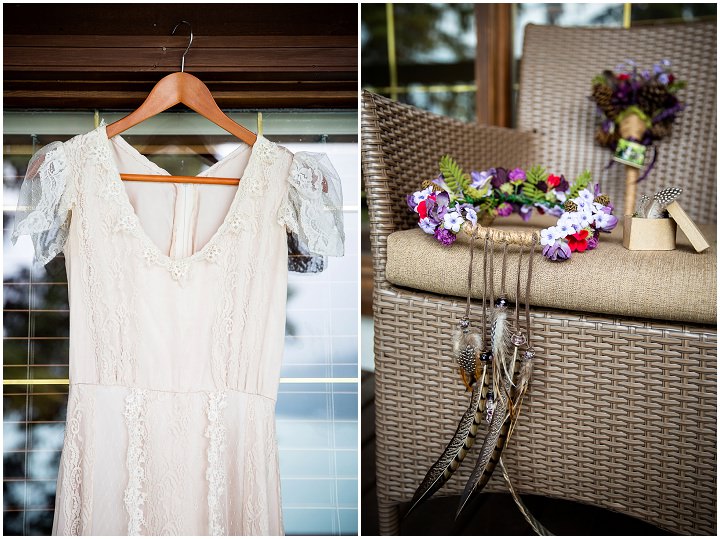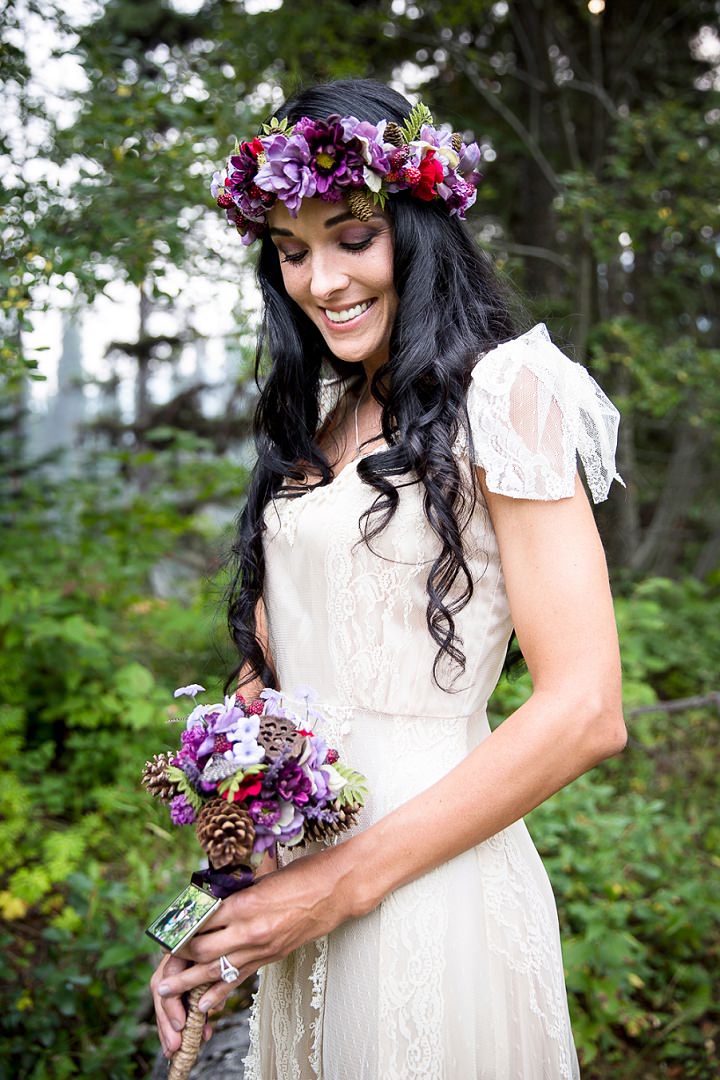 Supplier Shout Outs
Photographer – www.kimpayantphotography.com
Reception Venue – www.crmr.com/emerald
For more information on Kim's work please go to:
www.kimpayantphotography.com / [email protected] / FACEBOOK / PINTEREST / I:kimpayantphotography