Today we are off to Lower Hayton for this beautiful Shropshire wedding, courtesy of Nicola Gough Photography. It's the wedding of Georgina & Alastair who were lucky enough to hold the reception in Georgina's mums back garden, so keeping it personal to them. It's a laid back day full of the most beautiful flowers, pretty decor, gorgeous bridesmaids dresses and of course those kilts! A sweet, rustic styled day full of love and warmth.
'Our guests kept saying it was a fun, friendly and relaxed atmosphere which brought a lot of different people together. For us it was the perfect day that went by to quickly'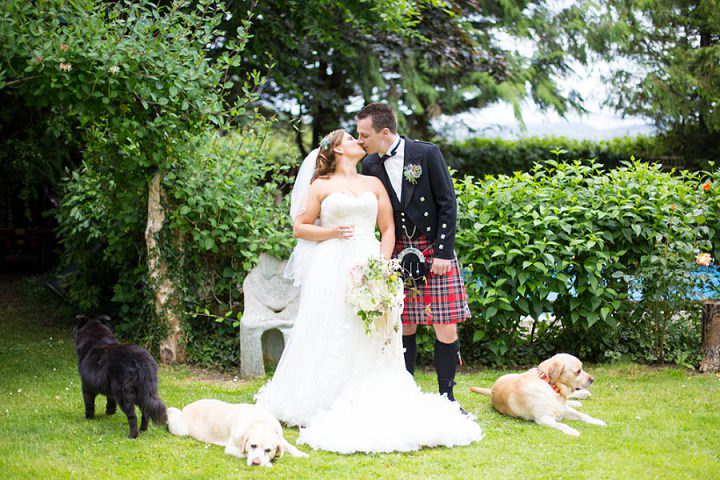 Georgina & Alastair were married on 27th June 2015 at Stanton Lacy Church and the reception was at the brides mums house in Lower Hayton. 'We decided to get married in this particular church as the church was very special to me as it was where my father's funeral was held. We had 111 guests all day and a further 31 join in the evening. we got engaged about 18 months before we got married and started planning almost straight away'
How they met
We met in Ibiza, Ali was working out there and I was on a leavers holiday with a few friends. I go to Ibiza every year and worked at the same bar he had worked at the next year. We have been together for almost 5 years now.
The Proposal
We were walking my Mums dogs with her and my brother around croft castle. I had wanted to take Ali there for a while as there are some great climbing trees and he is a big kid at heart. My dad was acting really odd that morning desperately trying to get us out of the house (It turns out Ali had asked my Dads permission that morning before my mum and I had got up!). Ali waited for us to fall behind mum, my bother tom and the dogs. We were blackberry picking and I was stretching to get to the best one when he snuck up behind me and whispered in my ear 'little one, will you marry me?' I thought he was messing with me and he then got down on one knee explaining that he had a 'ring and everything'.
How did you allocate your budget
We wrote out a rough plan of how we wanted the day to look and feel then put the different things into the categories of essential things and desirable things. If we found something we really wanted we looked at ways that we could shave bits off the cost of other parts such as making our own invites and getting a family friend to make the cake. We also worked off averages provided by various magazines to give a rough idea what things should cost.
Where did you splurge and where did you save
We splurged on the marquee which was incredibly beautiful and also on the food. We saved money by asking friends for favours and making our own invites. My mums goddaughter made our cake, my godmother made salads for the evening, and Alis friend who is a DJ agreed to do the music if we paid for his travel and accommodation which was amazing of him.
How did you choose your photographer
We chose Nicola because she takes amazing really natural photos and I hate being positioned all the time. Mostly, though we chose her because she is such a lovely easy going person, who we really got a long with. When she first came to my mums house to meet us she fitted straight in and the dogs loved her. We had people asking on the day if she was one of our friends because she just fitted in so easily with the day.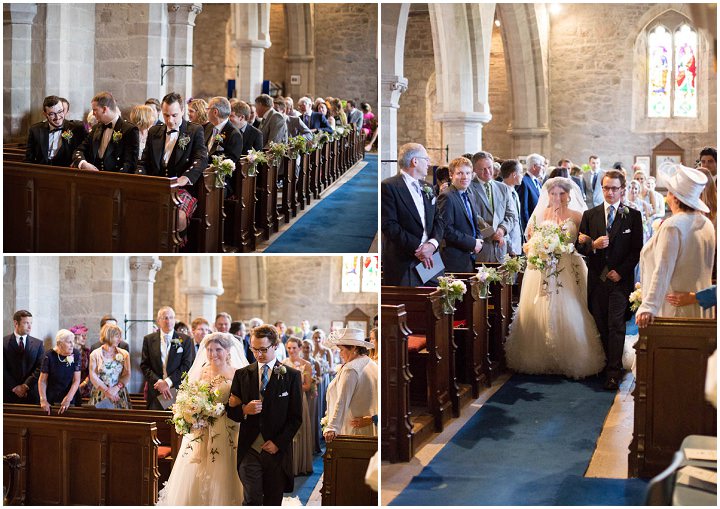 The Dress
My dress was a San Patrick, I loved the feathers so much and completely fell in love with it when I put it on even though I was convinced I didn't want a big dress. My shoes I had bought originally for my 21st from a little shop in Ibiza town. I couldn't wear heels because of my knees and thought they could be my something old. I borrowed my grandmothers engagement ring for the day from my mum as my something borrowed and my engagement ring was my something blue!
The Suit and Bridesmaids
The groomsmen kilts were the help for heroes ones from slaters, it was great being able to support a great cause on our big day, which we later learnt was on armed forces day). Ali wore his family tartan from his mums side. The bridesmaids dresses were from twobirds, they were incredible and so versatile I would recommend them to everyone!
Theme or Colour Scheme
I just wanted everything to be as natural and laid back as possible, so we get the bridesmaids dresses to a light grey to really let the flowers stand out.
Flowers
The flowers were one of my favourite things, They were by wild bunch. Tammy picks them from her garden, so asks more what sort of style and feel you want as opposed to specific flowers.
Decoration
We mainly relied on the flowers for decoration and used a lot of bunting that tents4elements provided with the tent.
Food
We used Ludlow Catering company, who made delicious food. We had a mixed mezze, pate stuffed chicken (first meal ali cooked for me) and a trio of amazing deserts. We had a hog roast and chocolate fountain in the evening
Wedding Cake
This was made by my mums goddaughter and was a mixture of lemon and chocolate cake
Entertainment
We had a DJ who did an amazing job. We asked what peoples favourite song was on their RSVP so we could try and get as many on the playlist as possible.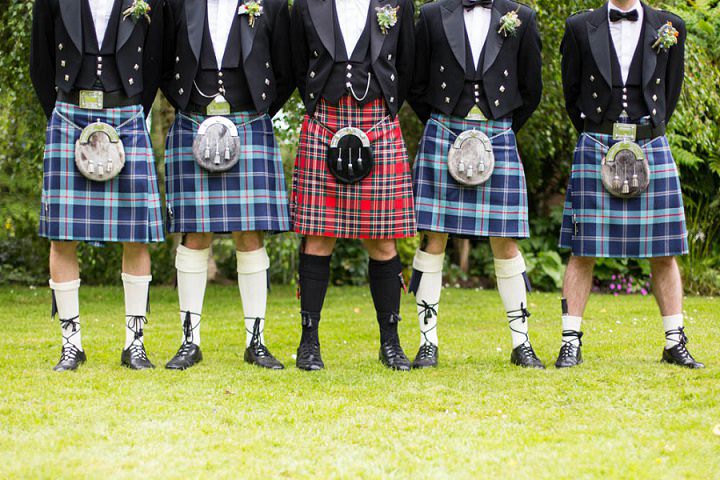 The Stationery
We did our own and we made the bunting from coloured selotape, card and string
Personal or Handmade Touches
Ali absolutely loves lego so we had little lego figures in all of the buttonholes which he made in a lego shop
Special Moments
The whole day was so amazing it's hard to pick a special moment or highlight
Advice to other couples
When we were planning the day I found that researching the cost breakdown of other weddings and averages were rather eye opening. It prepared us for roughly what different parts would cost so we could work out a rough guide of what our budget could be spent on. On the day itself the main advice I would give is to relax and enjoy it. All the hard work has been done and anything that does start to go wrong can be sorted out by bridesmaids or grooms men.
Biggest surprise
The biggest surprise was how everyone got along despite most people not knowing one another with many new friendships being formed.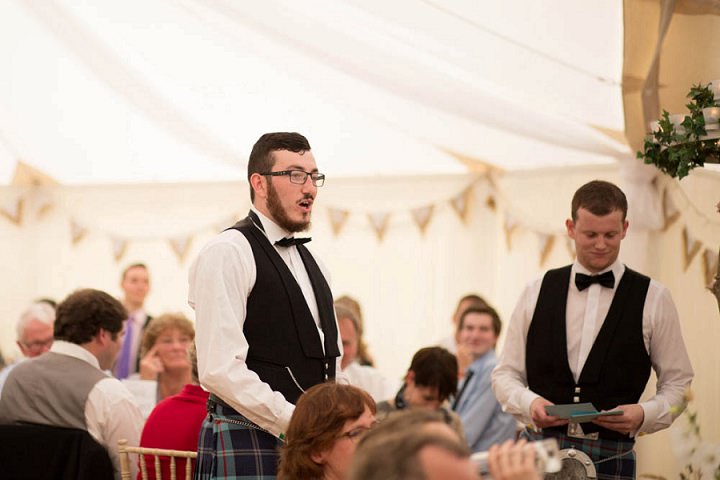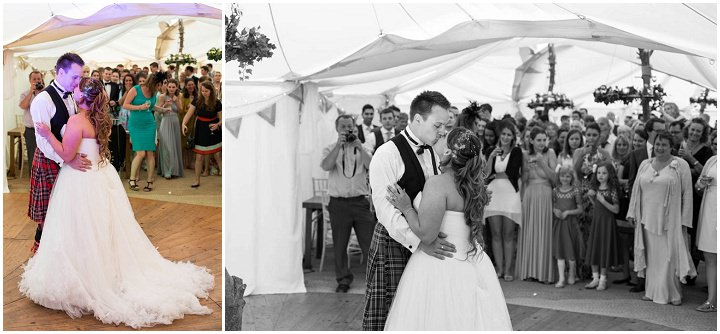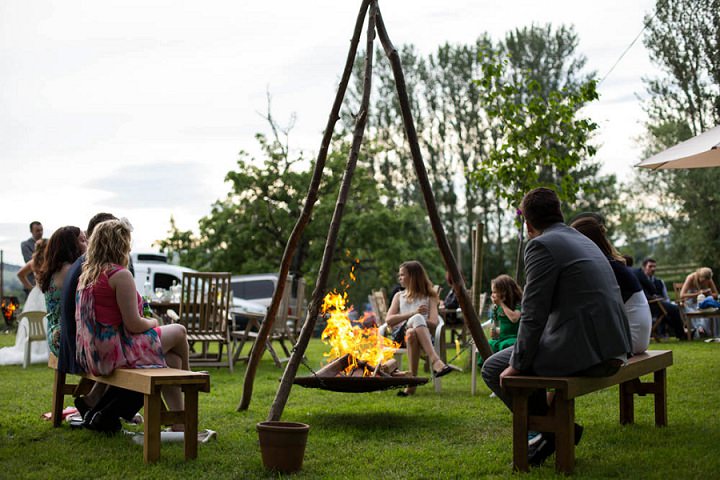 Supplier Shout Outs
For more information on Nicola's work please go to:
www.weddingphotographyinshropshire.co.uk / [email protected] / 07847 186848 / FACEBOOK / @NicolaGoughPics / PINTEREST
"I'm based in Shropshire and my style is real, relaxed and creative. I love photographing the in between bits, the details. My aim is to deliver images that are a true reflection of their wedding day, and I hope my clients see the pictures and think "that's exactly how I remember it".