How is it Saturday already? December has been a full on month in our house, we are in the process of building a garden office, catching up on editing and shooting weddings. Both Paul and I are desperate to take a full week off at Christmas and are working so hard to make this happen.
Taking about weddings, today I am on route to a beautiful winter wedding in Cheshire. I'm really looking forward to it and tomorrow we finally get to put our tree up. We never get our tree before 12 days of Christmas and it never comes down until 12 days after, is anyone else like me and waits for the 12 days?
This weeks chosen theme for our favourite picks from Pinterest is Christmas Weddings. We would love to know your favourite from our selection.

Image Source – This cute idea for place cards or escort cards is perfect for a Christmas wedding.
Image Source – Perfect for a winter/Christmas glam wedding, if you don't want the traditional green and red.
Image Source via www.lucyledger.com – This stationery set from Lucy Ledger Designs is ideal for your Christmas Wedding and can be carried through to the place cards, table names and table plan
Image Source – Winter white holiday table-scape, fab for a stylish Christmas wedding, go minimal instead of full on Christmas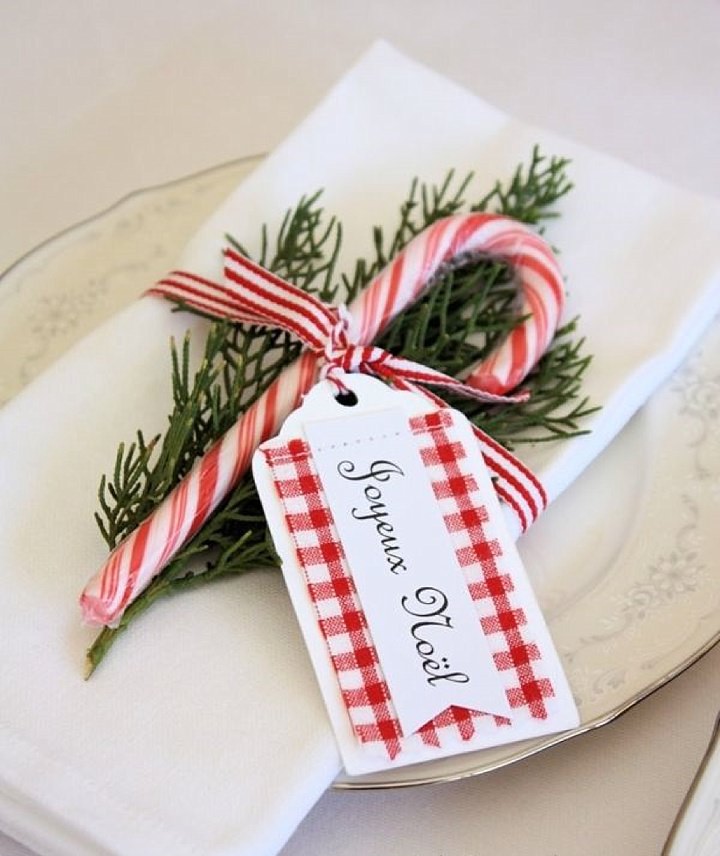 Image Source – A lovely idea for place names and adds the perfect injection of Christmas into your wedding day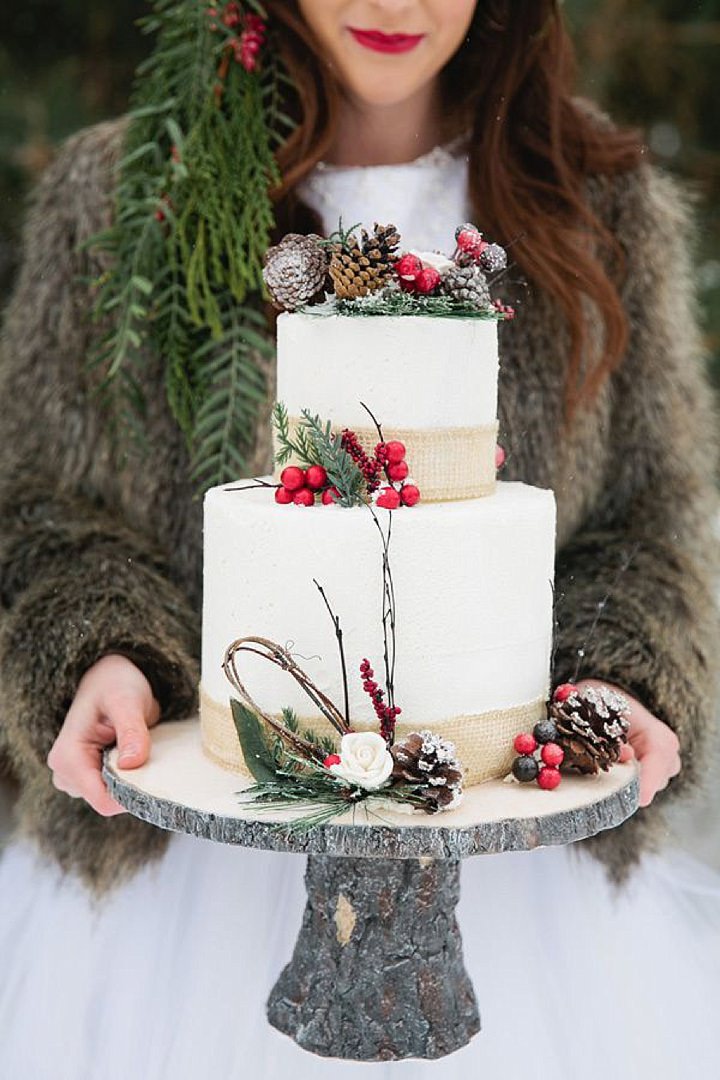 Image Source via www.calliehobbsphotography.com – Red Berries scream out Christmas Weddings to me.  This cake is absolutely stunning!
Image Source via www.treetsbytheresa.blogspot.co.uk – Just something a little lighthearted for a Christmas wedding
Image Source via www.castletonfarms.com/blog – Red berry bouquet.  How perfect!
Image Source via www.justimagine-ddoc.com/crafts/crafty-finds-inspiration-7/gallery/image/stocking/  – Super cute! These on your wedding table would look lovely!
Image Source via www.treelifefilms.com – Just stunning.  Imagine a lit fire and Christmas Tree in the corner…..I can smell the mulled wine already!
To follow Kelly and I on Pinterest…
Kelly H – www.pinterest.com/bohowedandlife
Kelly C – www.pinterest.com/kellypjphoto