Good Morning! How are you all? I am suspecting there are some sore heads out there this morning with last night being the last Friday before Christmas! I am feeling fine this morning as I had an early night in preparation for today as I am on route to my second to last wedding of the year! My last wedding will be on New Years eve and then I don't have a wedding until March! There's a lot to do behind the scenes so no doubt I will be kept as busy as ever!
This weeks chosen theme for our favourite picks from Pinterest is of course Christmas! We just had to share our favourite Christmas pins in the run up to the big day! Both Kelly H and I are SO excited, lots of Christmas based features on the blog for you next week.

Image Source – I love this snow-covered tree, so pretty. These copper ornaments look amazing on it, available from Cox & Cox
Image Source – Glitter and reindeer a perfect combination for a christmas decoration.
Image Source – Very true words!
Image Source – This Christmas cake looks amazing, so cute!
Image Source – Cocktails are fabulous but Christmas cocktails are even better. Merry Christmas everyone!
Image Source – A very simple yet gorgeous Christmas shelf display.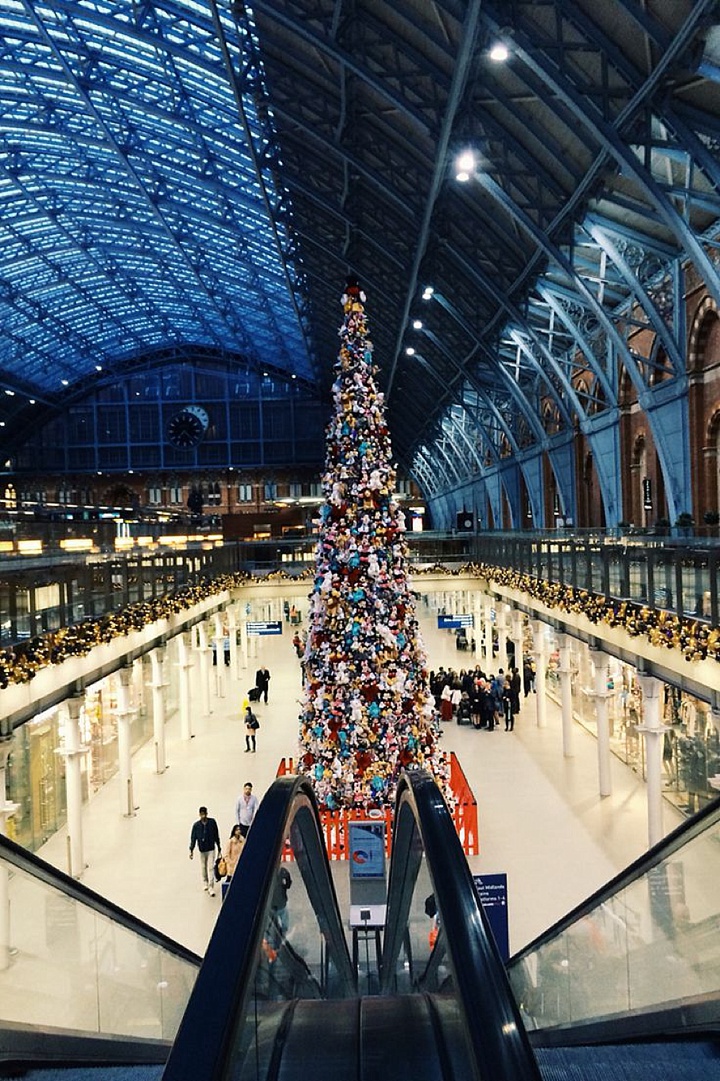 Image Source – I wish I could have seen this with my own eyes.  A magical display!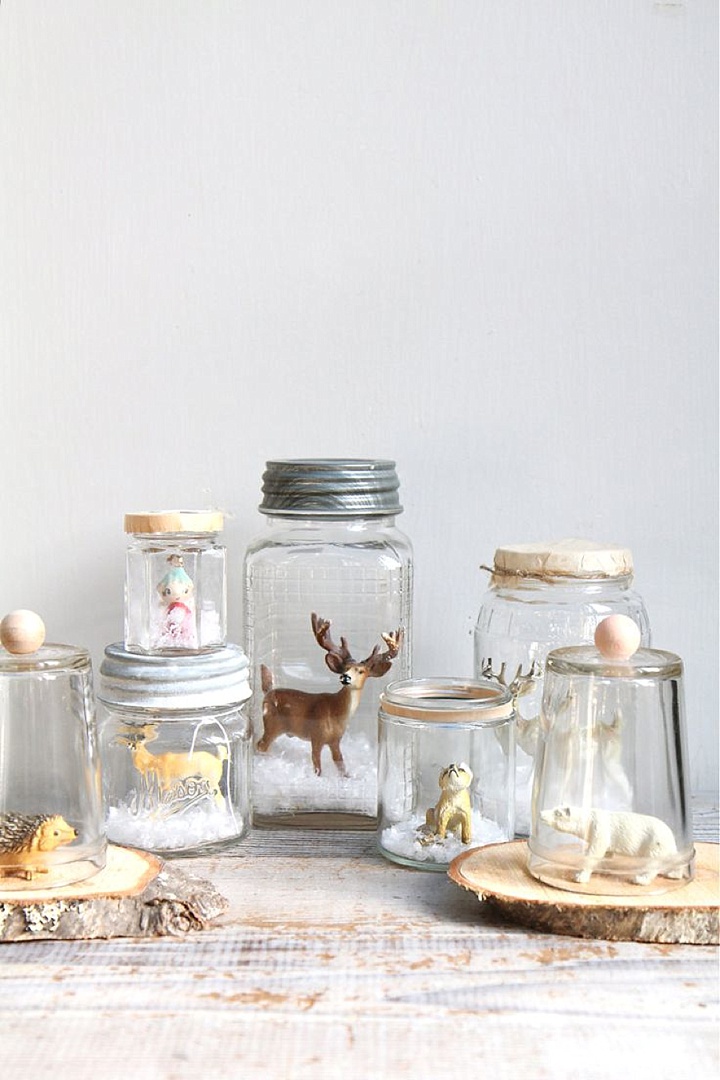 Image Source – Fabulous Idea!
Image Source – Nothing as gorgeous as a Christmas Wreath. One of my own Instagram picture taken this month
Image Source – Gorgeous decorations.  The simple home made ones are the best!!
TO FOLLOW KELLY AND I ON PINTEREST…
Kelly H – www.pinterest.com/bohowedandlife
Kelly C – www.pinterest.com/kellypjphoto