Sabina Motasem 'En Pointe' Collection
Good Afternoon to all our Boho readers out there.  I hope you have had a wonderful weekend and are enjoying your Monday so far. As you will know the blog is currently going through a re design,  Kelly H is working hard behind the scenes on the design and fresh new content for you all. The blog will be featuring more Bridal style so today, we are happy to share with you this amazing collection from Sabina Motasem.  The En Pointe Collection, dresses with the elegance and poise of ballet and dance.  
Here's a bit more about this collection………….
The new 'En Pointe' collection are dresses with the elegance and poise of ballet and dance. We have created dresses which can be effortlessly transformed during the big day, there are separates, different shapes, colours and options to choose from for each dress. She can be demure during the day and uber sexy for the evening. There's a style to suit any bride! We also have a new Luxe collection of highly covetable pieces and intricate embellishments coming later this year too.
I love taking inspiration from the Edwardian, Art Deco, Belle Epoque and Art Nouveau eras, the glamour of old and new Hollywood in sumptuous yet simple, refined shapes.
The dresses have always been named after iconic, inspirational women, such as ballerinas and performers like Anna Pavlova, Geneviève Gosselin, Josephine Baker, Colette, Mistinguett and Loie Fuller. Each dress has a story behind it, which the brides love.
The new 'En Pointe' collection, was inspired by the world of ballet. I think a ballerina, just like a bride, encapsulates the same elegance, grace and beauty with movement and flow, she has on her big day, as if she's floating weightlessly on air with the special man in her life. Very romantic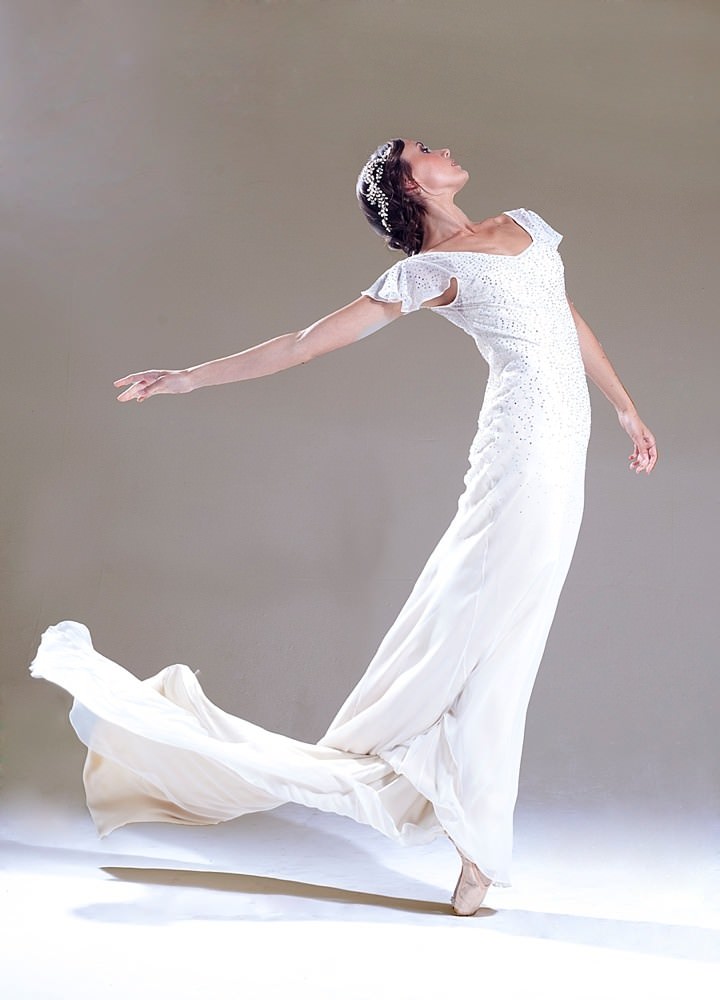 More about the designer
I have been dressing brides for their big day since 2006, ever since I designed a friend a simple and elegant wedding dress as an extra special gift. Several 'gifts' later, with invaluable business mentoring support, and after winning an award which provided a grant, the idea for the Sabina Motasem was born. We are stocked in selected stockists around the UK, Ireland, Spain and Australia. All the dresses are handcrafted in London, made from the finest, most flattering silks, and has a superior cut and drape.
I have been designing wedding dresses for 8 years now, but before that I designed cocktail dresses, and worked in fashion and I have been a graphic designer in the marketing worlds. We are based in Islington, a stone's throw away from Stoke Newington, Clerkenwell and Hackney.
Prices start from £1400 and can go up to £2500 depending on how many accessories and bespoke details you want from the dresses. Separates and accessories start from £150.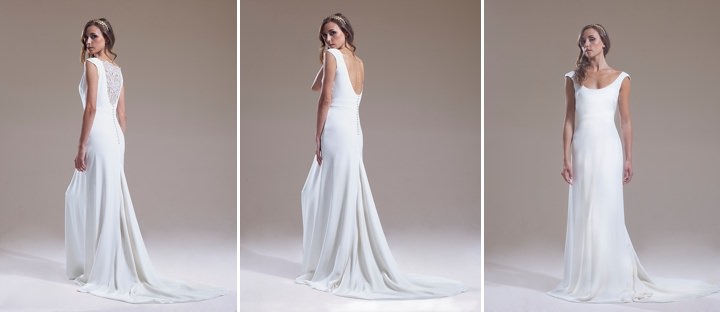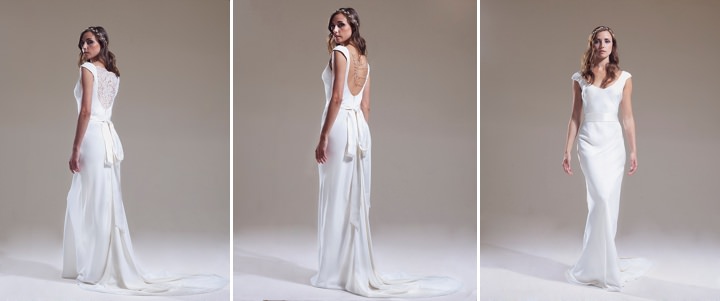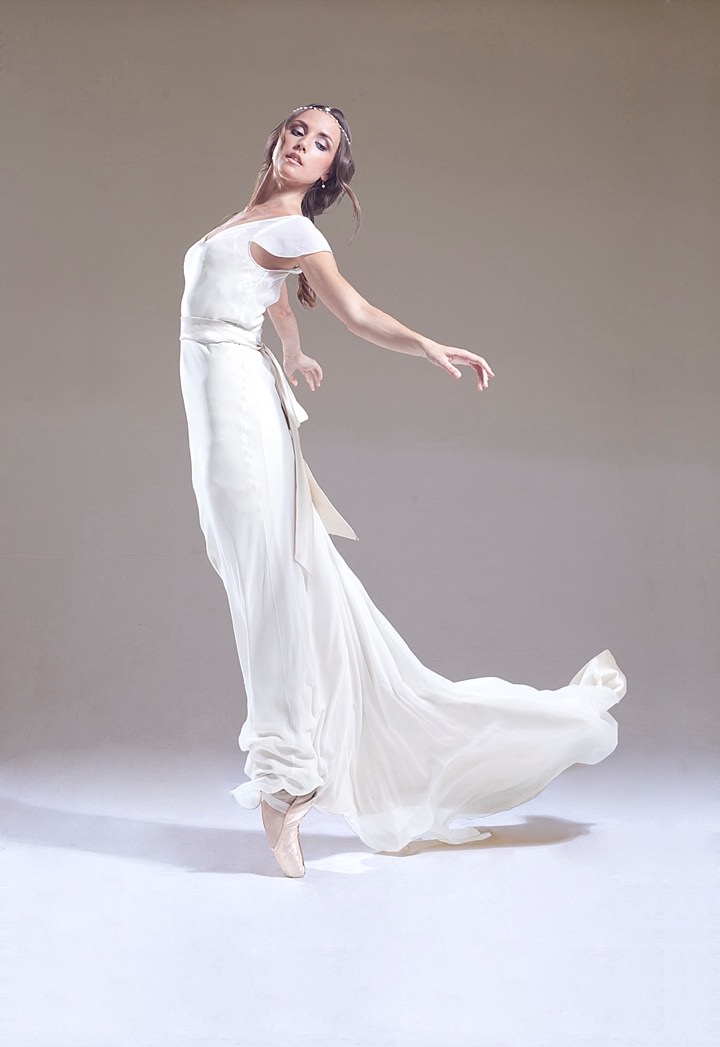 Dresses can be purchased at our Islington studio, or at one of our stockists include: Bridal Path (Hertfordshire), Agape Bridal (Cheshire), Rock the Frock (Essex),The Wedding Club (Birmingham & London), White House (Hampshire) and internationally at Through The White Door (Perth, Australia), Something Old (Madrid, Spain) and Frilly Frocks(Drogheda, Ireland)
For more information on Motasem go to
www.motasem.co.uk
www.motasem.co.uk/blogs/news
FACEBOOK
T: SabinaMotasem

PINTEREST
I:SabinaMotasem

[jprel]