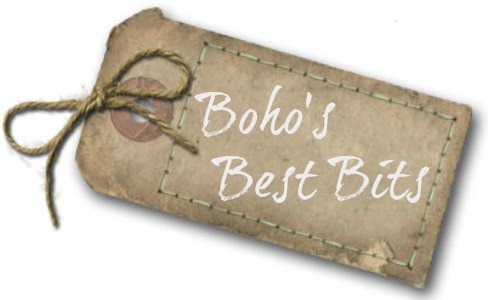 With Kelly H away on holiday she has decided to let me take over Sunday's best bits and let me show you a selection of my Instagram images from the last week.
As most of you will know I have been on a #bridalblogathon and you can here all about the trip HERE.   Here are a selection of my favourite images from the trip which took me to St. Lucia and Antigua.  I am looking forward to sharing with you much more information about the wedding and honeymoon experience in the Caribbean in the next few weeks.  The trip was AMAZING!
I was greeted by the most amazing sunset when I arrived at St. James Club in St.Lucia.
The very pier where Paul and I said our vows.  A very special place to me.
Look no further for suntan products than Ultrasun.  It is amazing!
The fruit always tastes so much better in warmer climates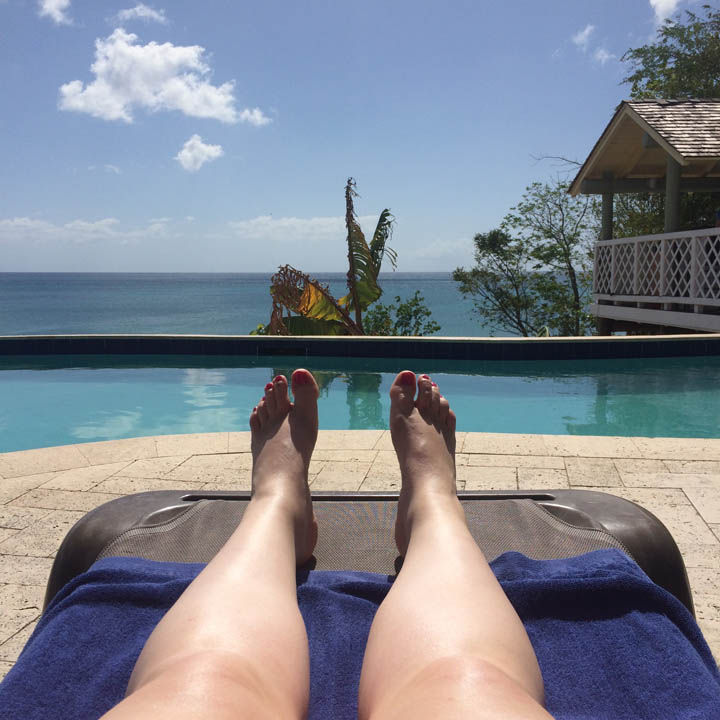 Adults only pool at St.James Club in St.Lucia.  Total relaxation.
The bridal bouquet says goodbye to St.Lucia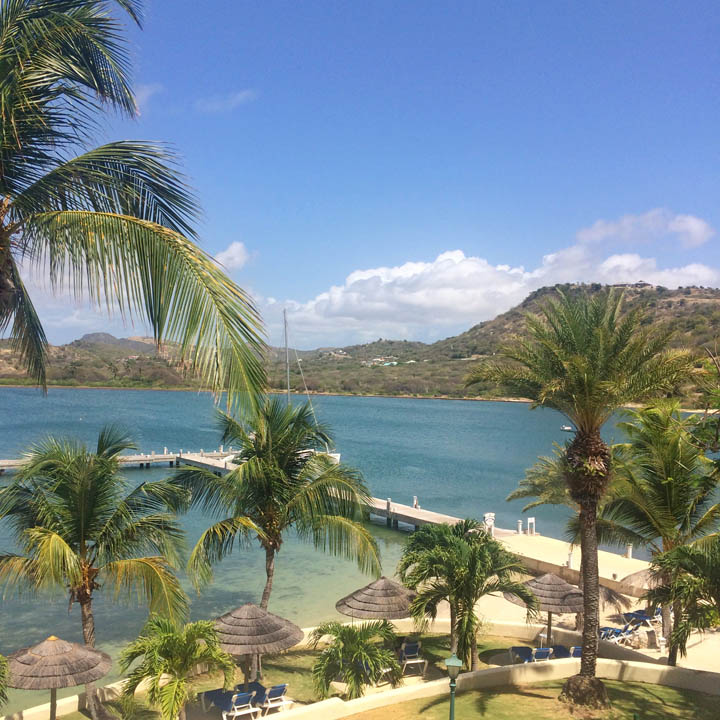 The view out of my room at St.James Club in Antigua.  I know.  What a view!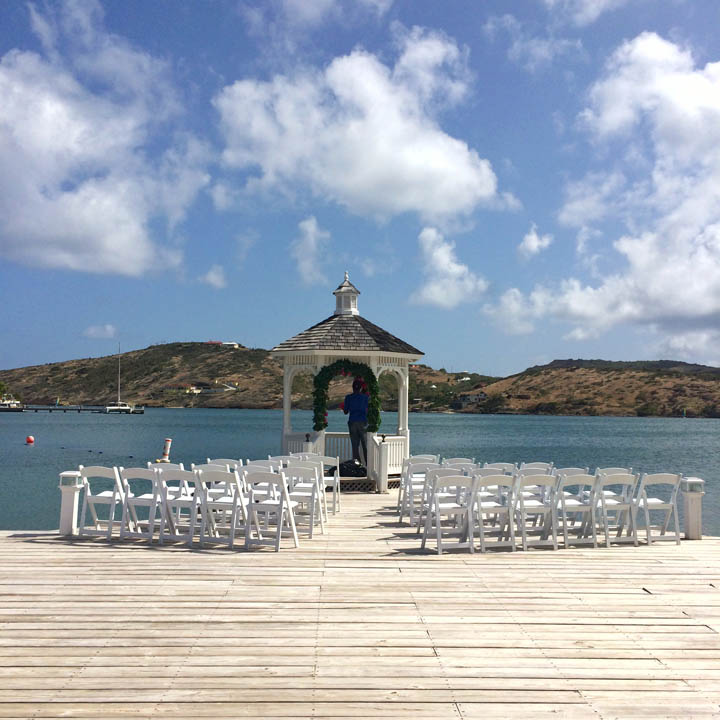 Witnessing my first wedding on the pier.  Such a beautiful setting
People watching at sunset ready for the full moon party
One of the crew members in Antigua on a fabulous trip
Lets cool dow a little in the sea water
The view from Shirley Heights.  Very romantic place
Music by the pool thanks to Kuoni
The view from the spa when having a massage.  Is this heaven?
Good Morning Antigua.  6am start and what a view!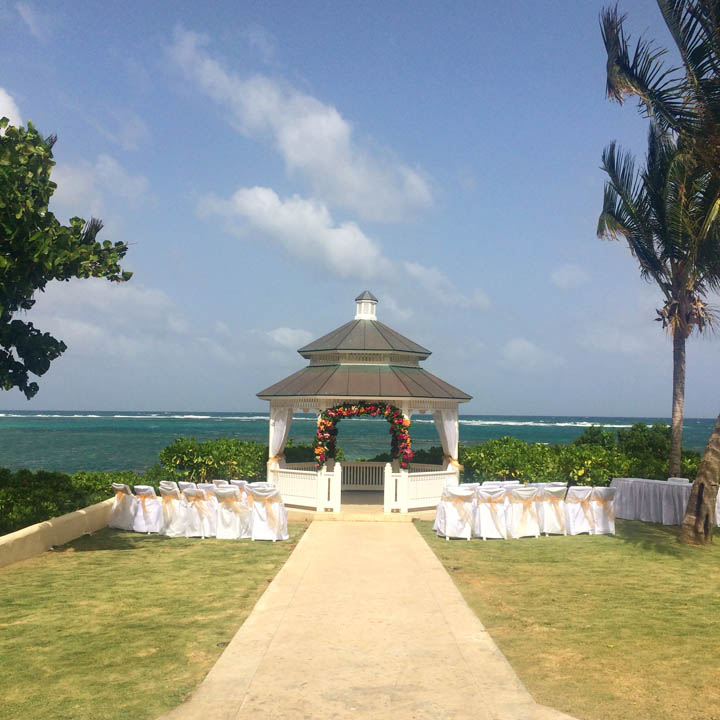 Another location for a wedding setting
If you want to see what I have been doing in the Caribbean
Credit where credit is due
www.eliteislandresorts.com
www.eliteislandresorts.com/st-lucia/morganbay
www.eliteislandresorts.com/antigua/st-james
www.kuoni.co.uk
www.tippettpr.com
www.ultrasun.com