Today we are hoping over to Minnesota in the US for this gorgeous handcrafted outdoor wedding by Studio Jada Photography. It's the wedding of Keely and Nick and it took place at Silverwood Park St. Anthony, Minnesota on 30th March. Such a gorgeous day, with warm sunshine highlighting the snow in the backdrop. This handcrafted wedding is detail full with some amazing winter themed decorations, as well as the most amazing fireside outdoor ceremony, and emotional first look and of course the most gorgeous of couples in Keely and Nick.
 Janelle and Dave tell us more about the proposal and the wedding itself……
Keely and Nick and  met while rock climbing at vertical endeavors and pretty much after that you'd rarely see Nick without Keely. Nick knew he wanted to ask Keely to marry him in a special way. So during the fall he asked Keely if she wanted to look at the fall leaves. They were deciding on a destination and she casually mentioned they could go anywhere, even to Duluth. So she pulled out a map and proceeded to look up how to get to Duluth… She did see Nick's phone, but for some reason he said she couldn't use it (he secretly video taped the whole proposal). Now, Nick is a pilot… and he had other plans… what do you think a pilot would do if he were planning to secretly surprise his soon-to-be fiance with the engagement of a lifetime? You got it! He just happened to pass by an airport, when he surprised her with a flight up there instead (which he flew). After a slight hesitation from Keely he convinced her it would be worth the trip.
Once they got there they went to a beach and were throwing sticks in the water when Keely found a message in a bottle… after she read the message Nick got down on one knee and asked her to marry him.
Which brings us to today! We lucked out with weather during this crazy March and their dreams came true at a fireside ceremony held at Silverwood park. Not a detail was left untouched from the hand crafted bracelets for the girls to the gourmet s'mores bar.
Congratulations Nick and Keely! We are so happy to have been part of your big day! Now have fun flying off into the sunset together.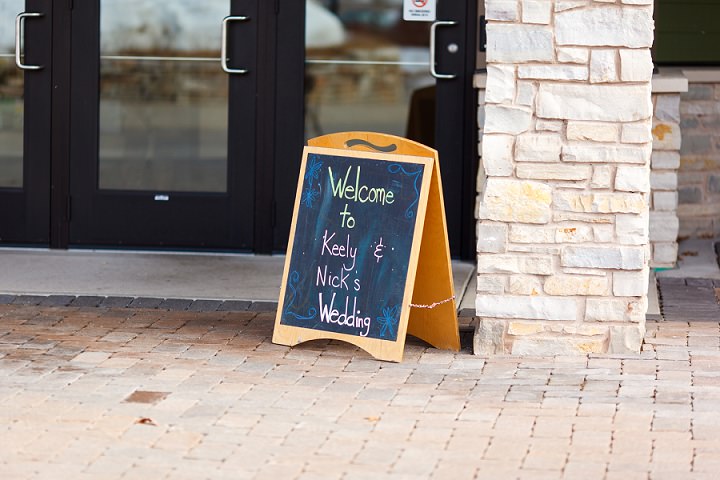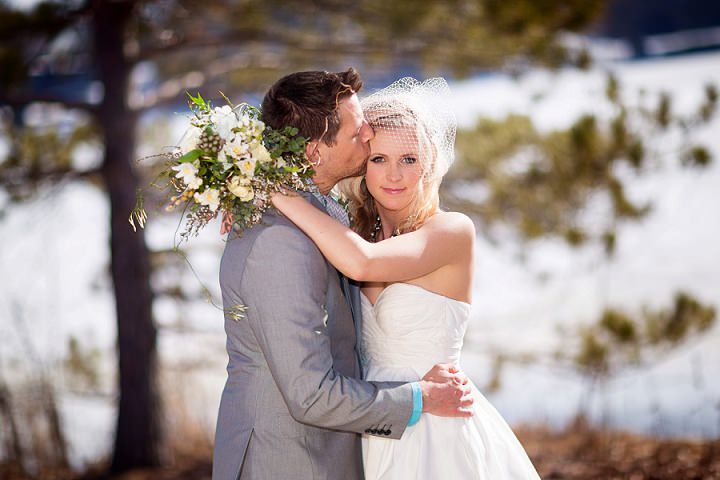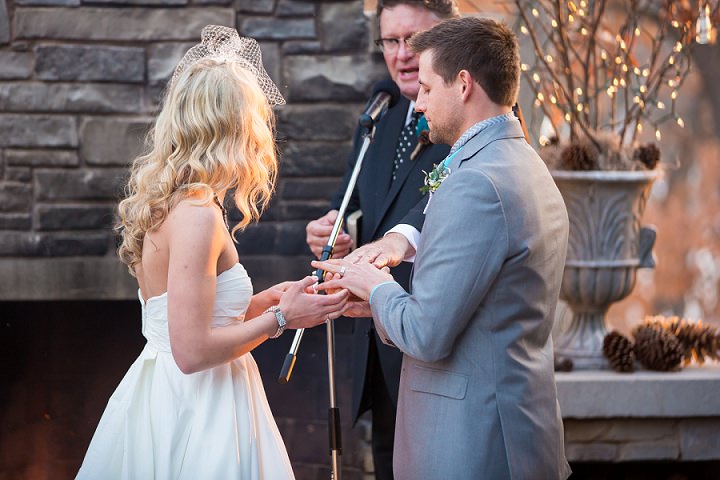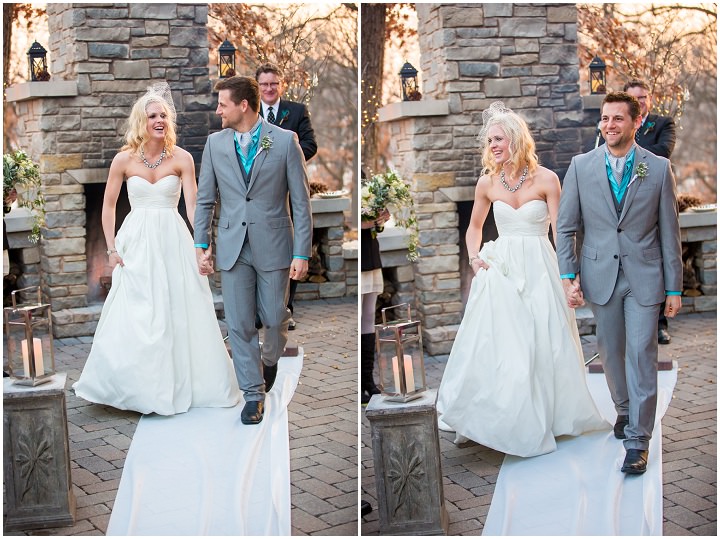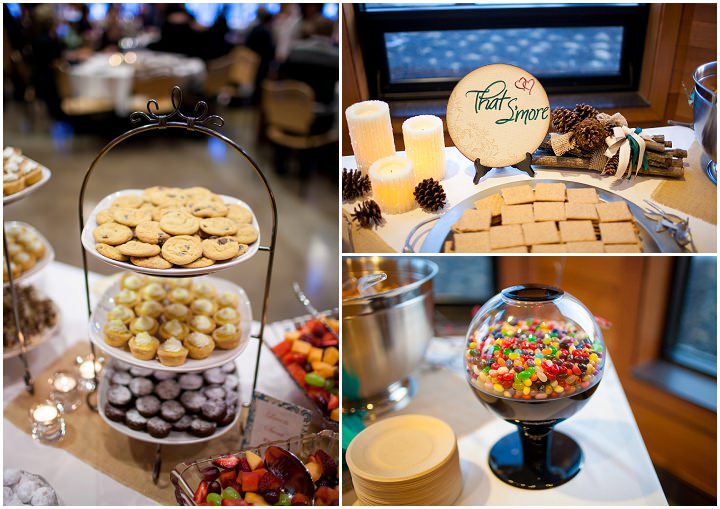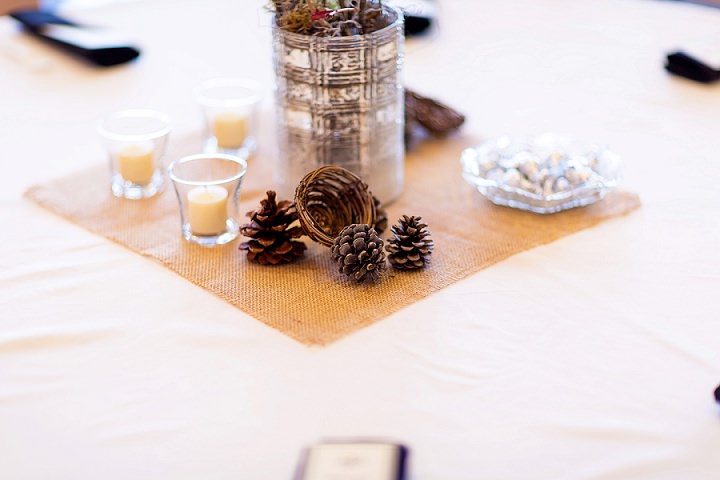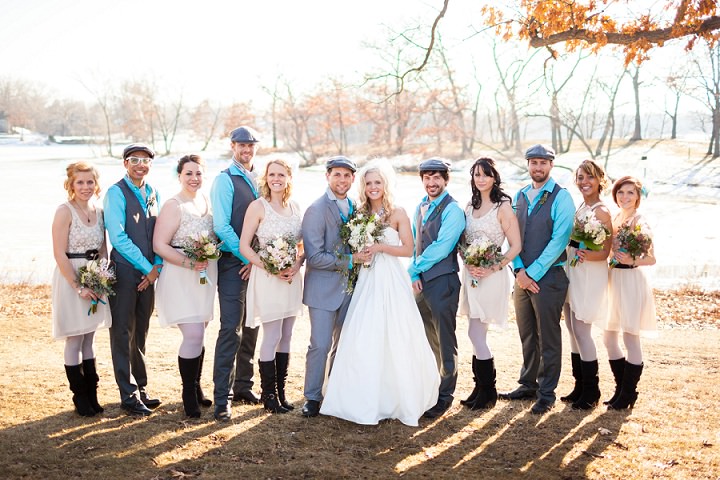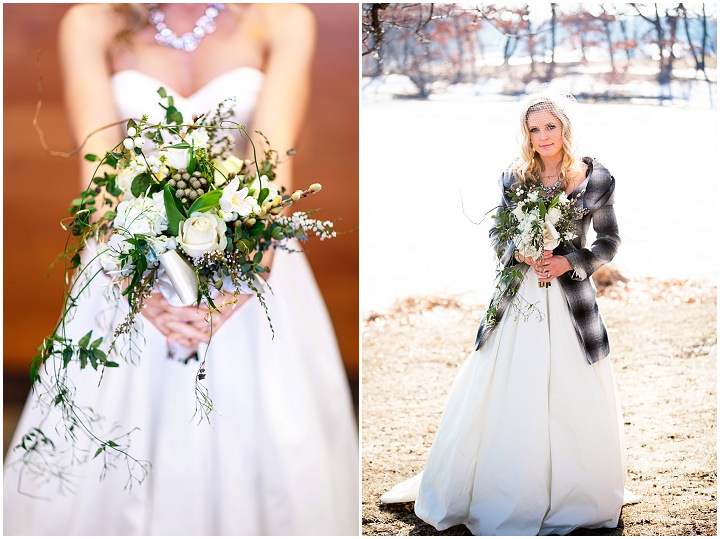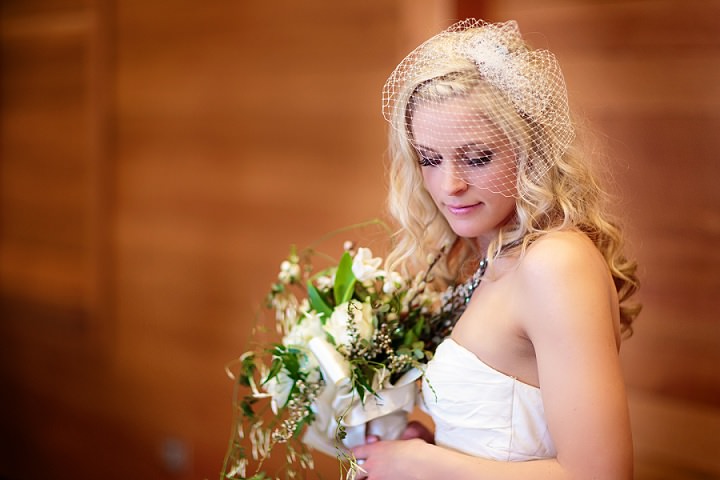 Supplier Shout Outs
Photographer:  Studio Jada Photography
Bridesmaid Dresses: American Eagle
Makeup Artist: Ashley Tiffany
Band: Cate Fierro
Floral Designer: Colleens Flower Cellar
Dress Store: David's Bridal
DJ: DJ Pint
Groomsman Attire: JC Penny's
Ring Designer: Leo Ingwer
Hair Stylist: Regis Salon
Ceremony Location: Silverwood Park
Event Venue: Silverwood Park St. Anthony
For more information on Studio Jada Photography go to
www.studiojada.com
www.studiojada.com/blog
FACEBOOK
[email protected]
'We are Janelle and Dave, a husband and wife photography team. We specialize in Wedding Photography, Senior and Family Portraits, and Lifestyle Photojournalism'