I first met Rachel from Rachel Simpson Shoes last year at the NEC wedding show, and straight away I was struck by how lovely she was (as well as being annoyingly stunning!) and what an amazing product she had.
I was then lucky enough to wear 2 pairs of her shoes when I did my 1920s shoot and I can tell you first hand how very comfortable, well made and gorgeous they are. Perfect for any bride!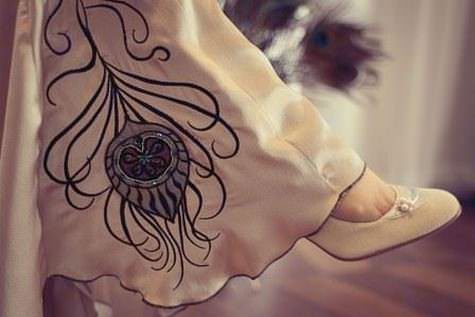 photo credit assassynation photography

Rachel's collections mix classic styles, inspired by the 20s and 30s, with fashionable detailing, creating a unique collection of bridal shoes. The elegantly romantic Pearl Collection, the classically beautiful Ivory styles and the stunningly dramatic Noir collection. A combination of satin and leather styles offer real choice, and a selection of carefully selected heels means comfort goes hand in hand with style. The elegant vintage signature of the collections compliments both vintage and modern gowns.
photo credit: Emma Case Photography

Rachels Shoes cover a wide range of styles as well as colours, they are great for any bride loooking for a shoe with a touch of vinatge, or a full on vinatge feel,  modern shoes for bridesmaides and brides as well as a range of shoe and hair accessoreis.
Rachel also has an outlet section on her website for shoes that have been discontinued, are seconds,  samples or are pre owned, so there is always the opportunity to pick yourslef up a bargin!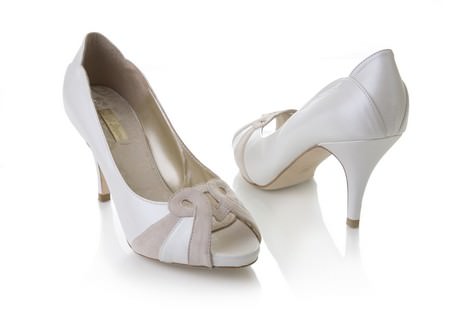 Venetia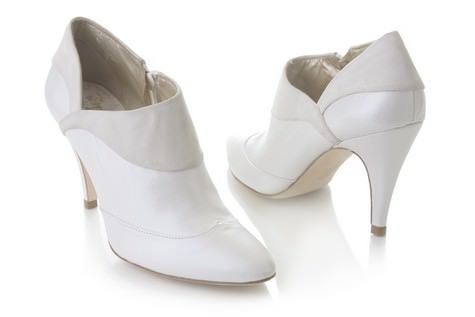 Monique
Isabella
Mimi in Ivory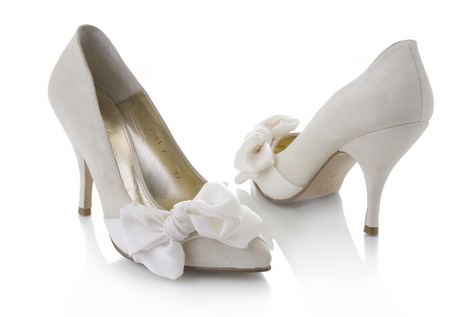 Marilyn
Lilly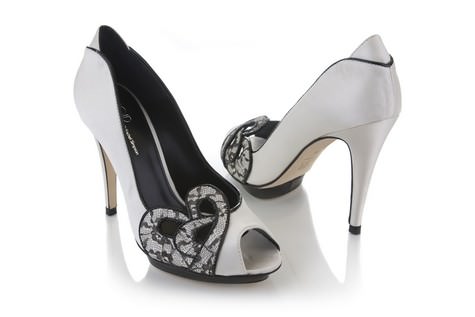 Sabine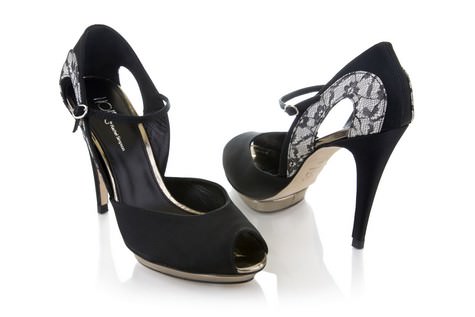 Dominique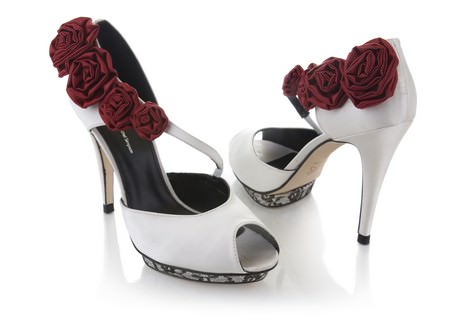 Amarante
Ivory Feather & Diamante Butterfly Clips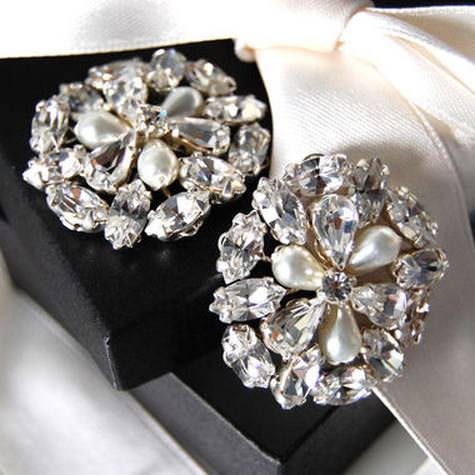 Sparkle Shoe Clips
Hettie Hairpins

For more infomration on Rachels's Shoes go to:
www.rachelsimpsonshoes.co.uk
Rachel Simpson Stockist
FACEBOOK
TWITTER
0121 773 8122