Happy Monday everyone, I hope you all had a fabulous weekend? Did you attend a wedding? Maybe you had a weekend of wedding planning or wedding jobs? Mine was really good, if not a bit busy. Saturday was Dexter's birthday party, as well as my wedding anniversary, and yesterday was, of course, Fathers Day. Today we are taking Dexter to CBeebies Land for a 2 day stay over as it's his birthday tomorrow! He is so excited, bless him!
Back on with the weddings and to kick us off this week I am taking you off to gorgeous New Zealand for the wedding of Astrid and Greg. The couple is actually from Australia, however it was always Astrid's dream to get married at her father's family holiday home in New Zealand. The whole day was gorgeous, filled with beautiful flowers, an amazing Rembo Styling gown, some super pretty detailing, even the downpour during the outdoor ceremony didn't put the couple off. Big thanks to The Good Wedding Company for the wonderful images.
A backyard wedding was all sorts of epic. Amongst the mountains and under a wee bit of rain they did the deed and had a big party to celebrate!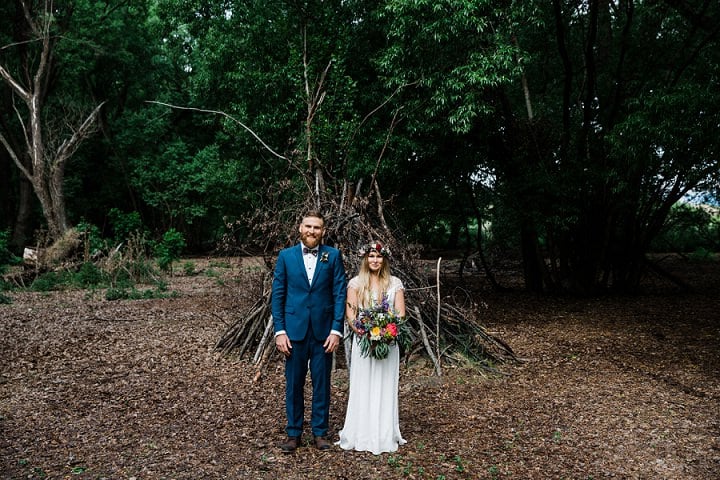 Astrid and Greg were married on 4th November 2017. 'We decided to get married at my dad's house in Wanaka, it had been our holiday home for the last 25 years, with my dad making it his permanent home last year. I had always dreamed of getting married there, in saying that, it was a very hard decision as we live in Australia and knew a lot of our family and friends would have to travel, it was also a big decision as we knew that this meant our beautiful 12-year-old Poppy dog would not be there.
We are incredibly happy with the decision we made, it was the perfect setting, and now holds even more special memories.'

---
---
---
---