Hen Parties, Hen Do's, whatever you want to call them, are BIG business these days. No longer is it just the boys that get to celebrate before they get married, now the Bride and her tribe of best girls are choosing exciting and individual ways to celebrate their adventure into married life. BUT what happens if you're not into the traditional drink filled weekend or nights away? What if you are looking for something super fun, but something on the healthier side of things? Well today the guys at Vitabiotics have a few fabulous ideas for you to help you choose something fun AND healthy. Do let me know if you have any other ideas, or what your own plans are for your Hen Party!
5 fun and healthy alternative hen parties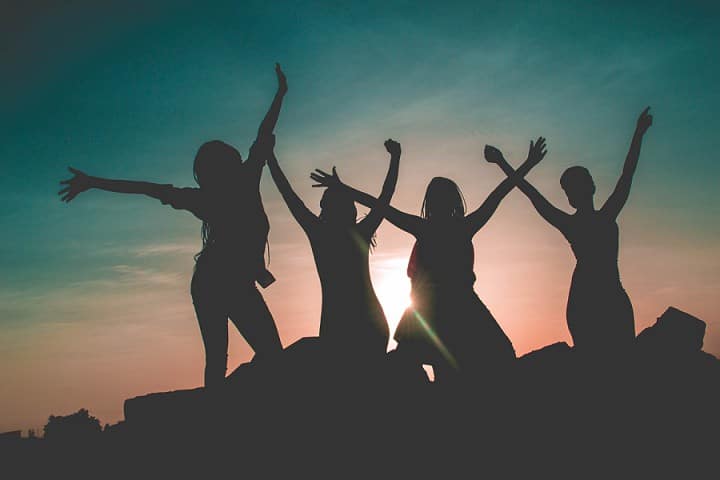 Your hen party is probably one of the elements of your wedding that you're looking forward to the most. Spending time with your bridesmaids and close friends, catching up and having fun can make even the most stressful wedding preparations considerably more enjoyable.
If the idea of late night partying and copious numbers of cocktails doesn't appeal to you, this doesn't mean you need to miss out on all the fun of a traditional hen do. There are plenty of healthy alternatives that will be just as much fun for you and your friends. The vitamins for women experts over at Vitabiotics have put together 5 great ideas for healthy hen dos to get your plans flowing.
Wellness retreats
---
---
---
---