Mined Diamond Alternative Engagement Rings 
Lab created engagement rings are a brilliant mined diamond alternative without the hefty price tag. Today I delve into the world of Lily Arkwright and find out more about some of their gorgeous moissanite and lab grown diamond engagement rings. Is it really possible to purchase the ring of your dreams upto 90% cheaper than high street retailers?
Lily Arkwright is a luxury online jewellery retailer based in the United Kingdom shipping globally. They offer the very best quality lab grown moissanite, diamonds, coloured gemstone engagement rings, wedding bands and bridal jewellery. Stunning reviews are testament to excellent customer service over several years and they've reportedly gained quite the celeb following in recent years.
Lab Diamonds, an ethical and cheaper alternative to mined diamonds? 
Lab diamonds hold identical chemical, optical and physical properties to mined diamonds, making them the closest alternative to mined diamonds. As the name suggests, lab diamonds are created in a laboratory through replicating the high temperatures and high pressure conditions which occur in the Earth's crust where diamonds form. Lab grown diamonds are real diamonds, displaying the same fire, sparkle and brilliance as natural diamonds, making it impossible to distinguish between the two. These ethical diamonds can be considered more desirable than natural diamonds as they are free from flaws and impurities that are acquired in the formation and mining of natural diamonds. 40% cheaper than mined diamonds with lower environmental impacts yet just as luxurious, dazzling and durable, lab diamond engagement rings are perfect for those who want a real diamond without the financial and environmental cost associated with mined diamonds.
Lily Arkwright only sources and sets IGI and GIA certified lab diamonds so you can be confident that your diamond has been expertly crafted and have the peace of mind that your lab diamond meets your specific requirements.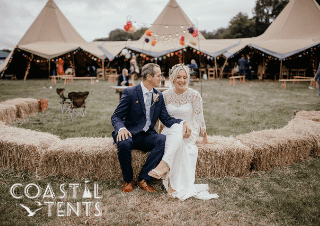 ---

---

---

---