The first day of November is upon us already. I am finding it so strange that the weather has been so warm for October for the past few days.  I am sure the hats and gloves will be out by Bonfire Night.  We have been doing the Engagement shoot feature on a Saturday for a few weeks and its proving to be a popular feature for our readers.
For todays engagement we head over the water to New York. These images were kindly sent to us by Monika Photo Art and a very lovely love shoot it is too. Coryne and Michael are so in love and it really does show in these pictures.
Both Monika and the couple Coryne and Michael have been kind enough to tell us more about the shoot……….
Coryne and Michael
We picked NYC for the shoot because we both love the city and were going to be there on a business trip. We jumped on the opportunity because we knew it would create such a beautiful backdrop for the photos. Michael & I actually went to High School together. We were best friends our Senior year. We double dated to our senior prom and had shout outs to each other on our graduation caps. After we graduated we lost touch. I went away to college and he went into the Army. 14 years later we bumped into each other out one night in Houston. It was like we had never missed a beat. It took me about 2 days to realize that there were some serious romantic sparks between us. Michael proposed to me nine
months later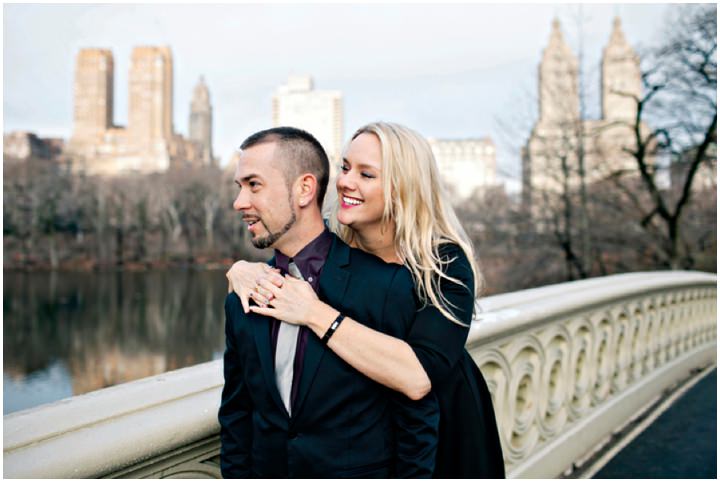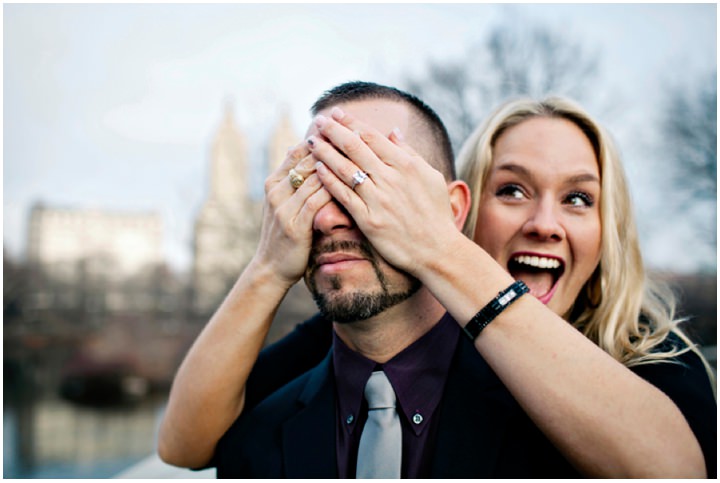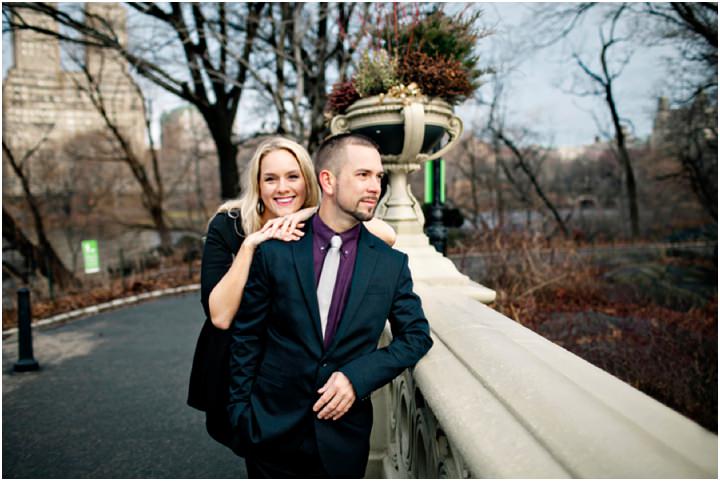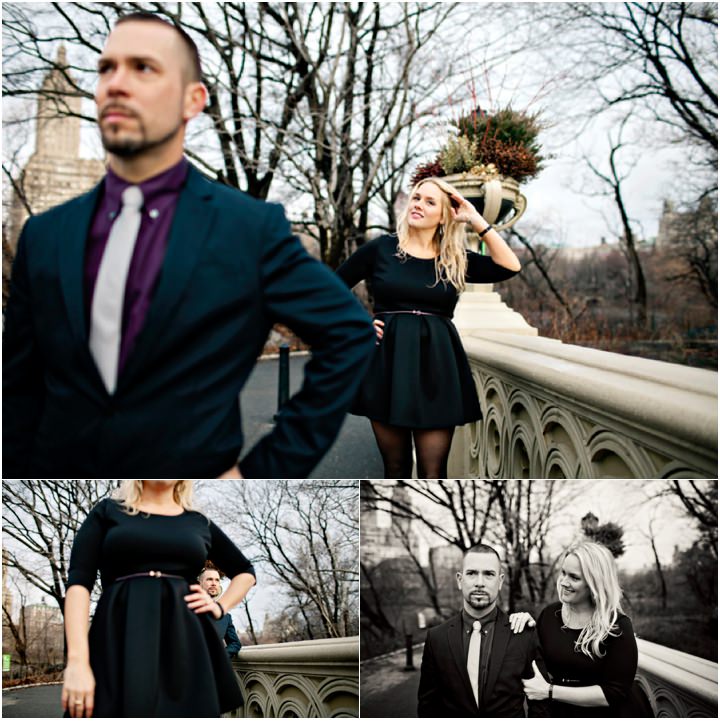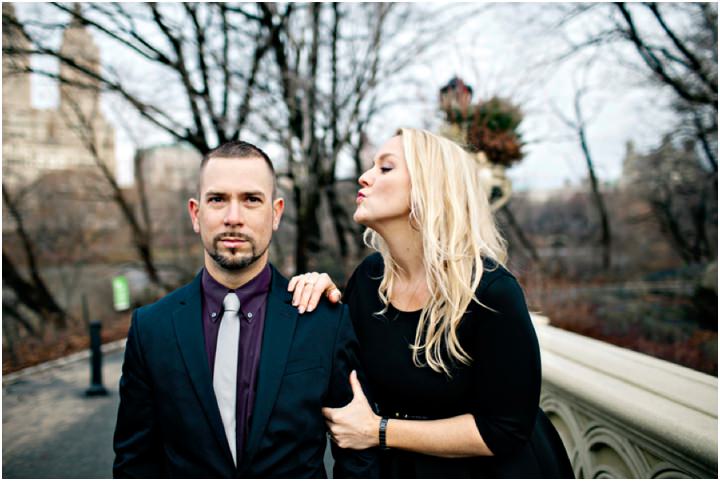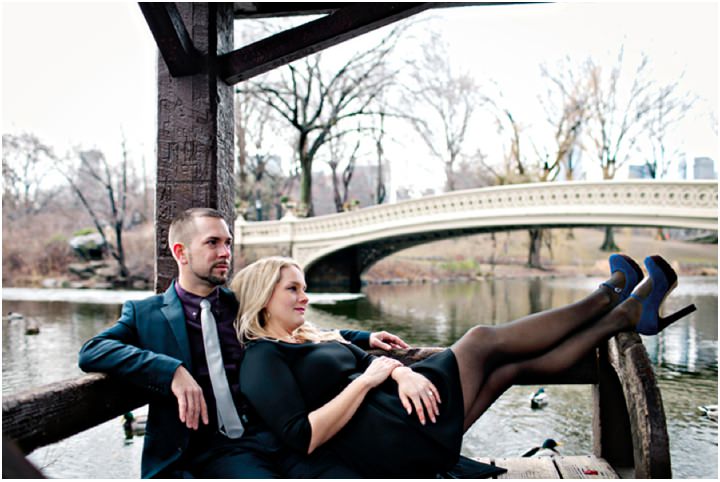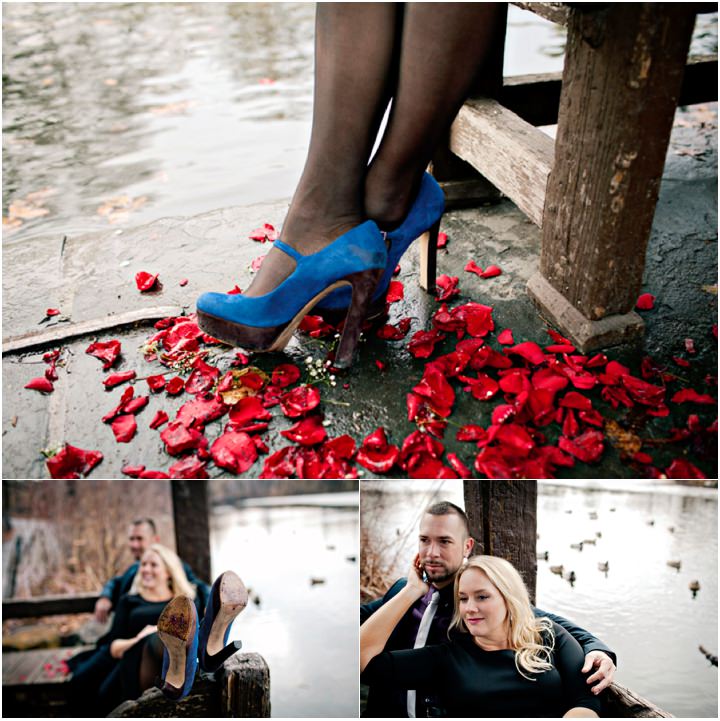 Monika the Photographer
I had so much fun on Coryne andMichael'sengagement session. They are really sweet and super fun couple, so easy to work with. We took some photos at Central Park as well as at Flatiron District. I enjoyed walking with them around Flatiron Building and taking photographs of them in front of the Iron Building. It doesn't matter what time of the year is- New York is always a good idea for love photo sessions.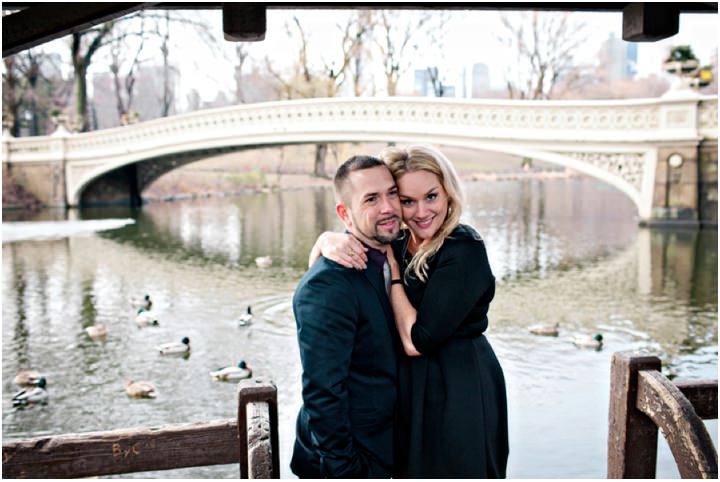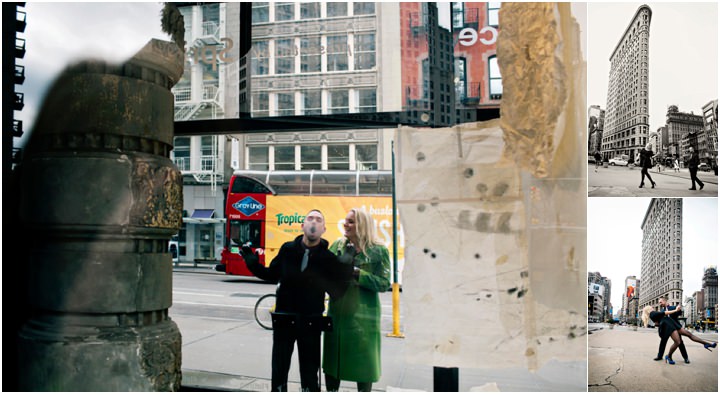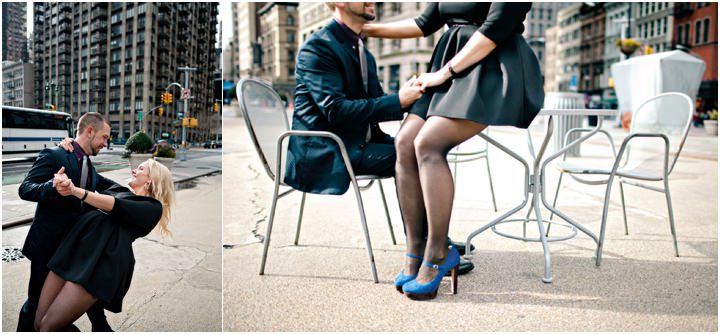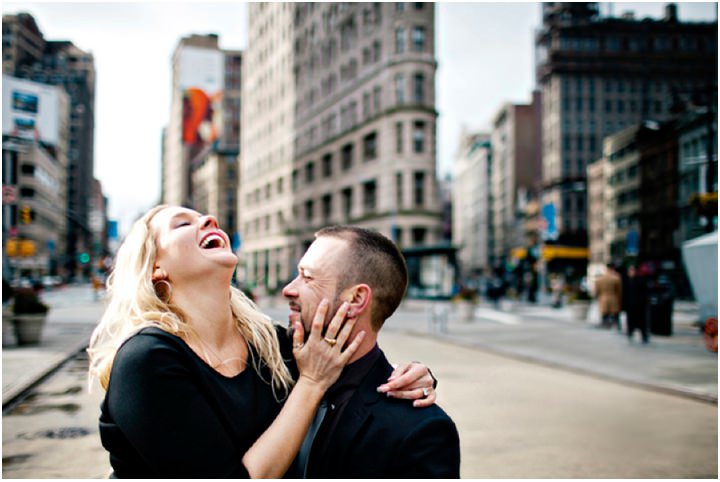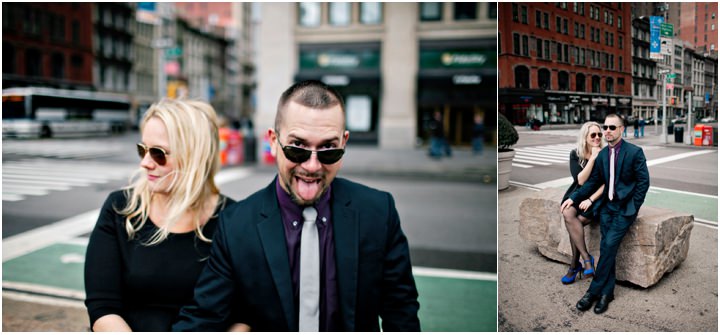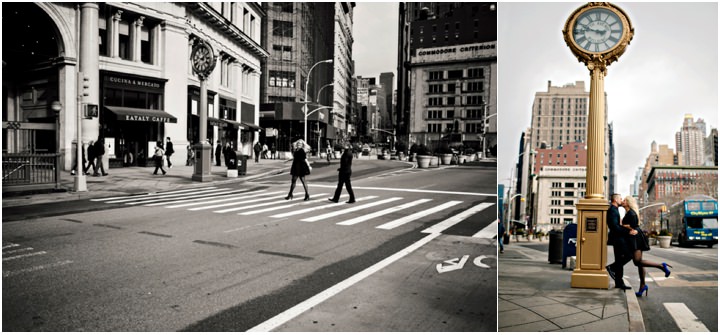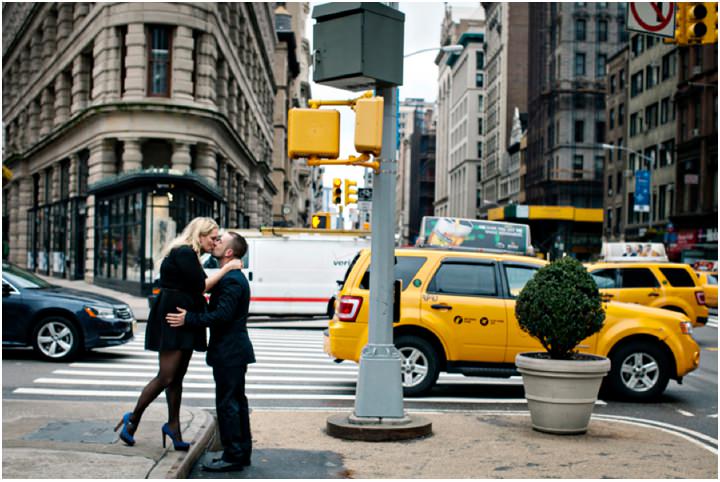 For more information on Monika's work go to:
Monika Photo Art
www.monikaphotoart.com
www.monikaphotoart.com/blog
www.facebook.com/monikaphotoart