If you are recently engaged and currently looking for your perfect wedding venue, then today could be your lucky day! This afternoon I would like to introduce to you an amazing wedding venue and one that I have been lucky enough to visit. East Riddlesden Hall which is run by the national trust is based in West Yorkshire. It is a 17th-century manor house with gorgeous gardens, duck pond and a very impressive converted barn which is also licensed, making  it perfect for your wedding ceremonies as well as wedding reception. The wedding side of the business is run by Emma Cunliffe who offers an incredibly personal service, she has a fantastic hands on approach to her work and gets involved with each and every wedding. She has a hand-picked selection of first class wedding suppliers all ready to turn your wedding dreams into reality.
Interested? well read on! (Thanks to Shelly at Toast for the photos)
Emma from East Riddlesden Hall is here to tell you more…………… 
What made you start your business?
An outside company managed weddings years ago and we decided to take this in house in 2007. I started in April 2012
Where are you based?
We are actually based in an urban area, however as told by hundred's of people visiting East Riddlesden, they feel miles away from anywhere due to the amount of land around. This is in Riddlesden, Keighley, West Yorkshire.
What were you doing before?
Before this position I worked in Recruitment which has surprisingly very similar skill set.
How would you describe the venue's style?
The barn is a rustic blank canvass in which couples can put their own stamp on it. We offer a personal service and can tailor each wedding to the couple as essentially they plan their own wedding. We ensure it all comes together by managing suppliers and ensuring brides and grooms have all the information they need to plan.
What is your biggest achievement so far?
Landing this job, it was my dream! Receiving fantastic feedback from brides, grooms and suppliers we work with. Increasing our profile within the wedding industry.
What makes you different to your competitors?
My approach, honest but yet professional, down to earth. Our suppliers are handpicked, only those who've worked with me and at the venue are ones we recommend. This enables suppliers to really get involved in the planning of the weddings and they have an expert knowledge of the venue. Some of them have worked there longer than me!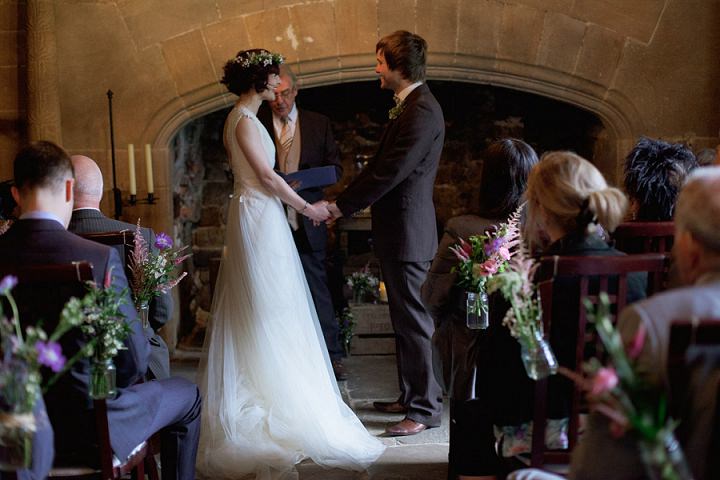 What do you enjoy most about your job?
EVERYTHING! Sounds cheesy but seriously love it. The National Trust is an amazing company to work for, couldn't recommend it enough. One of the only jobs I've ever actually enjoyed getting up for work to. Such a positive environment, seeing so many happy couples and sharing their experiences. I 've met some amazing people too and I love working with our supplies of which I've become friends with. (Shelly at Toast, Rachel at Simply Vintage, Lynne from Stems Design, Geoff, the registrar from Keighley is the best I've ever seen! Kerry & Zoe at Taste Cuisine, Charlotte of Eden and Eve)
What sort of couple do you think you attract?
Creative couples! Barn inspired. Those putting their own style on their wedding
What would be your ideal wedding to work on?
Something totally different, love a good theme. I love it when a couple comes to me with ideas I've not heard of before and they get excited too, it's infectious.
Can you give me some information on your pricing structure?
We attract middle range budgets from £8-20k, hire circa £2k with catering coming in between £4k-£8k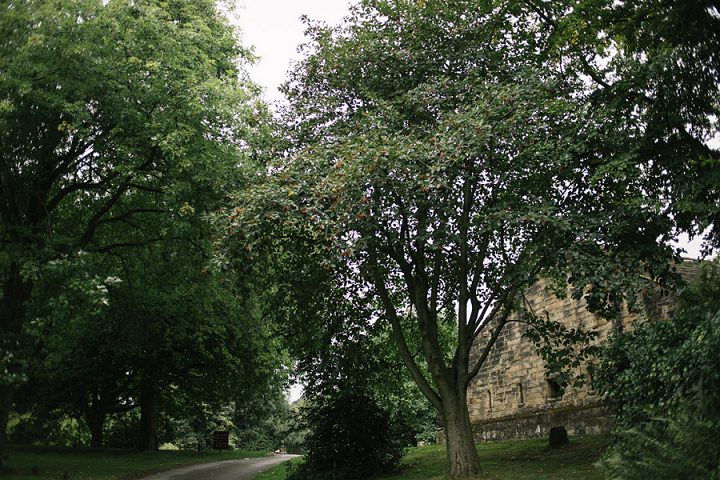 What is your ideal way to spend a day off?
Walking the dog, with my 5 year old girl Millie who is my everything and of course my amazing husband Jasper!
What can you never leave the house without?
A Pen! Phone, diary, perfume, and baby wipes for the dog and Millie!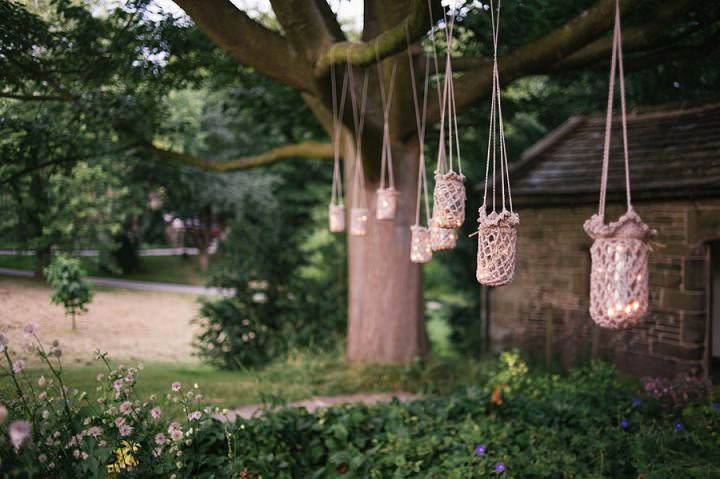 Who would be your 5 dream dinner guests dead or alive?
Professor Robert Winston, Gary Barlow, David Beckham, Trevor Macdonald, Bruce Forstyth,
What would you do if you won the lottery?
Buy a massive house and go on a fabulous round the world holiday
If you weren't running your business, what would you be doing?
lots of travelling and holidays, bringing up more children!
East Riddlesden Hall are holding a 'Wedding Inspiration Day' on  Sunday 6th April from 11am to 3pm.
For more information on East Riddlesden Hall go to
www.nationaltrust.org.uk/east-riddlesden-hall
FACEBOOK
@eastriddwedding
01535 607075