Week 48……….The things that have made me happy this week.
A special little package arriving this morning
Cuddles with Nik as he is working from home today
Feeling happy with life
Catching up with Homeland
Sleeping Dee
Chats with my mum on the phone
Making plans for next Christmas
Getting the Bathroom fitter round
Plans for our new bathroom
Dreaming of a new bath!
Roast chicken and cheesy mash for tea
Starting the Tunnel
Dee getting in the shower with me (so bloody cute!)
Our new dinner set arriving
Fish and Chips for tea
At last getting jobs done that I have been putting off for ages
Club sandwiches for tea
A Little surprise for Nik arriving
Out to visit my friend Jon from s6 Photography
A Good catch up
Getting out the house after a week in the office
A Good hair day
Dinner out with my good friend Becky and her daughter Anya
A really good carbanara
A lovely evening
Sleep
Becoming an Aunty
Little baby Ted coming into the world
Meeting up with Becky again to watch Anya swim in her galla
Cheering Anya on
Off to the shops to buy a very special person a new born present
Dinner at the handmade Burger Company
A festive Burger
Amazing desserts
Beautiful sun sets
Watching the Hunger Games (Bloody brilliant)
Getting excited about meeting baby Ted
Traveling to Leamington Spa with Nik to meet Johanna and Paul and baby Ted
Baby Cuddles
Soft Baby skin
Sunday evening internet shopping
Looking forward to an exciting week ahead!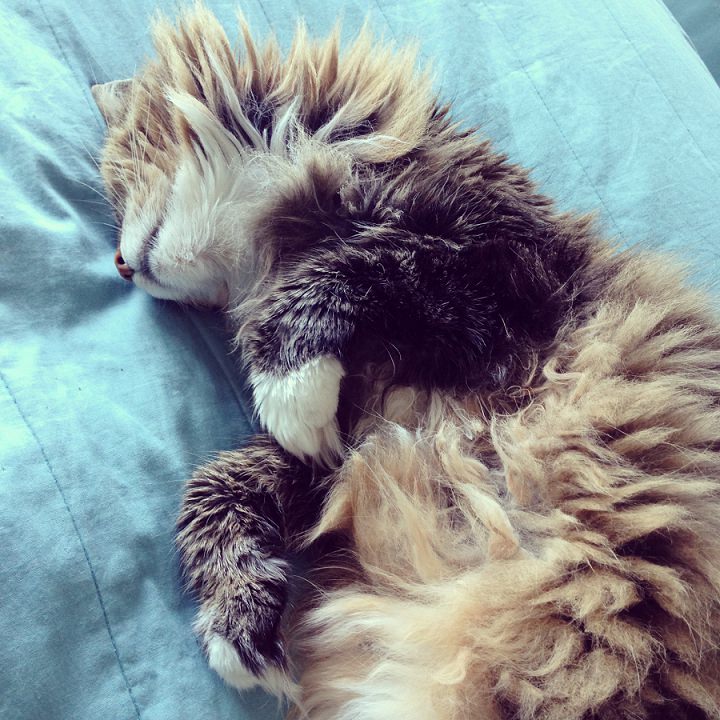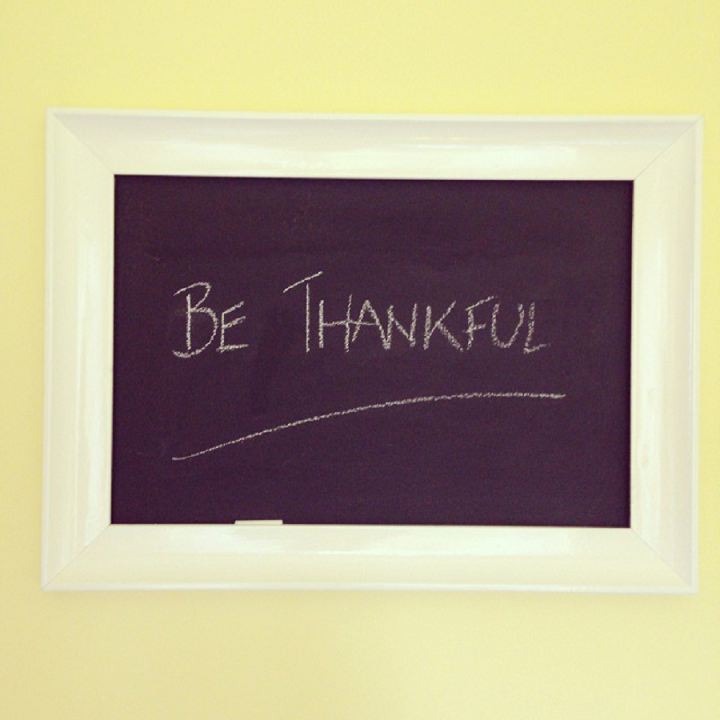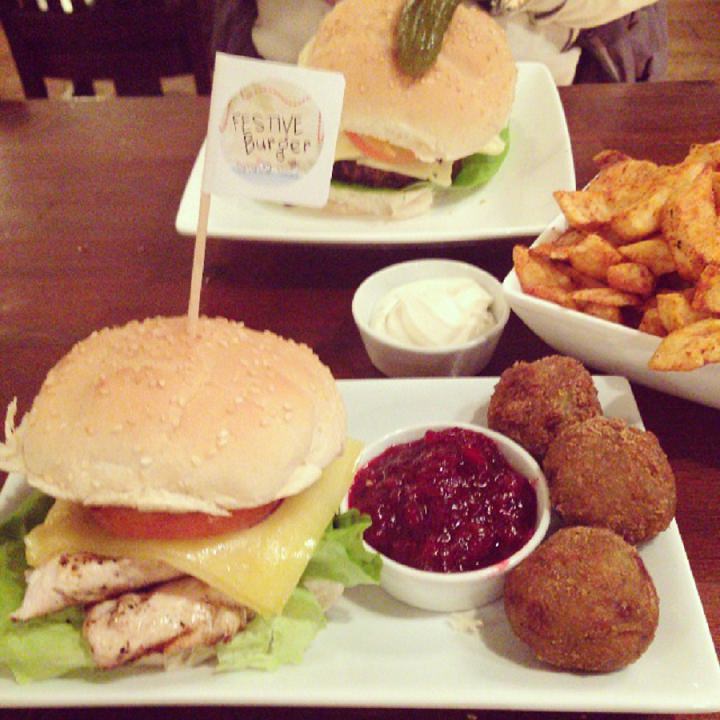 Big Boho Happiness Love
Kelly xx