Happy Sunday everyone, and what are you all up to today? I hope you have something nice planned. It has been a busy week at Boho HQ and for most of it I have been in the office. It doesn't seem to matter how much time I have at the moment I'm still not getting to the bottom of my winter jobs list, is anyone else the same? I have another week office bound next week to try to get all those jobs done before the Christmas madness starts! As for this weekend, yesterday was work but then last night I had a rare night out in town. Disclosure were playing at the O2 Academy, so Nik and I and a group of our friends headed off to enjoy it. We started the night at a surprise 40th birthday party then made our way to see disclosure. We had a fab night, it was great to be out and raving like the old days! Today we have a list of jobs to get done around the house, we have a lot of planning do as we are changing nearly every room in the house over the next few months. After that we are going to visit Nik's brother and his family as they have 2 new kittens, you can imagine how excited I am!
So what ever it is you are up to today, take a few minutes out of your day to enjoy this weeks best bits. My weekly round-up of the best the wedding world has to offer!
Best Wedding of the Week
I do love a destination wedding, but when it is full with modern touches, bright colours, dancing and big light up letters, well then it becomes my wedding of the week. Thanks to Love my Dress for featuring it and to  Tom Ravenshear for the amazing photos.
A Fun and Colourful Spanish Wedding – From Love My Dress
Best DIY
DIY Leather Bow and Skull Shoe Clip – From Rock n Roll Bride
How to style a Bow Braid – From A Beautiful Mess
DIY Polka Dot Envelope Liner – From Ruffled
DIY Clothes Peg Name Cards – From the Natural Wedding Company
DIY Confetti Save The Date – From Ruffled
DIY Tutorial: Vegetable Stamps for Handmade Stationery
Best Photography
Low Light For Photographers – From Toast of Leeds
Nelson and Lisa, St, Louis – From Jeff Newsom
Tipi Wedding in Toulouse – From Rik Pennington
Tina and Max – From Ann-Kathrin Koch
Where the Brass Band Plays – From Matt Parry Photography
Umbria Wedding – From Ed Peers
Colchester Wedding – From Craig and Kate
Julia and Chris – From Tux and Tales
Spring Wedding in Kent – From Dasha Caffrey
Ali and Duncan – From Marianne Taylor
Sonia and Hector – From Fer Juaristi
Caroline and Farren – From Debs Ivelja
Middleton Lodge Wedding – From York Place studio
Best Quote
Best Styled Shoot
Modern Nouveau Wedding Ideas – From Ruffled
1950s Pop Art Wedding Inspiration – From Green Wedding Shoes
Bohemian Waterside Wedding Inspiration – From Polka Dot Bride
Lavender Farm Elopment Shoot – From Ruffled
Gatsby Themed Fall Wedding Ideas – From Green Wedding Shoes
Bohemian Forest styled Shoot – From Wedding Sparrow
Disco Mania – From Toast of Leeds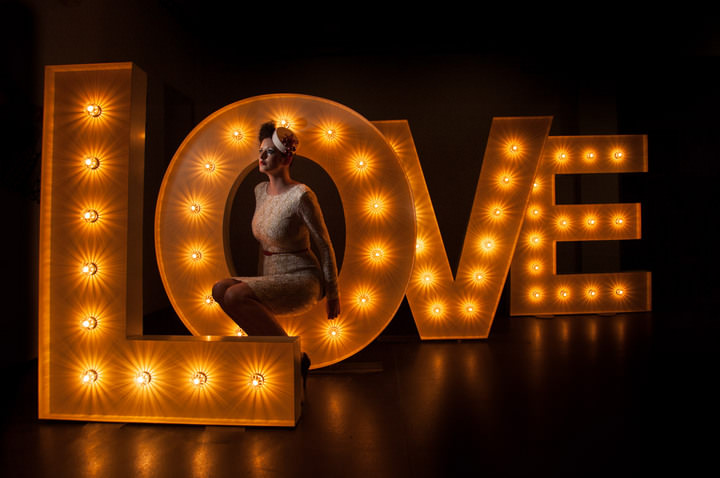 Best  Wedding Advice
50 Pieces of Advice for a Happy Marriage – From Rock n Roll Bride
Best From Boho
Louise and Benjamin's Waistcoats and Scrumpy Backyard Wedding. By Mia Hooper
Best of the Rest
Eclectic Earthy Southern California Wedding – From 100 Layer Cake
DIY Inner City Wedding – From The Wedding Chicks
Byron Bay Farm Wedding – From Ruffled
Intimate Bohemian Inspired Tennessee Wedding – From 100 Layer Cake
Yosemite Love fest Wedding – From Green Wedding Shoes
Utah Mountains Elopment – From Rock n Roll Bride
Big Boho Love
Kelly xx