Week 30……….things that have made me happy this week
Feeling happy even though it's Monday

Getting stuff done
The Birth of the Royal Baby
Another Film Night – Zero Dark Thirty
Nik working from home for the second day
Dee being super cute
A big bundle of Lucy Ledger birthday and wedding cards arriving
New Business cards, again from Lucy Ledger
More exciting and rather fighting parcels arriving
Booking in for Acupuncture
Finding old friends on Facebook
Being organised
Getting out the house
Getting my nails done
Stocking up on stuff from Boots
Buying birthday presents
Nik just being Nik and loving him for it
Getting all my work done on time and getting the car packed up for Saturdays wedding
Thai Green Curry (not a salad for once for tea)
Mocktails
Wedding time
remembering why I love my job
Working with some amazing suppliers
THE best wedding, it really was a good one!
Getting job satisfaction
A very happy bride and groom
Sunday (but not a day of rest!)
Wizzing through my work list
Bacon sandwiches
Nik cooking Roast Dinner
Django Unchained for our Sunday Film
The end of an incredibly Busy week, Part 2 coming up next week!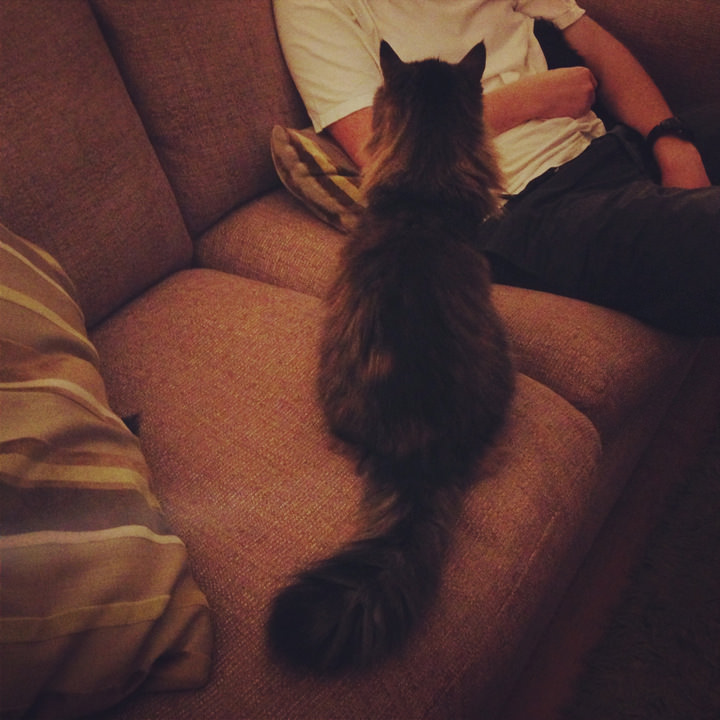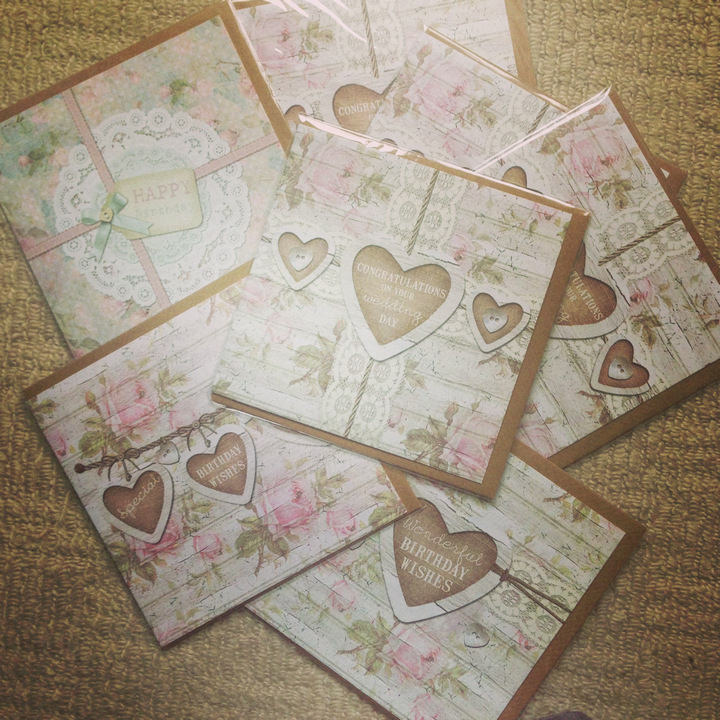 Big Boho Happiness Love
Kelly xx