Today I am delighted to bring a rather gorgeous pre wedding shoot from the very talented Joanna Brown I love Joanna's work and I am so pleased that I am able to feature her at last on the blog.
This shoot is full of amazing sunlight, great scenery and an amazing smiley couple. I'm sure their wedding will be amazing!
Joanna says about the shoot:
On a beautiful autumnal morning I met the lovely Sam & John by the seaside, the sun was high in the sky, autumn leaves were crunching under foot and the cliffs were twinkling in the distance…. We had such a lovely time chatting, taking photos and talking about their up and coming wedding, can't wait to see them both in December for a winter wedding.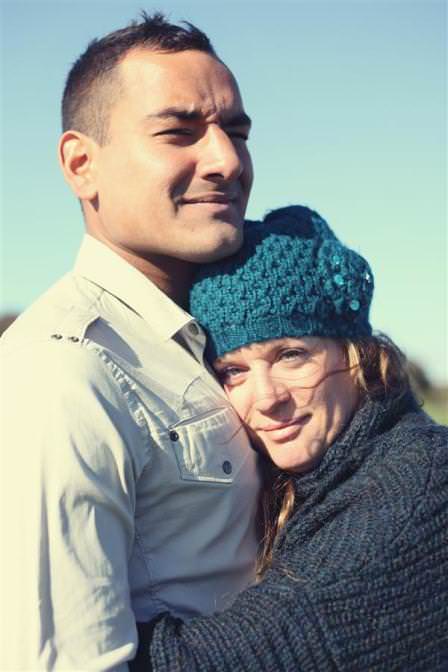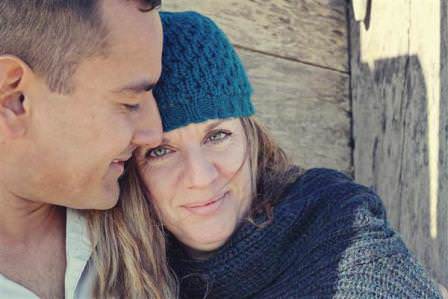 For more information on Joanna's photography services go to:
www.browns-photography.co.uk
joannabrownphotography.com
Joanna on FACEBOOK
[email protected]
07825 512567