'A relaxed, boho inspired shoot, with loads of flowers and lots of fun. Set in the countryside for a wild and natural feel, with less emphasis on bridal, and more focus on just having a good time!'
I have a gorgeous styled shoot to share with you this afternoon and it is full of Boho inspired, laid back, country goodness. It was put together by Gemma Williams, who was also the lady behind the camera and it took place in May at  Broadfield Court in Herefordshire. I don't often feature styled shoots on the Blog but I liked this particular one as it has such a laid back, relaxed feel to it. It isn't overly styled and their aren't any big wedding dresses going on, just a chilled out Bohemian feel to the whole day. And that sunshine! can we have some more of that please!!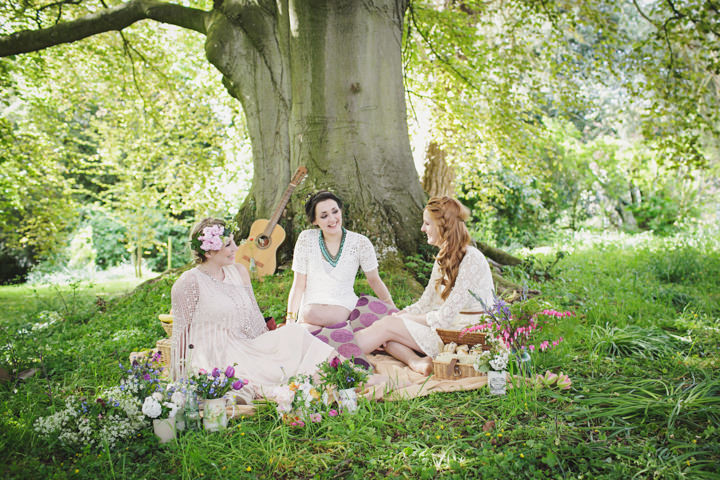 I asked Gemma what made you decide to do the Shoot?
I really wanted to do a shoot that was less 'traditional bridal' and more relaxed. I love shooting weddings that are laid-back, homespun, bohemian-styled affairs, so I wanted to bring all of this together in an inspiration shoot to show that weddings don't have to be traditional, and can just be about having a good time with people you love!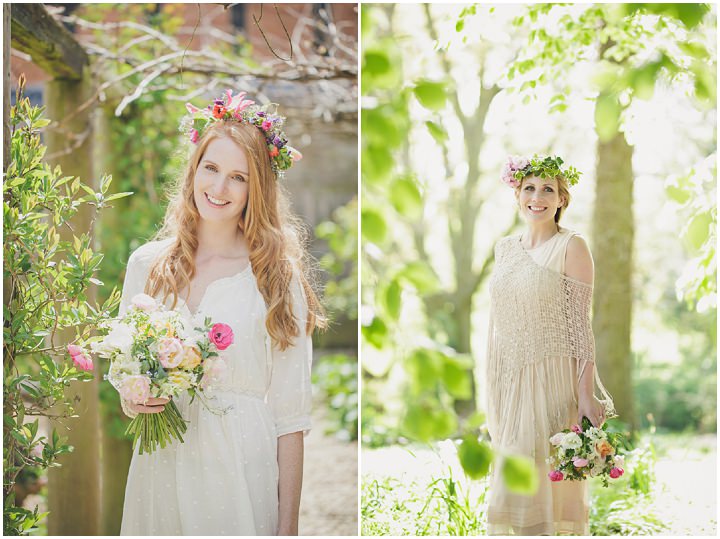 What was your inspiration behind it?
The inspiration behind the shoot came from the Herefordshire countryside that provided the backdrop. The venue, Broadfield Court, is full of beautiful rustic and rural spots for photographs and we had the run of the whole place for our shoot. We also got to play in the Faraway Hideaway glamping tents in the grounds! I was also very inspired by relaxed and natural looks incorporating wildflowers, so the florist, Bareblooms, and the hair & makeup artist, Jennifer's Dressing Table, were fantastic sources of styling ideas and really brought the whole theme together.
I wanted the whole team to get a set of beautiful pictures that would inspire natural, relaxed and laid-back weddings, as our rural location is perfect for them. Hopefully the shoot will give lots of styling ideas to other brides, and I can definitely recommend all the suppliers involved in the shoot. I definitely think we accomplished our goals, the weather was fantastic for us, and we had a great day!
I'm planning to do a bridal photoshoot on a deserted beach in the summer. I also have two couple shoots coming up in Paris very soon!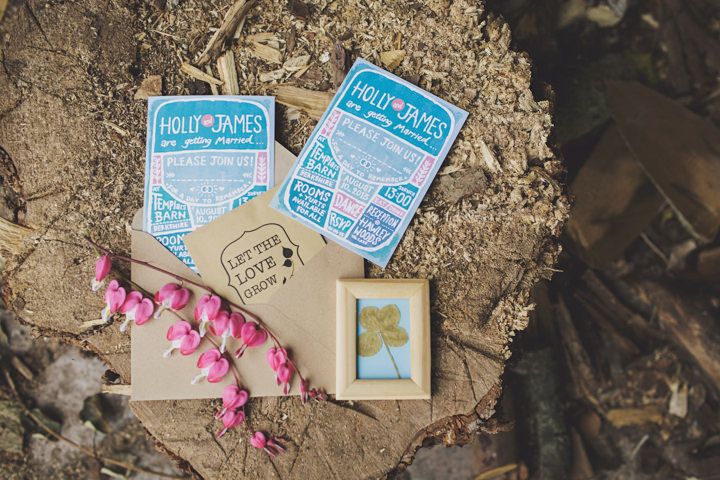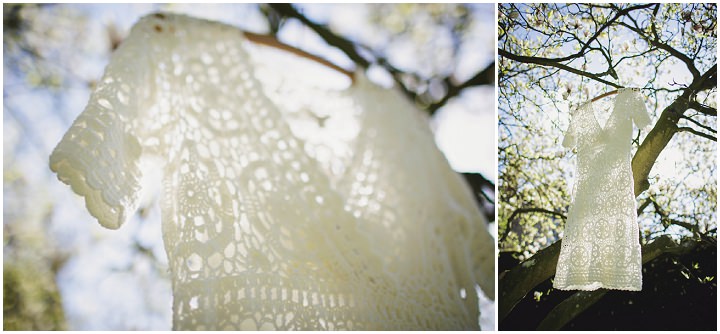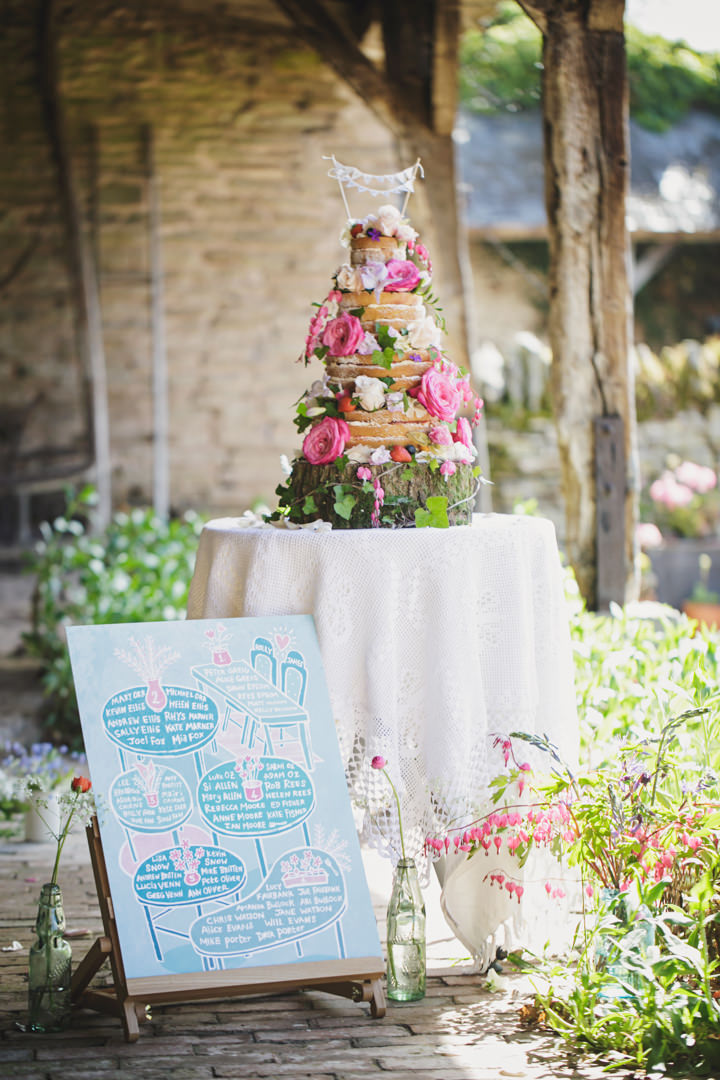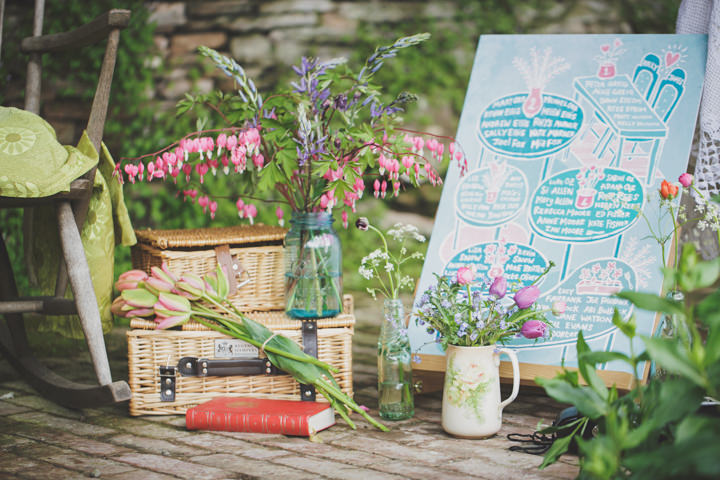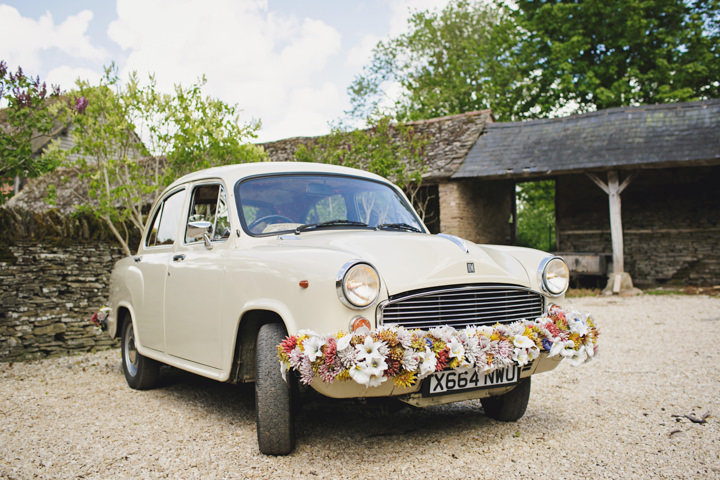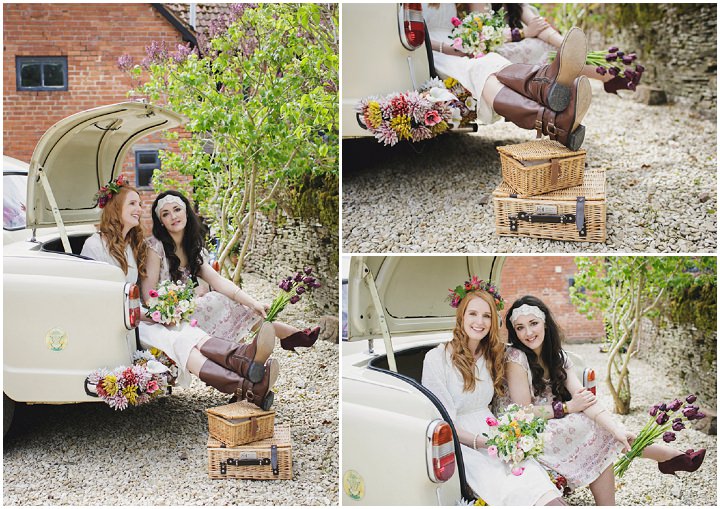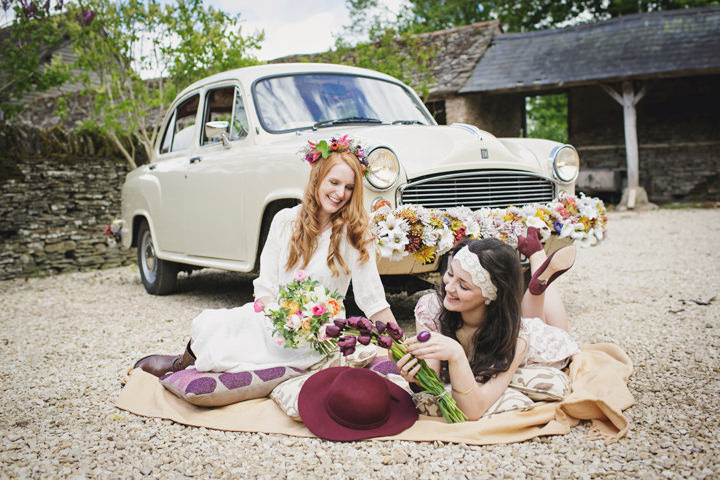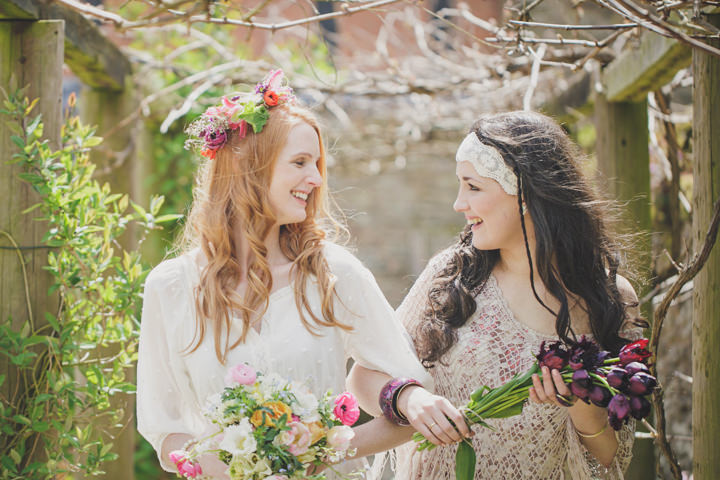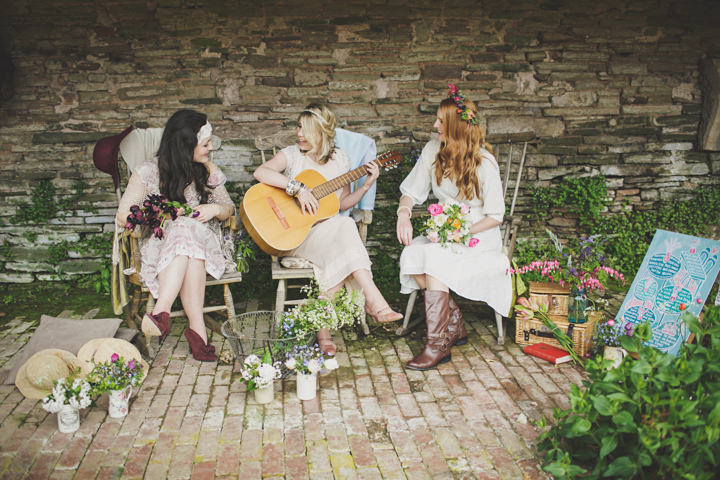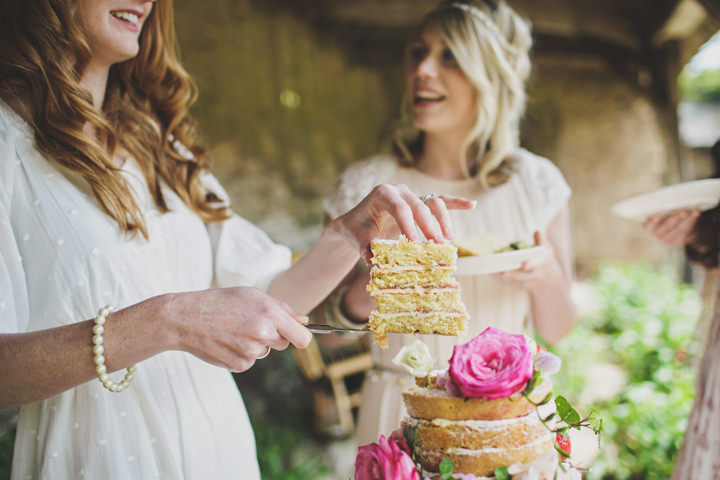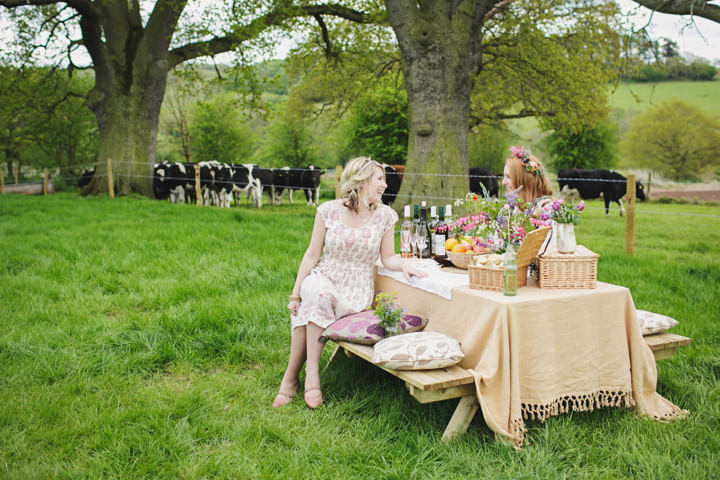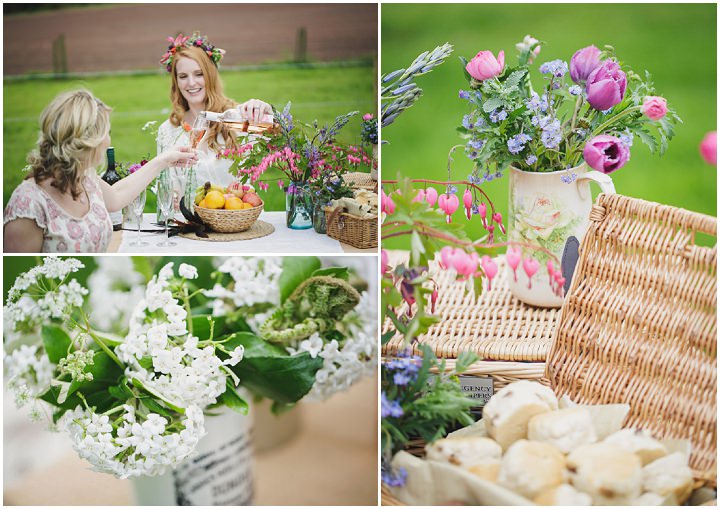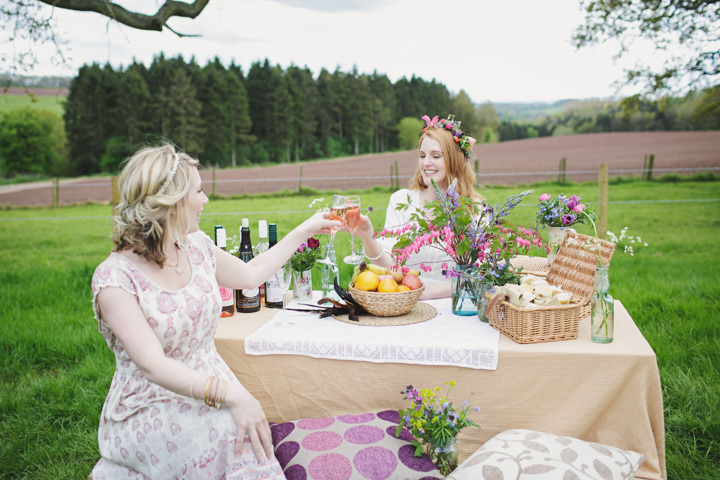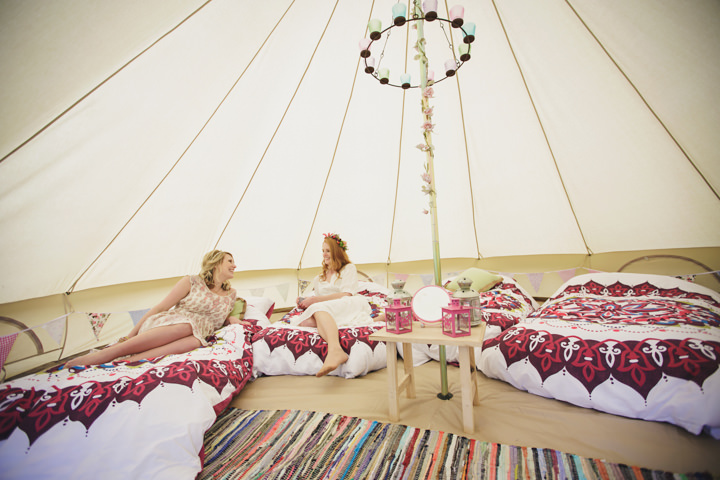 The suppliers who made the shoot happen
For more information on Gemma's work go to
www.gemmawilliamsphotography.co.uk
www.gemmawilliamsphotography.co.uk/blog
[email protected]
FACEBOOK
@gempics
07853 990844