We had part 1 of the winter wedding special earlier when I shared with you some of my winter wedding dress finds. To go with those gorgeous dresses I have found some practical yet stylish winter wedding accessories to keep you warm on those snowy wedding days! I have added in items to suite all price ranges from £12 to £1,685.
Including, coats, jackets, shrugs, boots, gloves, muffs and capes;
Winter Wedding Accessories
JACKETS
BOOTS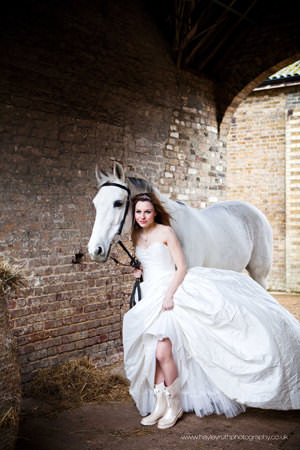 WRAPS
HATS
COATS AND CLOAKS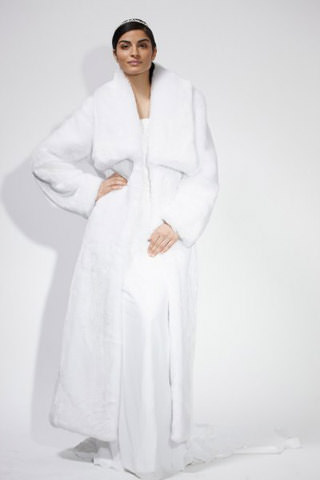 GLOVES
SHRUGS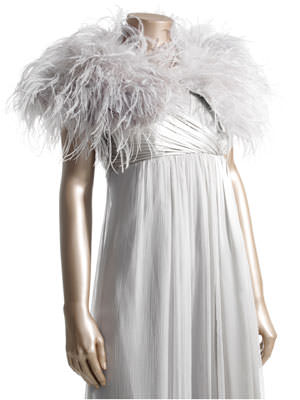 MUFFS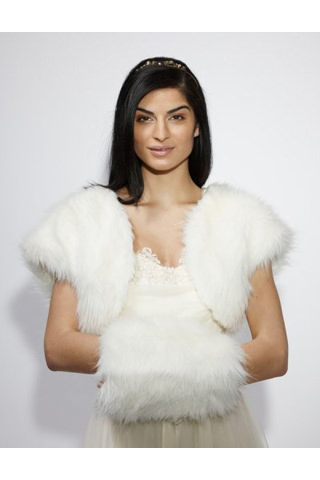 So there you go, I hope you liked my selection and I hope you found it of some use. I'll be doing more on winter weddings and Christmas weddings ideas soon, so pop back for more ideas and inspiration.