Entry 5 of my Photography Diary and this time I share with you the photos I took on our Holiday in Marrakesh in October
Nik and I decided to go to Marrakesh as neither of us are big beach holiday fans, both being of the ginger gene means that our sun worshiping is pretty limited, so when we go away, as well as relaxing, we do like to have other stuff to do. After a week in Egypt a few years ago which we loved, we decided that Marrakesh would be a good choice, as there is so much to do and see….we weren't wrong! There is SO much to do in this amazing city. It was an amazing opportunity to take my camera and capture as much as I could of this amazing city.
We got out and about as much as we could and it was great to use my camera in the sunshine, it makes such a difference. These shots are taken using my 50mm lens a swell as 18-55mm lens that came with the camera (I'm not a fan!) I turned the ISO down as much as I could to compensate for the bright light and played around with the aperture. Still in AV mode so I was concentrating on the composition of the photos. The last couple of shots at night were taken on my phone.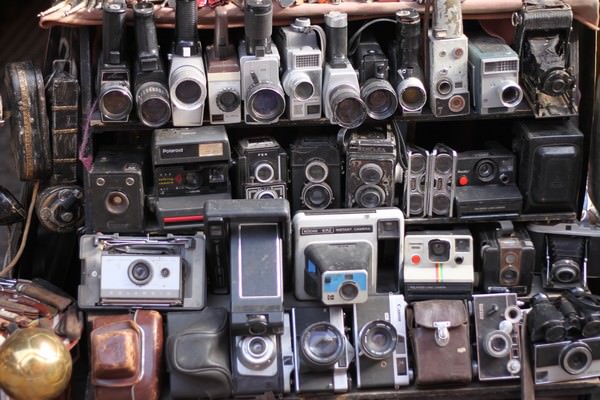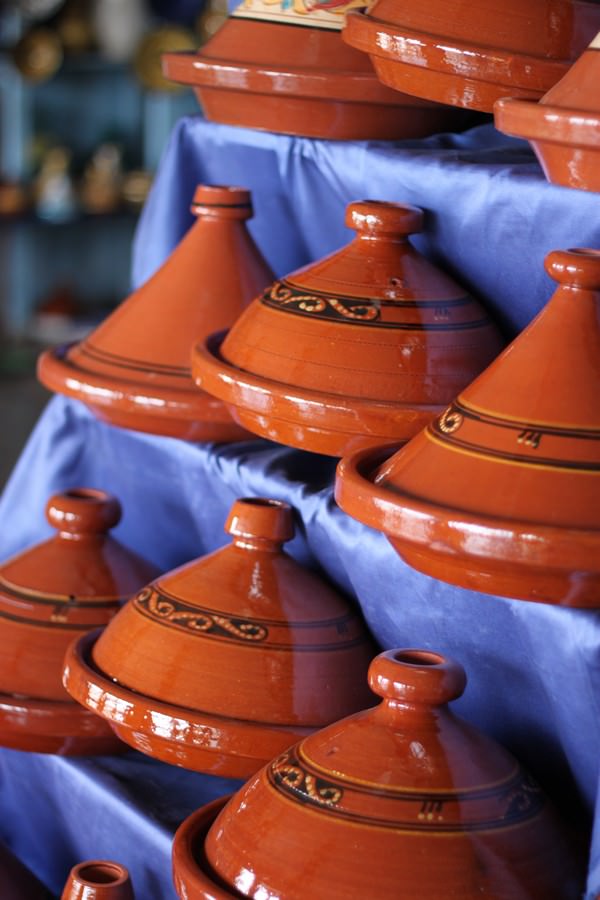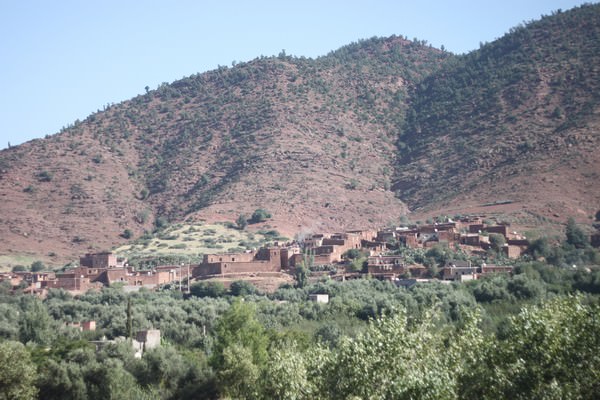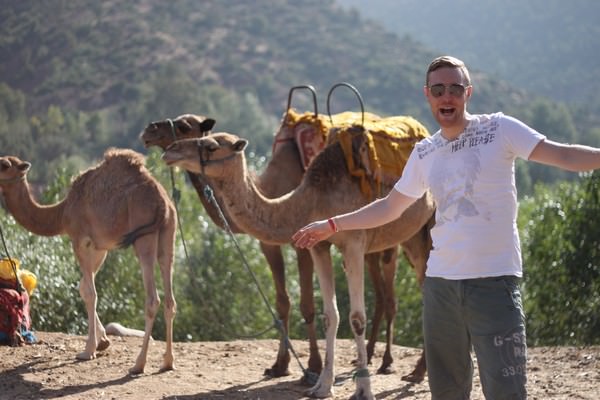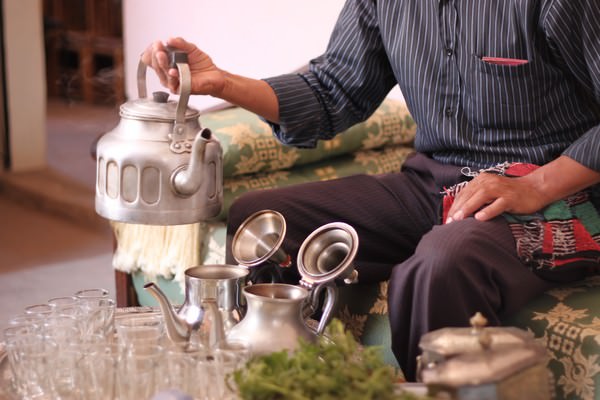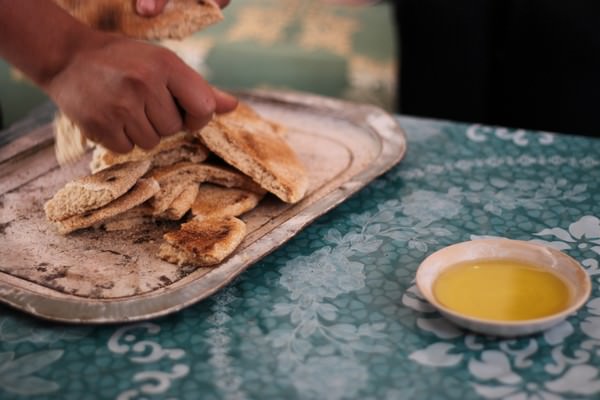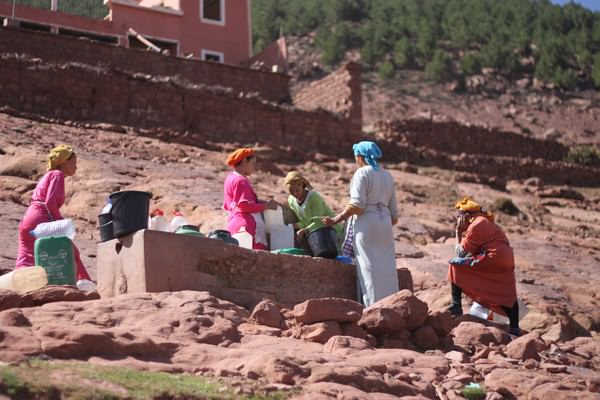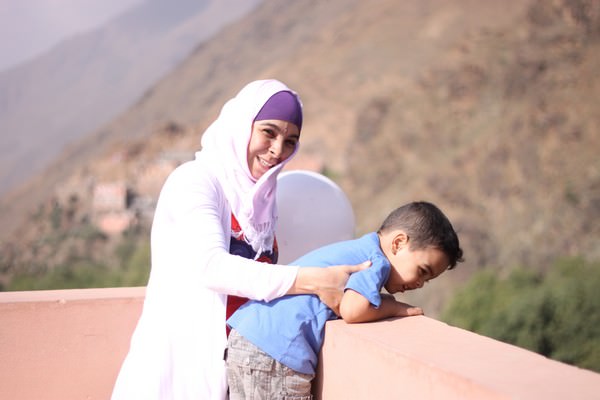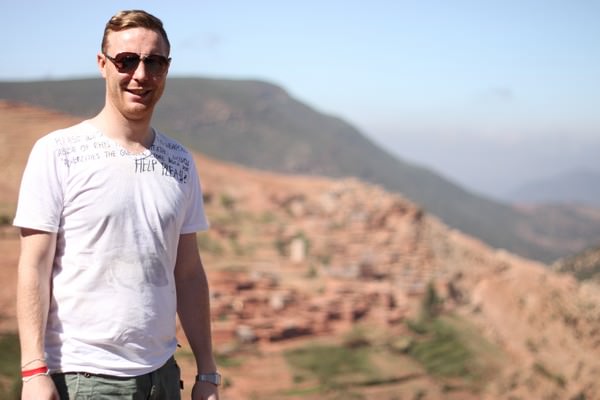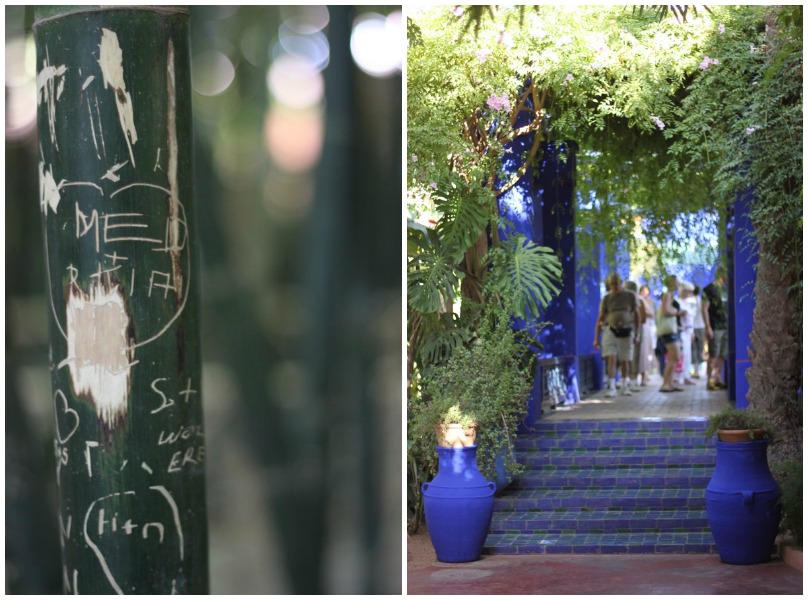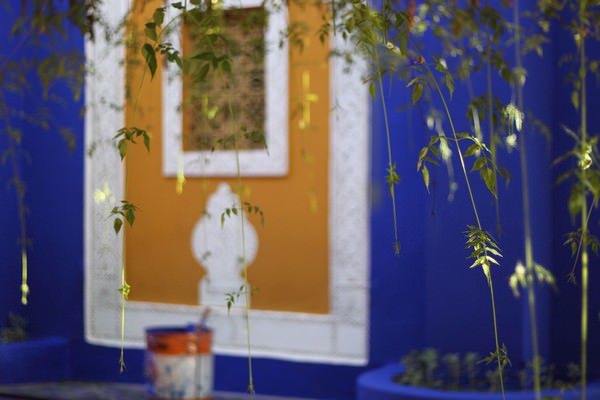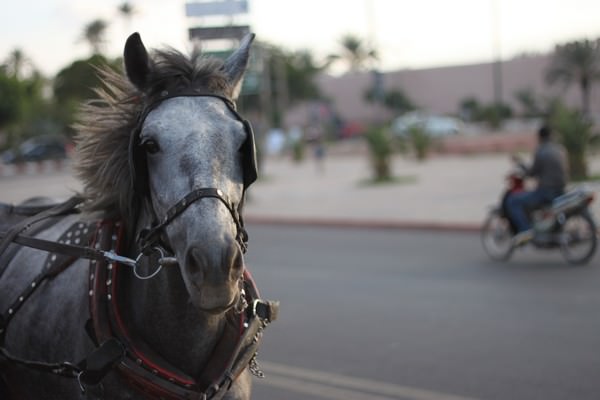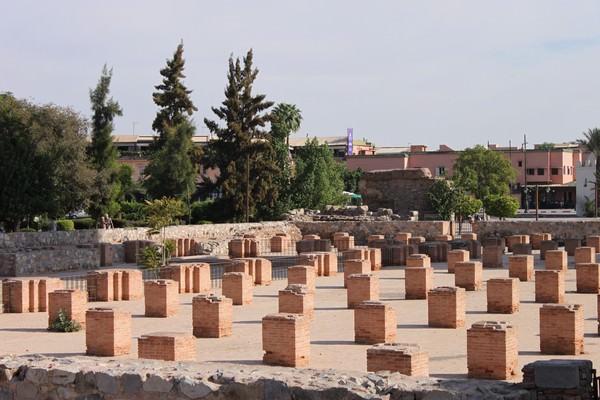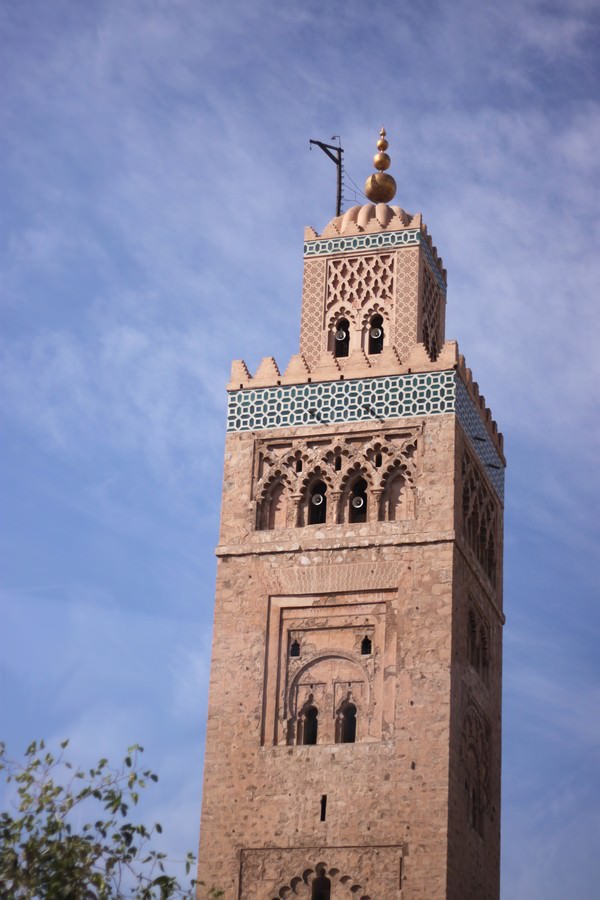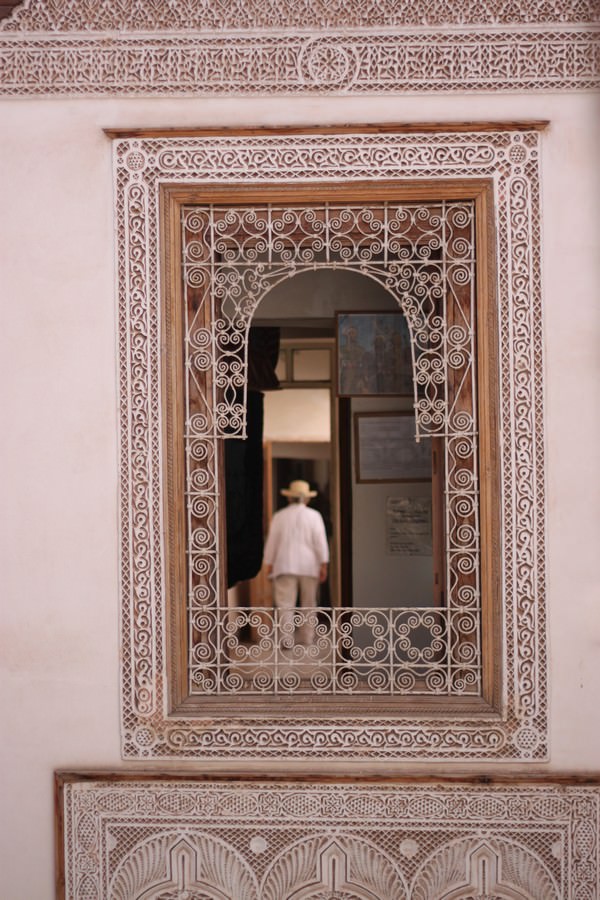 Big Boho Love
Kelly xx