Entry 4 of my Photography Diary and this time a short post with just a few pictures of my baby Dee Dee.
If you follow me on instagram or Facebook you will already know Dee, she is my tabby/maine coon mix and I love her with all my heart! If your not a cat person, you probably won't get how much she means to me, but she really does mean the world, I love her with all my heart and I can't imagine life without her.  I've had her since she was 8 weeks old and she is now 15 years old!  A present (to myself) for my 26th Birthday, I answered an advert in the paper that read 'Fluffy grey kittens- £10' and after a 2 hour drive to pick her up, she was mine and we have been best friends ever since. She has been though  a lot with me, ex fiances, houses, flats, and now our house in Sheffield.  Nik now loves her, not as much as I do, but I know he is pretty soft on her, and in the absence of any children of our own she really has become our little baby!
She keeps me company every day and for that reason I tend to get a bit trigger happy with the camera when she is around! so you may see quite a bit of her on these pages over the next few months!
These photos were sot in AV mode with my 50mm.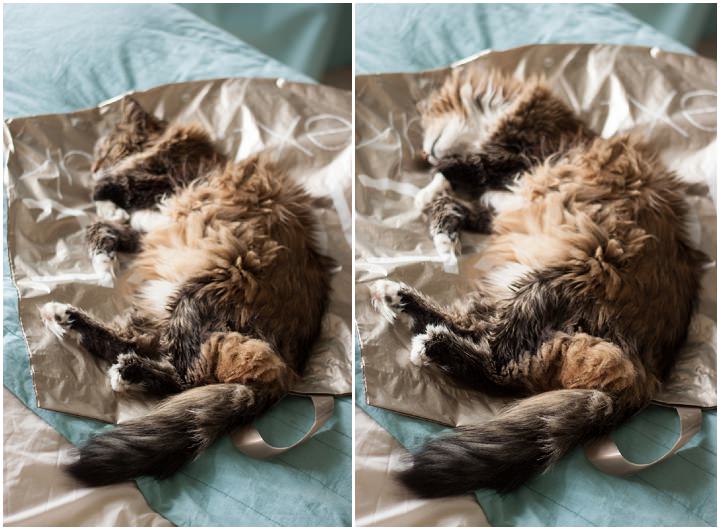 Big Boho Love
Kelly xx