This afternoon I'm pleased to bring you the next edition of  'Top Tips'. Top Tips is a way for suppliers to get involved with the Blog. If a supplier sees something new or exciting at a wedding they are working at I am asking them to send me in a photo of their findings so I can post it on the Blog.
I will only feature photos from actual weddings, or from real wedding suppliers, no pinterest photos. So you will you be safe in the knowledge that all these ideas are achievable and attainable.
Today I am sharing with you ideas for Non Flower Centerpieces after I was sent the below images from Jaye at Tux and Tales. I LOVE flowers absolutely love them, we always try to have fresh flowers in our house at home, but sometimes it's nice to see something a bit different on a wedding table. So today I thought I would share with you some ideas for non flower centerpieces that have been sent in from other suppliers. Now I have to admit some of these do include flowers  but not in the traditional sense, so don't think I've gone mad when you see them included in the post.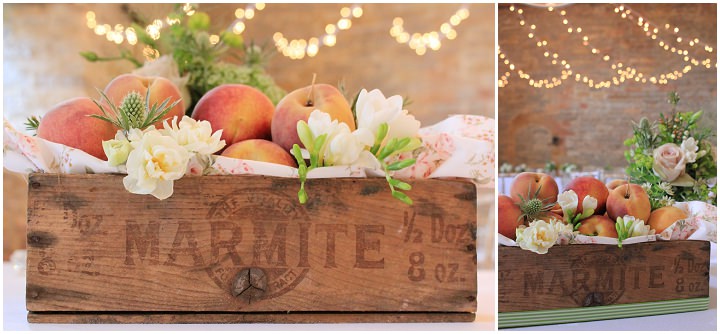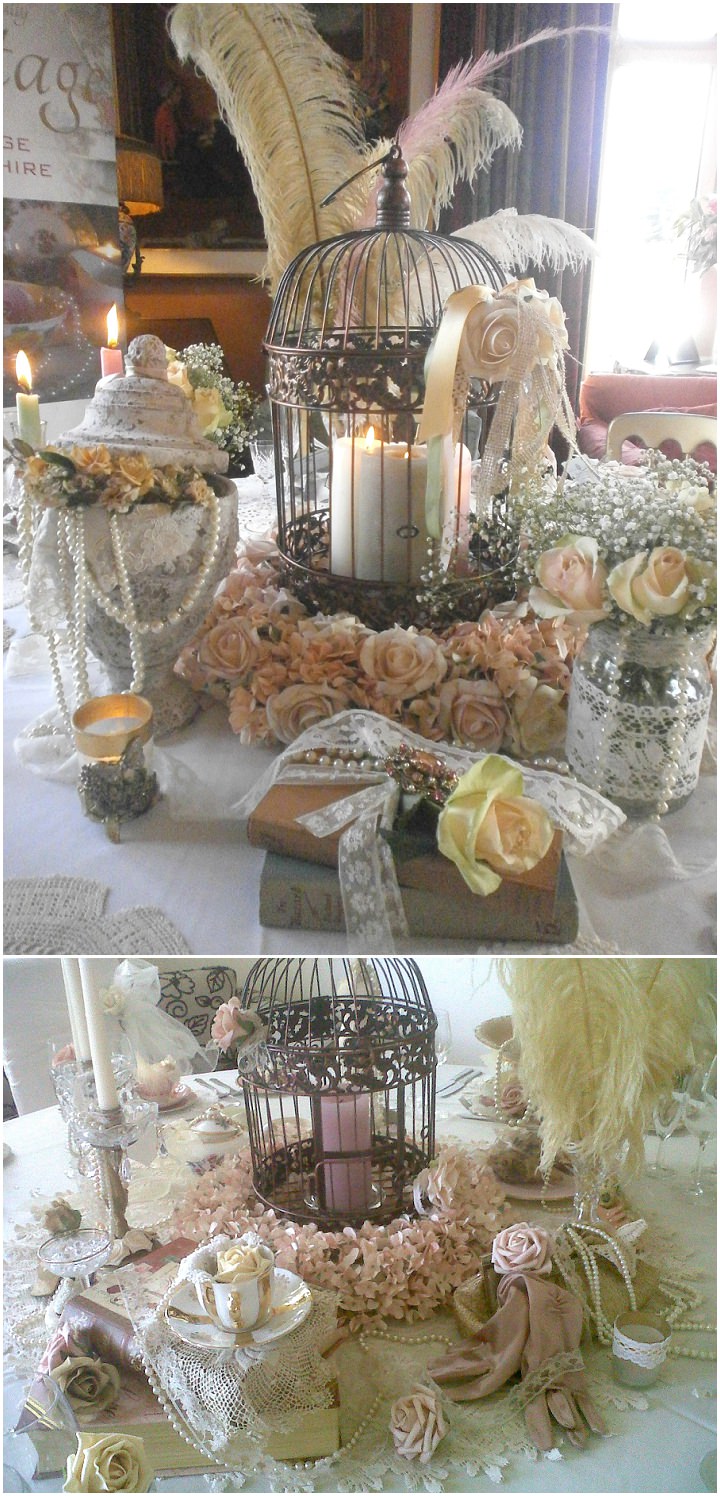 Photos Source: branches with photos,  table lamp and books,  acorns in a jar,  beach huts,   twigs in a jar,  bucket and spade,  vintage cups and saucers.
I hope you like my selection of  Non Flower Centerpieces, remember these are all from real weddings and suppliers, so all are attainable  Which one is your favourite?  I'd love to know what you have planned for your big day.
If you are a wedding supplier and want to submit a photo for the 'Top Tips' feature then email me 

[email protected]

 . It can be anything you have seen at a wedding that has impressed you. Next month I will be looking at Table names and numbers.