To end this weeks whistle-stop trip around the world I am taking you to California for the beautiful wedding of Jackie and Richard.This gorgeous wedding was sent into me by Jaime Emery from Rose Street Studio. and it's a real stunner.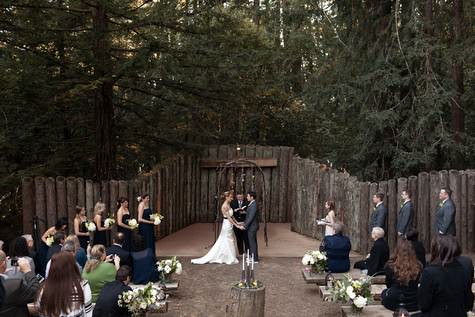 Jackie and Richard were married on 4th February in Gilroy, California. Another out-door ceremony for you, I just love the surroundings and the fact that they were able to carry out the ceremony at a relatives house, which makes the day that much more personal to them both. Jackie looks absolutely stunning, and I am just loving the rustic theaming to their day!
Jackie and Rich originally met in high school, but didn't begin dating until a few years ago. Their love for the outdoors and all things active, lead them to get married at Mt. Madonna in a beautiful outdoor ceremony in Gilroy, California. The reception was held at Jackie's aunt's house on a beautiful piece of property in Watsonville. Every detail was designed and put together by Jackie and her family and friends.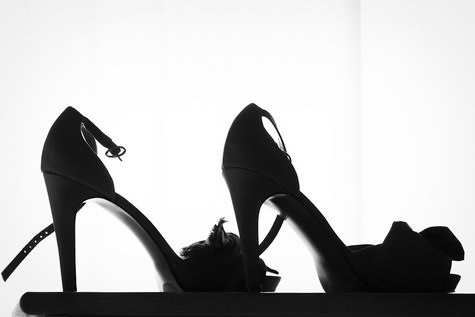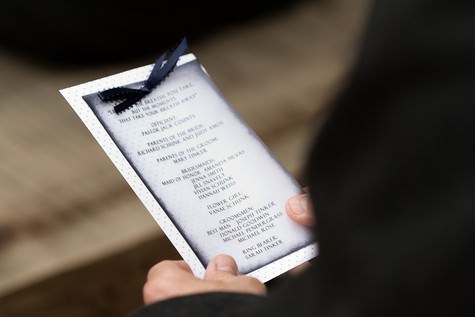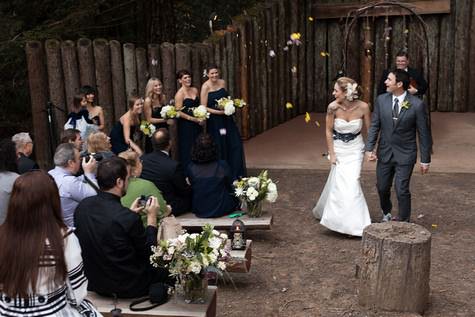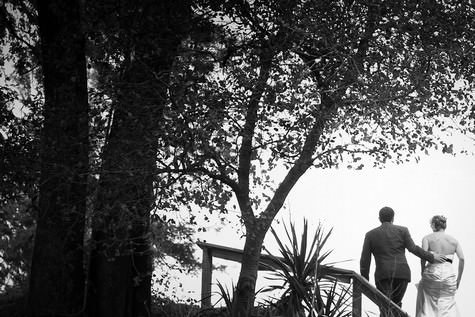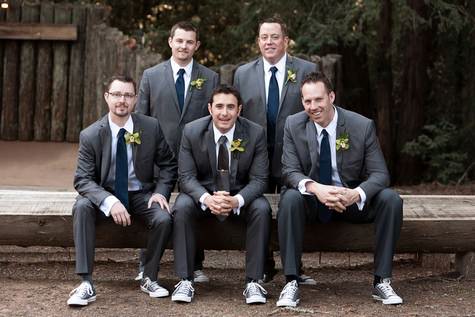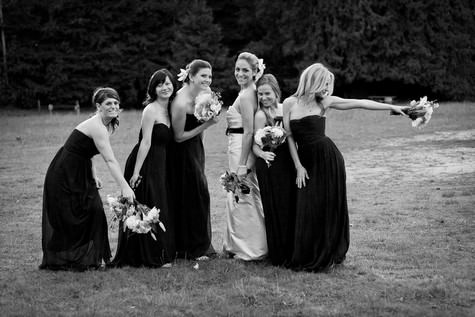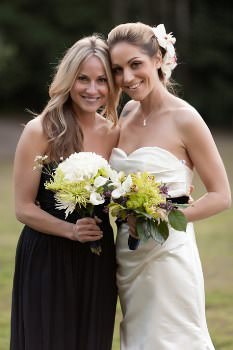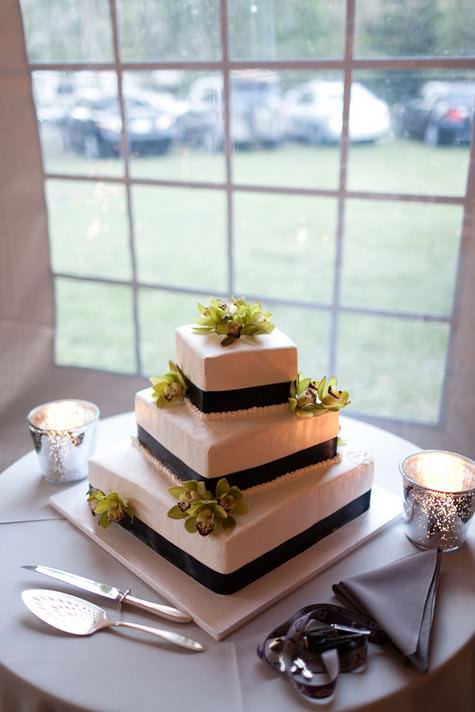 For more information on Jaime's work go to
http://rosestreetstudio.com
[email protected]
FACEBOOK
TWITTER