This afternoon is the first in a new series on the Blog called Top Tips. Top Tips is a way for suppliers to get involved with the Blog. If a supplier sees something new or exciting at a wedding they are working at I am asking them to send me in a photo of their findings so I can post it on the Blog.
Some posts will be long some will be short, depending on what that photo is, as I will then ask other suppliers to send in images to add to the collection.
This will only feature photos from actual weddings, from real wedding suppliers, no pinterest photos. So will you be safe in the knowledge that all these ideas are achievable and attainable. Today I am starting off the with table Plans.
Why table plans? well Shelly from Toast of Leeds sent me in this wonderful image of a Plant Pot Table Plan which caught my eye, and from there I have collated a wonderful collection of table plan idea from other suppliers!

I Just LOVE this idea, full of fun, character and colour. Easy to do but can look amazing with any sort of styling to make it fit in with your wedding theme. So from this wonderful creation of a table plan came many, many more……………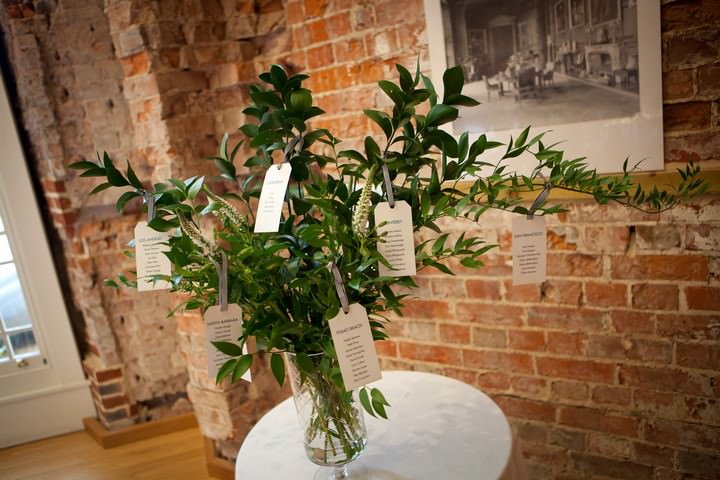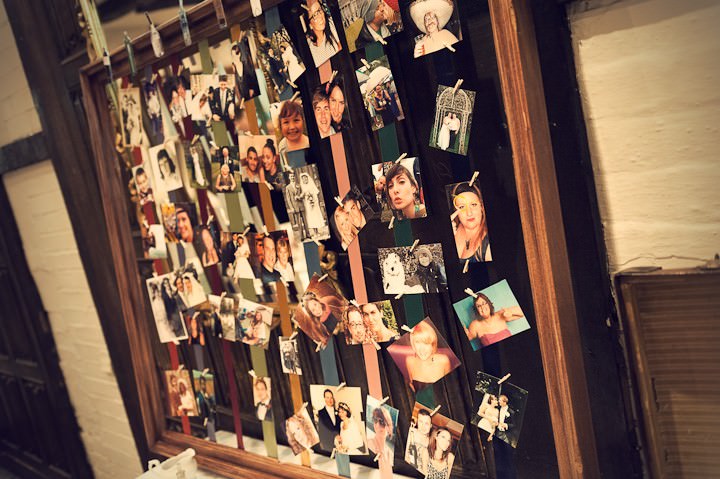 So to finish off the feature I thought it only right to add in a few table plans from the weddings I have planned. Looking through all my past weddings  makes me realise I really do have some talented brides!
(Photo credit: www.s6photography.co.uk)
(Photo credit: nicolathompsonphotography.co.uk)
(Photo Credit: CoCo Catering)
(Photo Credit: mark-tattersall.co.uk)
(Photo credit: leeallenphotography.com)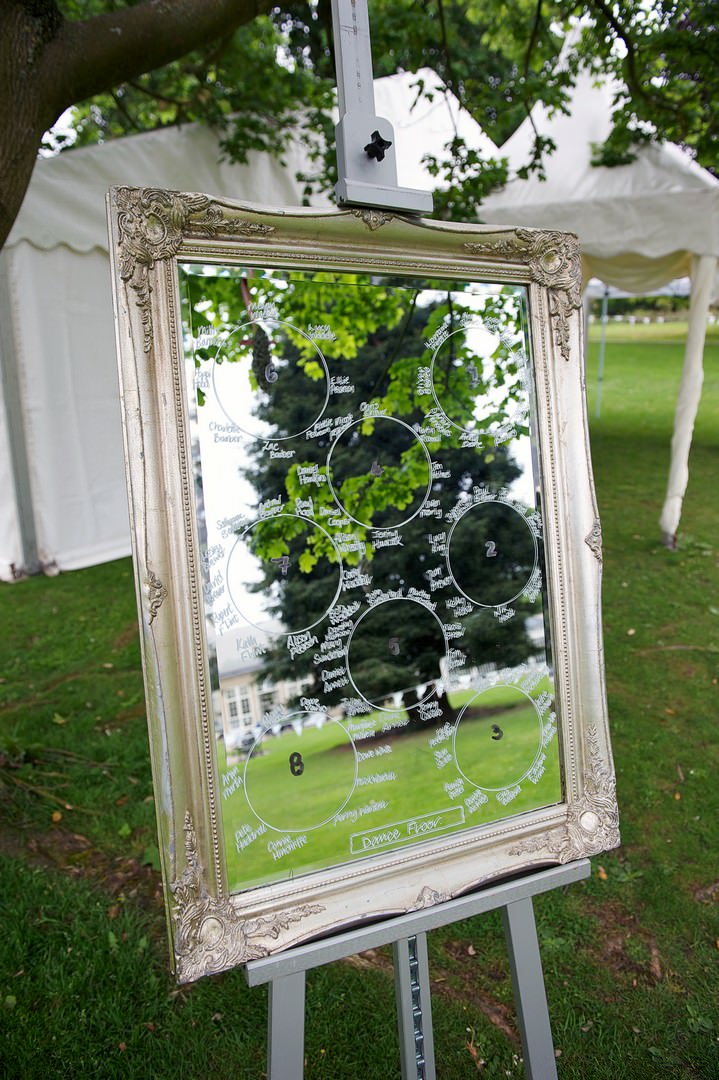 (Photo credit: nicolathompsonphotography.co.uk)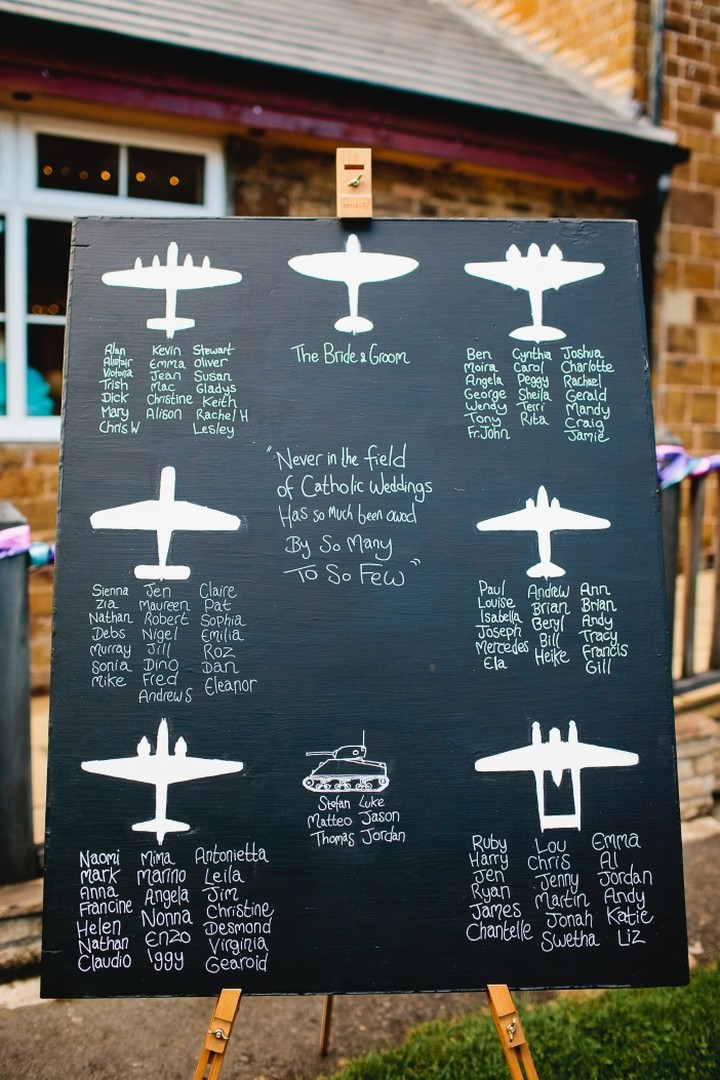 (Photo Credit: www.shelldemar.com)
So There you have it, the wedding suppliers selection of Table Plans, I hoe you like it? Which one is your favorite? has it given you any inspiration for your wedding day? I'd love to know what you have planned for your big day.
If you are a wedding supplier and want to submit a photo for the 'Top Tips' feature then email me

[email protected]

. It can be anything you have seen at a wedding that has impressed you.