Wedding Planning can be hard, so much to think about no matter what stage of the planning you are at. So today I thought I would share with you some of my top tips for wedding planning after being asked to contribute to an article for Wedding Ideas Magazine (You can read the full article HERE along with a few of my other lovely blogging friends)
I hope you find these top tips helpful and if you think I have missed anything and would like to contribute, do feel free and add your planning tips in the comment box below.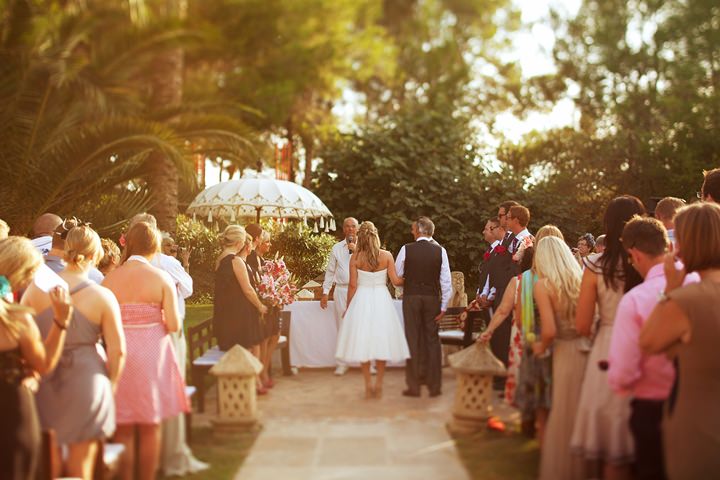 When you first start planning, sit down together and work out your budget before you book anything, be realistic. Now use that as a reference point and try not to go over it.
Decide what is most important to both of you and what is less important to you and split your budget accordingly.
Split your jobs up into what needs to be done first, and then allocate each job a month, giving yourself a monthly check list of things to do.
Always spend as much on photography as your budget will allow, it's one of the only things from your wedding you will be able to keep forever and your lasting memory
DON'T get a friend to do your photography (unless they are a professional) you will regret this forever!
Don't do wedding planning every day, give you self-set days in the month to 'wedmin' based jobs otherwise the planning will consume you and you will begin to hate it.
Never loose site of what the wedding is for. At the end of it all the wedding is a day, but your marriage lasts forever, remember your relationship.
Don't get forced into doing things you don't want to, remember it's your day, no one else's.
However if parents are contributing to the budget me mindful that you may need to ask for their input at times, but lay the law down from the beginning.
Don't ask too many peoples for their opinions, this will lead to confusion and will blur your own vision on what you want.
Guests will cause you stress no matter what, so try not to worry about pleasing everyone, this is impossible, no matter what you do someone will not agree with your decisions.
Send out invitations earlier than you think you need to, people these days needs plenty of notice. And always give a RSVP date earlier than you need it, guests will need to be chased for their reply.
When looking for suppliers ask friends who are recently married for their recommendations. Also ask other suppliers for people they have worked with and would recommend.
Book the Venue first, then photography, dress, catering, bar and then entertainment, these are the things that get booked up way in advance. Try and get these booked as soon as you can to avoid disappointment.
When dress shopping, try and only take a maximum of two people with you, these two people need to be people who's opinions your value, who know you well and will tell you the truth.
Try and make the wedding personal to you by adding in little DIY bits yourself, such as using a barn wedding venue in Columbus Ohio, call in the help of friends and family, people love to be involved.
The week before draw up a list of everyone involved, the wedding party and all the suppliers including full contact details, give this out to the main people in the wedding party for any last minute emergencies. Make sure that everyone has allocated jobs.
The week before draw up a time line to give out to the wedding party, the venue and photographer. Always allow more time than you think you need for things like photographs and getting guests from once place to another.
The day of the wedding take some time together away from the wedding party to reflect on the day. The day will fly past and you will hardly get to see each other. Take it all in and enjoy it.
The day of the wedding, try to accept you won't be able to talk to everyone for a long period of time, priorities the people who have travelled far and you don't see as often.
Hire a wedding planner, they can take all the above stresses out of your wedding planning
All Photos taken from wedding I've planned myslef for more info go to www.bohoweddingsandevents.com 
Photo credits in order: S6 Photography,  Nicola Thompson,  Lee Allen,  Mark Tattersall,  Shell De Mar