I have the most gorgeous wedding for you today, full of dreamy, soft photography and the cutest country wedding. The Photos are courtesy of Bart from Photo factory and the lovely couple are Reeta and James who were married on 12th October 2012 at Basingstoke registry office with the reception at Purefoy Arms situated in the little village of Alresford. They had 70 guests. It is a beautiful wedding, so quaint and full of some super pretty details, you're going to love it!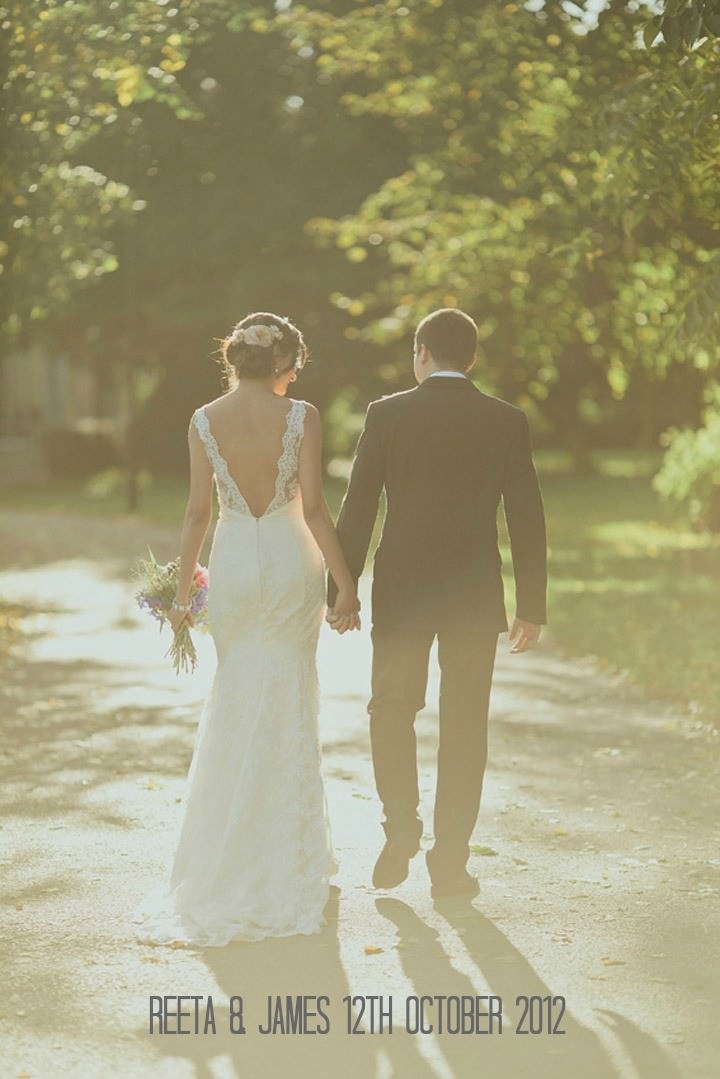 Unfortunately I was unable to get in touch with the bride, so Bart tells has told me a bit more about the day…..
'Reeta is one of those talented brides! She designed her wedding dress, as well all the paper stationery. Her mum made her earrings and also the beautiful ribbon chandeliers.
James loves his Mini so he has revamped it and got it running again, so they used it as a wedding car.
Most of all is was a day full of happiness. Just the way it should be.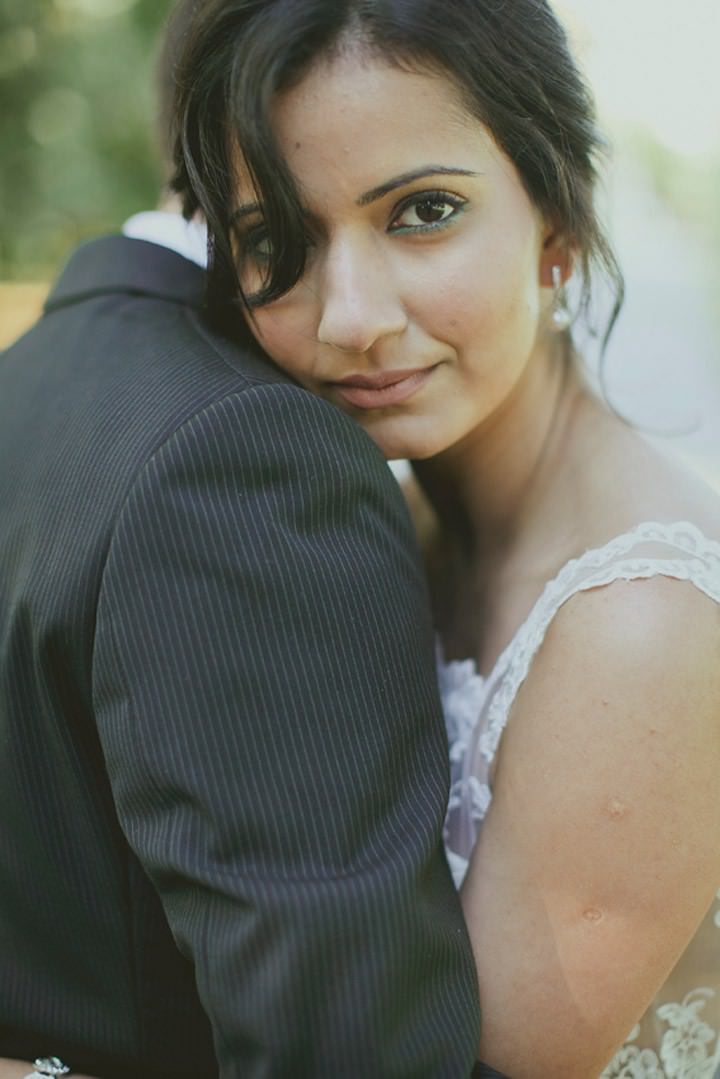 For more information on Bart's work go to
http://photofactorysite.com
[email protected]
FACEBOOK