I just LOVE todays wedding, it is full with so many beautiful moments and it looks amazing.  Barbara and Andy waited until they had been together 25 years and their daughter was grown up before they got married but my oh my was it worth the wait! With 2 wedding ceremonies and the most amazing looking marquee, this wedding is just stunning! I love the outfits, the decoration all the beautiful details but mostly how in love Barbara and Andy are after so long together. I only hope I can be this happy with Nik after 25 years together. Wonderful photos from Bart at Photo Factory, capturing the day perfectly.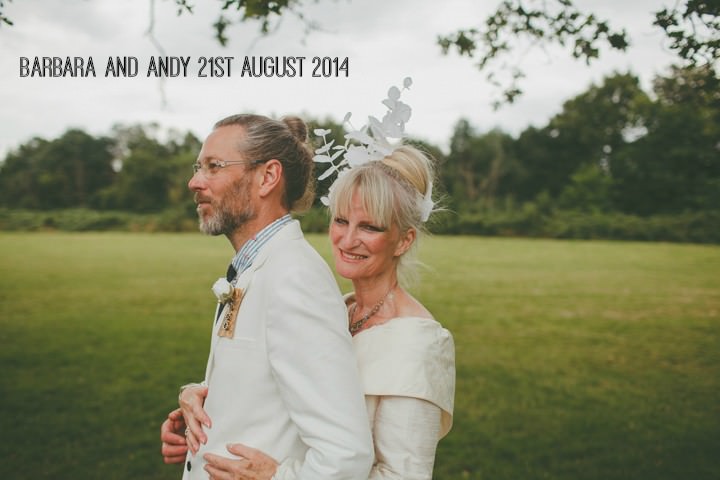 Bart from Photo Factory ahs been kind enough to tell us more about the day……
Barbara and Andy waited until they had been together for twenty five years and raised their beautiful daughter Tilly before they decided to tie the knot on the 21st August 2014.
Their wedding was one that was twenty five years in the making then and every aspect of their long and happy lives together was woven into their unique and remarkable day. Barbara and Andy are a couple with lively and quirky personalities and this really was reflected in every aspect of their wedding day, from their mix of beautiful and unusual venues to the décor of their special day and the richly beautiful and offbeat outfits that the bridal party chose to wear.
The couple, who are from Horsham, Surrey, chose to have the civil ceremony aspect of their big day in the Registry Office in Weybridge, Surrey. This was an intimate occasion attended only by their immediate family. They cemented their official union with the same small party in a nearby local café (situated inside a furniture shop) that is owned by a family friend where they enjoyed tea and sandwiches. This gave them time to celebrate their marriage in a unique and intimate setting with the people they love most.
Once they had enjoyed their sandwiches and a drink or two they made their way to a wedding marquee for their official wedding party. This was a larger event full of all of their extended family and friends; the people that had shared their life journey and the long path to marriage with them. Every aspect of the wedding was personal, intimate and meticulously planned. This is no doubt because so many aspects of the wedding were organized by their friends and family: the head chef who prepared the wedding breakfast was a close friend, as were the Master of Ceremonies and the florist.
The bride even made all of the bridesmaids dresses herself. This was a wedding hand made with love, and this radiated from every aspect of this truly special and remarkable day.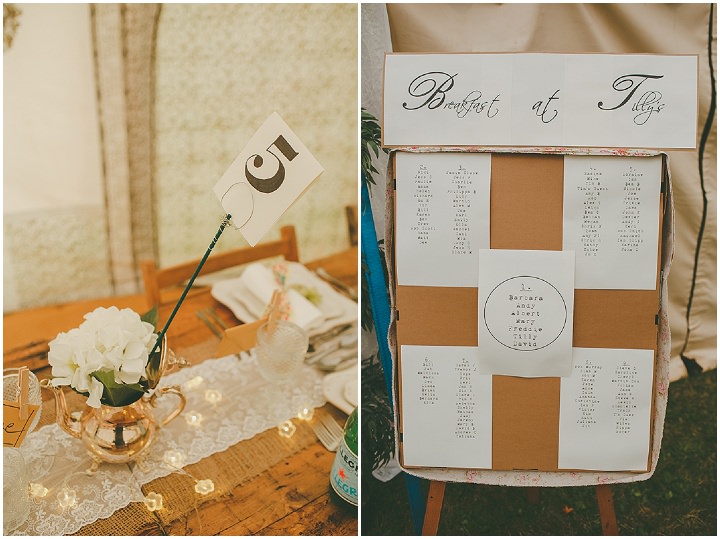 For more information on Bart's work go to
http://photofactorysite.com
[email protected]
FACEBOOK
Due to an email issue if you have emailed me between the 2nd & 9th of December, please resend it.
X