As you know I am a BIG fan of Ibiza, having held my own Ibiza Wedding on the island 3 and half years ago, it holds a very special place in my heart. So when Helen Cawte contacted me to tell me she was running a competition to win a full wedding photography package for a wedding in Ibiza, I knew it was something that I wanted to feature on the Blog.
Helen is no stranger to the Boho Blog I have featured her work here before on a number of occasions and I have the pleasure of working with her next year on a wedding in the Summer. As well as this I featured her own wedding last year, and yes she got married in Ibiza as well, you can see her wedding HERE
So today I am delighted to give you more information on this Amazing prize, as well as share with you some more of Helen's work!
I'll pass the Blog over to Helen…………..
'Well, how else to celebrate my 1 year anniversary than to offer one special couple a free wedding photography package in the very place my hubby and I tied the knot – IBIZA! Honestly I just adore the place, the light, the colours, the sea, the flowers, the prickly pears, the mojitos, the bars, the chilled out vibe, the people… it's a photographer's heaven and holds such a special place in my heart. Although I already have 2 weddings in Ibiza next year, I would love to shoot more in this gorgeous location and meet like-minded couples who have decided to have their special day in such a magical place!'
The Prize
So what am I offering….???
I would love my winning couple to have a really amazing story and a special connection to Ibiza but more than anything I just want them to be lovely and in love
I am offering one lucky couple…..
♥ A pre-wedding shoot in Ibiza including approx 50 fully edited images on disc
♥ Full wedding day coverage (from bridal preparations til first dance
)
♥ A disc of approx 500 hi-res images, edited by me with licence for you to print as you choose
♥ All photo-retouches with special attention paid to every single photo (blemishes removed, background blurring, black and white conversion etc)
♥ Free on-line viewing gallery and cloud storage for 1 year – password protected, with the ability to easily share, view, arrange and download your files from one on-line source (www.passpremier.com)
♥ Pre-Wedding Venue viewing with as many skype and email conversations as you need
♥ All travel and accommodation expenses so you don't have to pay a penny!
I am also offering 50% off my Destination Wedding Package to the couple who comes in 2nd place!
To Enter
1. Email [email protected]  by Friday 23rd November 2012 with a photo of you both, the date of your wedding, information and your vision for your wedding day and why you should win!
2. On the 27th November I will post all qualifying entry photos to my facebook page
3. You then have until the 1st December 2012 to get all you friends to vote for you by liking both Helen Cawte Photography and your picture on my facebook page
4. The couple with the most votes wins! The couple in 2nd place win 50% off my Destination Wedding Photography price as detailed in my Brochure!
Offer to all entrants!..
All Eat Ibiza clients and Boho Weddings readers who enter are entitled to 20% off my Destination Wedding Photography price if you decide to book me anyway! Yay!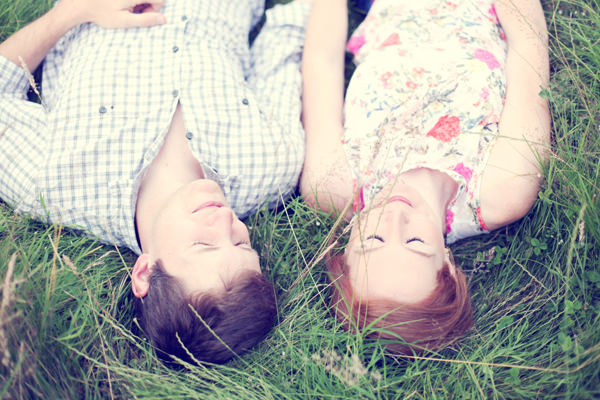 Ts & Cs
♥ The winners will receive an engagement shoot and 8 hours of wedding day photography from Helen Cawte Photography. Prize includes a disc of 500+ high resolution, fully edited wedding images and another disc of 40+ high resolution, fully edited engagement images.
♥ Closing date for entries is 23/11/2012. Entries will not be included if Helen Cawte Photography already has a confirmed wedding on that date. Finalists will be notified via email.
♥ The winning wedding must take place before 31st December 2013.
♥ The wedding and Engagement shoot must take place in Ibiza!
♥ Only 1 entry per couple.
♥ Winners must be willing to be featured on Boho Weddings Blog and Helen Cawte Photography's website. Winners may be required to become involved in future publicity. The images of the winners may be used in the press.
♥ Copyright of publicity will belong to Helen Cawte Photography.
♥ If for any reason the advertised prize is unavailable, Helen Cawte Photography reserves the right at its absolute discretion to substitute a similar prize of equivalent or greater value. None of the prizes may be exchanged or transferred and no cash alternative will be offered.
♥ Final winners will be selected by a public vote.
♥ By entering the draw, you hereby warrant that all information submitted by you is true, current and complete.
♥ The winners will be contacted via their email address within a week of the the competition draw date.
Good Luck! xxx
And here are a few of helen's own Wedding Photos shot by Christian Ward
Fore more information on Helen's work go to:
www.helencawtephotography.com
www.helencawtephotographyblog.com
[email protected]
FACEBOOK
07795491542