Today we are heading across the pond to the US for the wedding of Janine and Ryan who were married on 9th August. I have to say I absolutely LOVE this wedding, and yes I know I've been saying that  a lot recently but I have been really spoilt with the amazing submissions I have been receiving, so a BIG thank you to Tracy Moore for this one. First of all the ceremony was held in their friends back garden in Montana and then the reception took place at a fun fair………how Cool!  I just love the relaxed nature to the day as well as all the pretty pastels, it even looks like the fun fair matches in with their pastel theme! Tracey has done a superb job of capturing their day perfectly.
Tracey tells us a bit more about the day………..
Janine and Ryan were far from traditional. They had their vintage inspired wedding in a friends beautiful backyard and no detail went unnoticed. They had their reception at the Montana Fair the night before it opened. Their friends had the whole fair, bumper cars and all, to themselves. They had an amazing time under the twinkling fair lights, and everyone had a night to remember.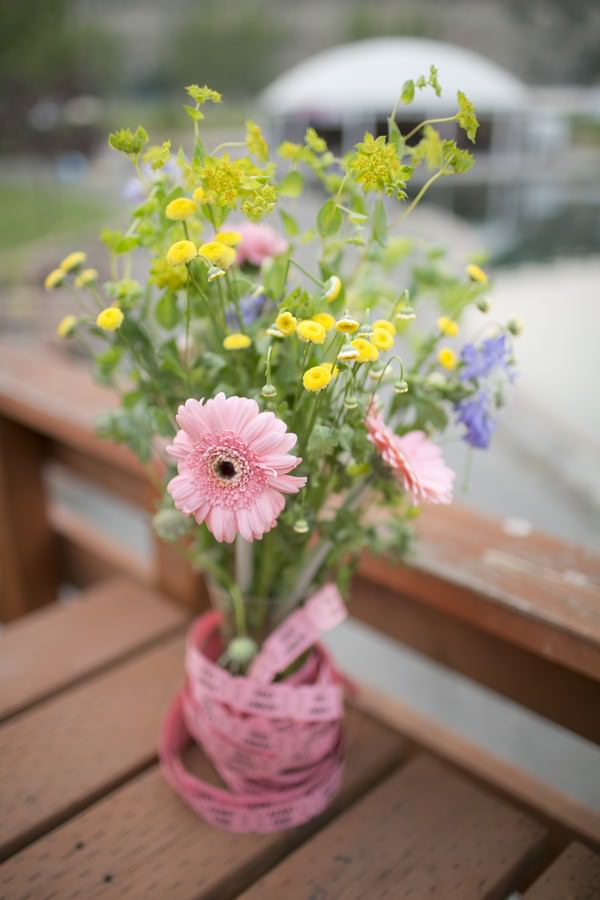 For more information on Tracey's work go to:
www.tracymoorephotography.com
http://blog.tracymoorephotography.com
FACEBOOK
TWITTER
 ♥  You can see more Real Weddings featured on the Blog HERE  ♥