Today's wedding is full of sunshine and lots of yellow wedding details, my favourite colour! In my opinion, even with the darkest clouds and rain yellow can make any wedding seem bright and cheerful. However this wedding also has a whole ton of sunshine mixed in for good measure! And Jospeh Hall has captured the beautiful weather perfectly!
The lovely couple are Helen and Sam who were married on 8th September. The Ceremony was held at St Mary Magdeline in Croydon with the reception at The Red Barn in Lingfield. They had approximately 300 guests and it took 9 months to plan.
'Absolutely perfect! So much fun, went too quickly!'
How they met
We met at Haslemere youth holiday where we lead. We have been together 15 months.
The proposal
In New York, Central Park at midnight on New Years Eve with the fireworks.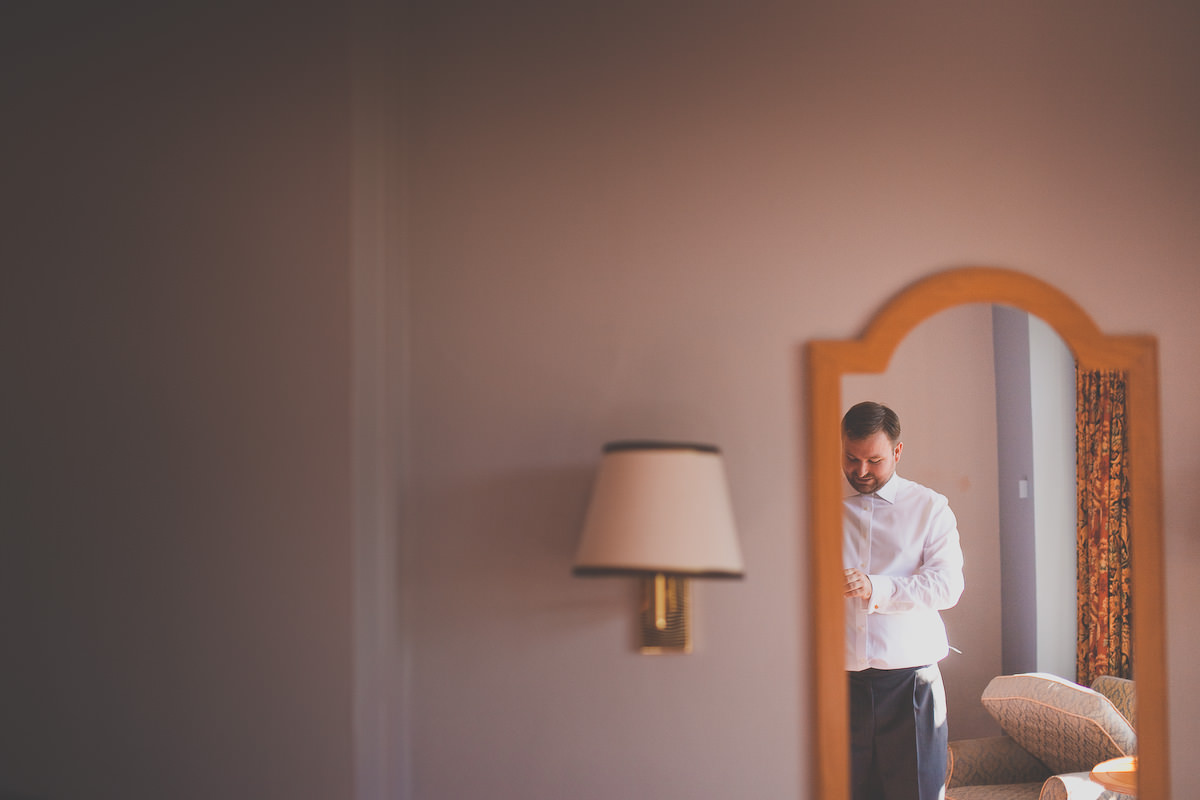 How did you choose your photographer
Jospeh is a friend who is also an excellent photographer!
The Outfits
Dress by Pronovias, suits by moss bros. Bridesmaids were originally ebay and then custom made by Helen.
Theme
Yellow was our colour scheme and we had yellow and white roses
Food and entertainment.
We ate an amazing roast dinner and for entertainment we had a Swing and jazz band, bouncy castle, prop box with disposable cameras and table tennis table.
Decoration and personal touches
Floofs, pits of sunflowers, isle bows around, wild flowers, candles and mirror plates. We had lots of personal touches like the table plan, someone made the wedding sign and also the favours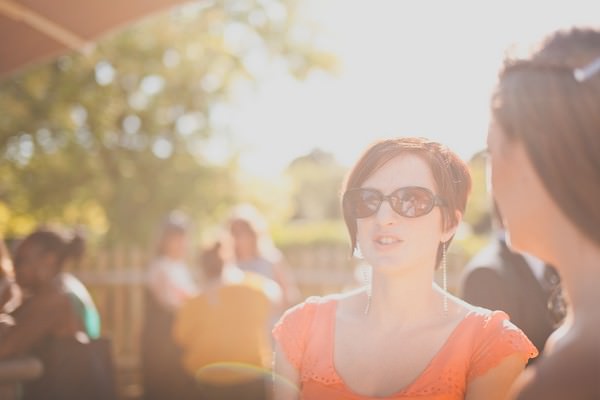 Special moments
Helen walking down the aisle. Walking out the Church to Oh Happy Day. The worship music during the service. Driving in our beautiful car to the venue. The glorious sunshine (29 degrees in September!) Bouncy Castle. Everyone enjoying themselves.
Advice
• Delegate as much as you can.
• Make lists of things to do.
• Remember why you're getting married. Don't give up.
• Plan before the big day, but during the day put others in charge of the various aspects so they can sort it out if it goes wrong.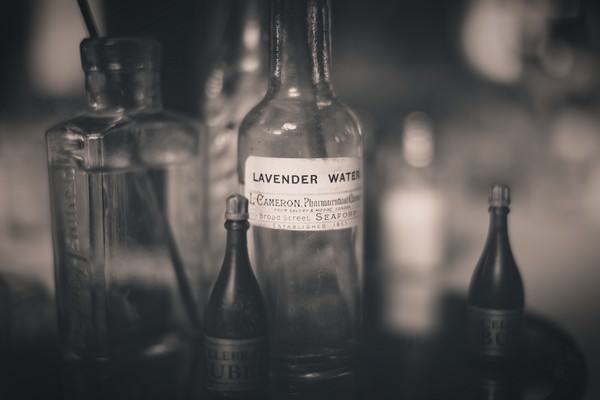 Biggest surprise
How relaxed and un-nervous we were.
How beautiful the whole day was. It felt like a dream.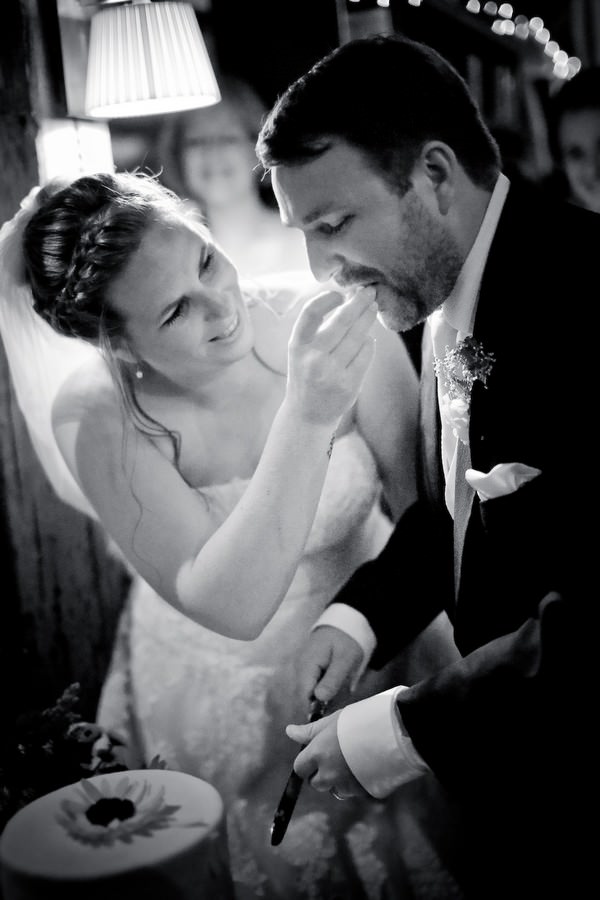 Supplier shout outs
Venue – www.geronimo-inns.co.uk/theredbarn
Flowers – www.doilydays.co.uk/flowers.
Photography – www.joseph-hall.com
Cakes – http://hummingbirdbakery.com/
Mr Bouncy Castle
Bonnita Croydon – seamstress
St Paul's Old Ford Choir
For more information on Josephs work go to:
www.joseph-hall.com
http://joseph-hall.com/blog/
FACEBOOK
TWITTER
 ♥  You can see more Real Weddings featured on the Blog HERE  ♥