Today I would like to introduce you to a wonderful photographer, Julie Davis from Little Jewel Photography. I have featured Julie on the Blog today with one of her gorgeous weddings, but today in Show and tell she will tell us more about her, her work and her love of photography, while sharing with us a few of her favorite images.
'Coming from a photojournalism background I'd say my style is very much about capturing natural, spontaneous moments in a romantic, elegant way.  I'm currently based in London but cover weddings across the south east and even further for the right wedding.'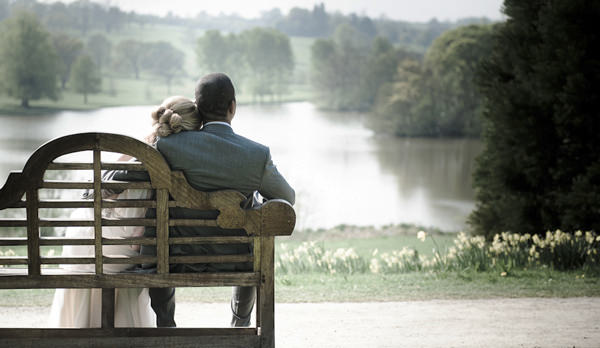 I studied journalism at university many years ago and specialised in photojournalism in the second and third years. This ignited my love for photography, and particularly for the reportage style of imagery. After getting my first digital SLR and taking a few pictures at a friend's wedding I started looking at wedding photography in a whole new light.
It was after doing a course in digital photography and post-production that I really got interested in wedding photography. I've always preferred taking photographs of people over any other subject matter so it seemed like a natural progression. I worked as a second shooter for a year to gain experience before branching out on my own. Now I have my own second shooter in the guise of my brother!
Shooting my first solo wedding was a landmark in my career as a photographer as well as shooting my first destination wedding. I've also had some of my work featured on some fantastic wedding blogs such as Boho Weddings of which I'm really proud.
I think being trained as a photojournalist has really helped me develop my own style. I constantly get feedback from my clients who say they were barely aware that I was taking photographs throughout the day which I take as a great compliment. I'm there to capture their day, not direct it.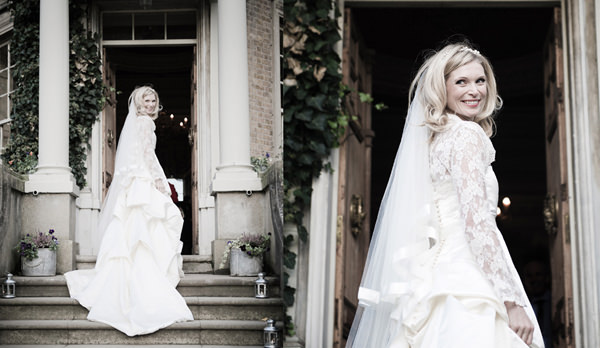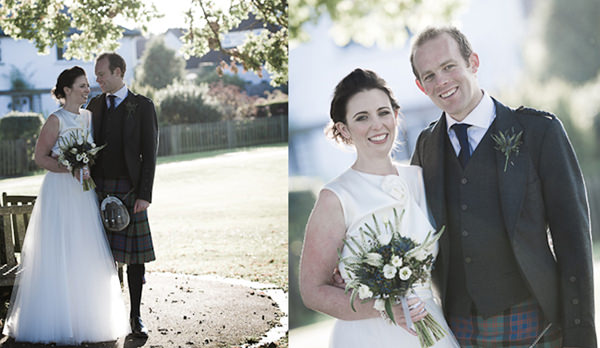 The best part of my job is being able to provide my clients with images that they'll love and cherish forever. Getting amazing comments and feedback on my photography is a fantastic feeling and when you can move someone to tears with your pictures it really is the best feeling ever. Good tears that is!
I'm really lucky in that I seem to attract couples who are really fun, chilled out and easy going! That's not to say they're not organised or haven't put a great deal of effort into the details of their wedding, but they just enjoy the day and don't stress if things don't go according to plan. It makes each wedding so much fun when I'm with a couple with whom I genuinely want to be friends!
Whether it be big or small, my ideal wedding would be one that is personal. I love it when brides (and grooms) really get involved in making their day really unique to them and reflective of their personalities. I love themed weddings with bags of details for me to shoot. Oh and I also love a rockeoke!
Pricing
It's £1250 for a full days coverage and £800 for a half day. For weddings outside of London and the South East travel expenses may also apply.
Current promotion
I've just started offering a Rock The Frock session for my gorgeous brides. I absolutely love these shoots as you get to take as much time as you like to ensure you get some spectacular images of the bride in her gorgeous gown. They're so much fun for everyone involved and I can't wait to do more!
For more information on Julie's work go to
www.littlejewel.co.uk
www.littlejewel.co.uk/blog
[email protected]
FACEBOOK
TWITTER
07957664799
*This is a Sponsored Post*
♥  You can see more Show and Tell features HERE  ♥